Every jailbroken device needs more option for power control. Using ModernPower jailbreak tweak you can activate one of the available options (Reboot, Power off, Respring, Safemode) when clicking the Power Off button. Install ModernPower from official Cydia Repository.
ModernPower is described as a more good-looking and less intrusive Power UI for all iOS devices. The free tweak can be customized from Settings → ModernPower. Customize the power menu, select theme, set custom background and tint color, blur style and share your settings with users.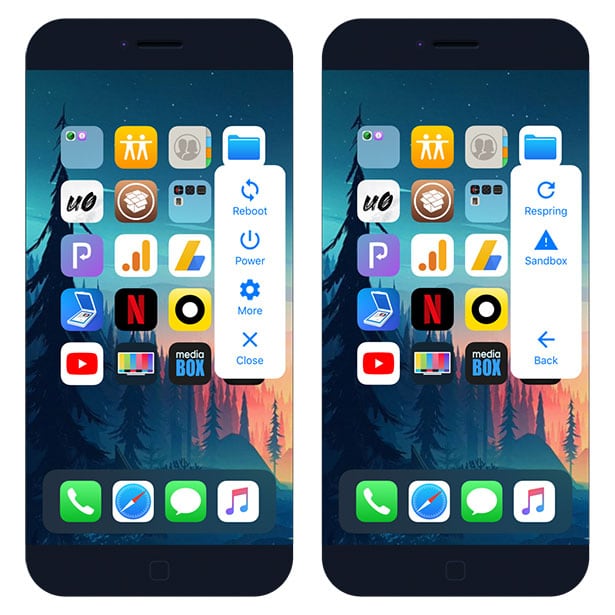 How to install ModernPower
You are just a few steps from installing the tweak from Cydia Sources. To add ModernPower Repository to your list of Cydia Sources follow our step-by-step guide.
Step 1. Open the Cydia app on your device.
Step 2. Tap Sources → Edit → Add the official repo.conorthedev.me repo.
Step 3. Switch to Search Tab and enter ModernPower.
Step 4. Tap the Install button.
Step 5. Configure the tweak from Settings → ModernPower.
You might also like