Over the stretch of a few months now we have brought to you a lot of great content.
From news to tutorials, from iPhone hacks to Jailbreaking tips. So, it was time we took a step back and went back to the basics.
Thus, we welcome you to a brand new series of articles called "Apps for iOS" where we will inform you about some unique apps that you can get your hands on.
So, without further delay, let us take a look at what we have waiting for us today…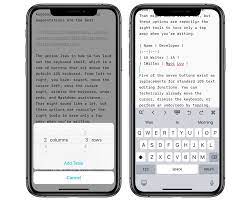 Most of us use our keyboard for a lot of functions in our day-to-day life.
From writing us texts messages and emails to searching for songs and videos on the web. The keyboard plays a big part in our social life. But, even the best keyboards have their limitations.
Imagine you want to switch the language or want to use bullet points or numbers, you have to go to the changer button and change a couple of settings every time. Sometimes you will even have to download a brand new keyboard app for these works.
And Markdown is here to neutralize all these problems.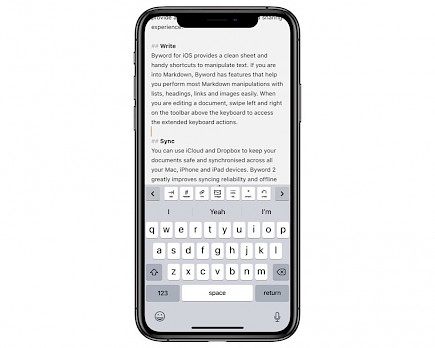 Markdown is a powerful AI keyboard that comes with many functions and features that make it the perfect fit for your iPhone.
From special features like in-built numerical and bullet buttons to toggle-language buttons and even custom emoji, the Markdown keyboard has it all.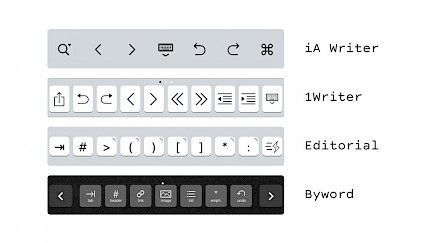 The Markdown keyboard is very easy to use and offers up to 15 font styles that make your messaging experience even better.
So, if the thought of a new keyboard app ever crosses your mind. Do not forget to download and use Markdown.
Download and Setting Up
If you want to download Markdown on your iPhone, then:
Go to the App Store or Cydia Store, anyone is fine.
Type "Markdown".
Click on the very first option you will find,
Now click on download and wait for the download and installation to complete.
The whole process will not take more than 5 mins.
To set up Strut:
First, go to settings and open general.
In general, go to keyboards.
On the keyboard, you will find an add keyboard option.
Click on that button and make Markdown keyboard the preferred app for the keyboard.
The Markdown keyboard is very handy and provides you with a lot of options for editing your texts.
You can also toggle between your stock iOS keyboard and the Markdown keyboard with the small (MD) key located in the bottom left corner of the layout.
And that's it.
Enjoy unlimited texting experience with Markdown.
You might also like