There are a lot of obscure features and shortcuts Apple has incorporated into macOS throughout the years, from keyboard commands to less than obvious options.
These tiny hacks can help improve the efficiency of your workflow and make the Mac experience more personal and enjoyable.
And here are some of those tips and tricks that you should know about.
Top Mac Tips and Tricks
1. Open With Default Application: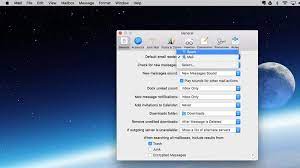 Do you want a specific kind of file to only be opened in a particular application? Click on the file, click Get Information, then click Open With, and select the program you'd like to select from the drop-down menu.
2. Automatically save files after downloading: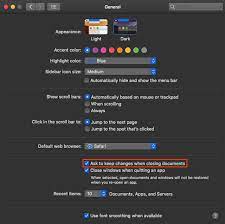 To open automatically safe files downloaded via Safari, launch the app, navigate to the preferences, then the General tab, and finally select Open "safe" file after download.
3. Convert to PDF: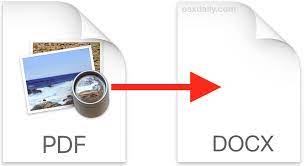 In the Finder or on your desktop, you can right-click on a file and then use the "Quick Actions" feature to convert the image, document, or downloaded web page into PDF.
4. Click on the document you wish to convert into a PDF, choose Quick Actions, and select "Create PDF."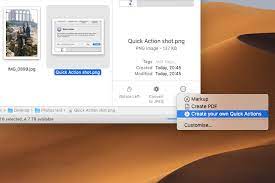 With this method, you can choose several files and merge them into a single PDF. Converting to PDF can be the standard option, but in the event that it's disabled for some reason, select "Customize" and then select it to add it to your Quick Action options.
5. Current Folder: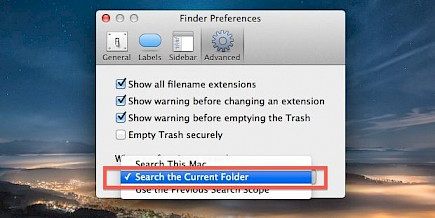 Are you looking to change your Mac to automatically search inside your current folder rather than the whole device? Launch Finder in the Preferences menu and select "Advanced," and then under the "When you search" heading, select "Search the Current Folder."
6. Close all App Windows:
To close all windows in an app at once, press Option and then click the red X in one of the windows.
7. Always Show Scroll Bars: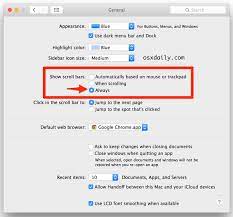 To keep your scroll bars in view throughout the day, you need to open the System Preferences and select General and then, under the "Show scroll bars" option, select "Always."
8. Access Sound Output and Input via Menu Bar: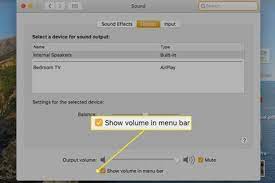 Your menu bar can get access to audio input and output by holding down the option when you click the sound icon on the menu bar or in Control Center on your Mac. Click System Preferences > Sound and then Show Sound in the menu bars, and then set the option to be always in case you wish to have an unabridged menu bar option for sound.
9. Quickly Find the File Using Spotlight: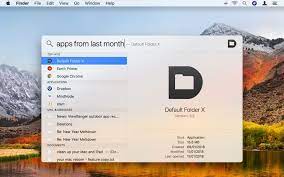 If you've got Spotlight Search open, you will be able to search for an item in the Finder by pressing Command + R and then clicking on it.
10. Minimize Windows with a Click: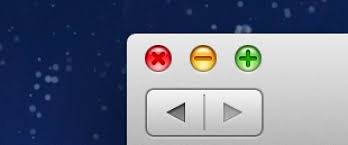 Do you want to alter the way a double-click on the title bar of a window does? Click on the System Preferences and then the Dock and Menu Bar, and then under "Double-click the title bar of a window," select "minimize" instead of "zoom" as the default.
11. Automatically Hide and Display Menu Bar: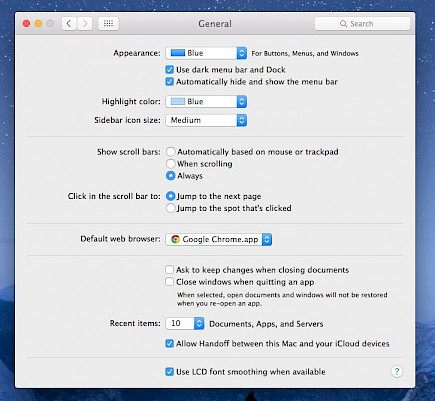 To instantly hide and display your bar menu, open the System Preferences and select Dock & Menu Bar, and then select "Automatically to hide or show the menu bar on your desktop."
12. Hide the Menu Bar Date:
You don't like seeing the date? Go to the System Preferences and choose Dock & Menu Bar, and then, under the Clock heading in the menu left, uncheck "Show days of each week" and "Show the date."
13. Delete by Word: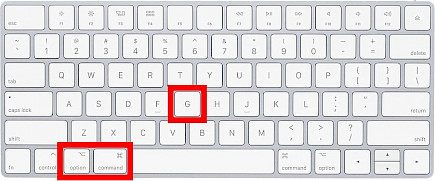 When you write, you can edit faster using keyboard commands. To erase a whole word at once, instead of character-by-character, press the option key, then press delete.
14. Remove by Line:

To erase all lines, simply hold down the command key and then press delete.
15. Move the Cursor by Word: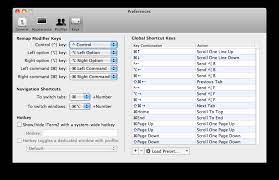 To move your cursor across text more quickly, press the option key and then press the arrows to move word by word rather than a character at a time. Press the command key to move it line by line.
16. Create custom screenshots: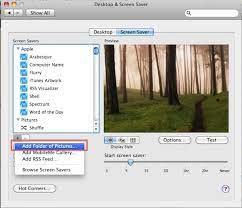 Macs have an abundance of customizing options built-in to screenshots. When you press Shift + Command + Four to capture an image of a certain size, you can hold the option while dragging to change the size of the corners of all four corners and use the spacebar to move the choice box.
Winding-up
And those were some special macOS tips and tricks that are guaranteed to make your life easier.
Hope you liked the article. We will be back soon with other fun hacks and tutorials, until then. Stay Tuned, Good Day!
You might also like