This year's MacBook Pro was an interesting device for users globally.
For starters, Apple this time listened to the complaints of the users regarding the Touch Bar and other unnecessary features and they acted on it.
Right now the new MacBook Pro is not only a better and more aesthetically looking device but, it comes with great power and unmatched battery life. Plus, this time the ports have come back and, the screen has been majorly tweaked with a notch.
So many major changes at one go made us take a step back and think - Is this new Macbook going to bring in a new revolution for Apple devices?
If you thought the same, then join us in our hunt to search for the answers.
The Major Changes
This year's MacBook Pro unveiled some drastic changes over its ancestors. But, nothing caught out eyes like these three.
Width
It's been like a trend for Apple to make their devices slimmer, every coming year. If you look back 5 years you will only see MacBooks has got thinner and thinner and, thinner.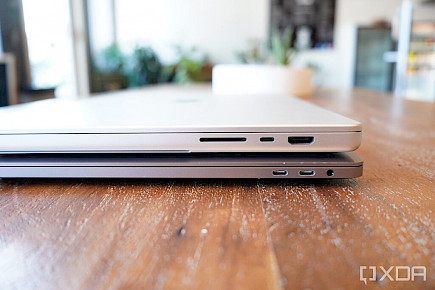 But, this year Apple ditched their struggle to gain more slimness and went with a wider chassis. The new MacBook Pro is 2 mm wider than the last Pro's and this additional width paved the way for numerous new features like more ports, better processors, a more efficient cooling system, and a new Keyboards setup.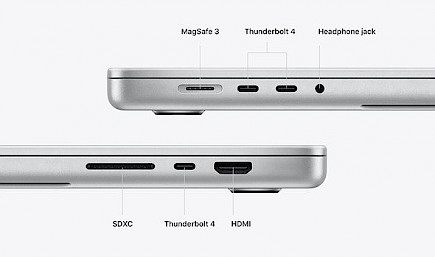 Notch
Webcams on laptops have been kind of a no-show for many years. Yes, the webcam has its own utility but no company ever actually made the effort to improve on the webcam, until Apple finally did it this year.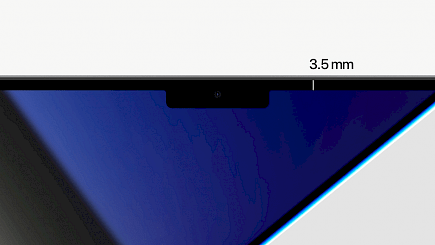 This new notched display not only helps the device to harbor a better camera setup but also makes the device look more futuristic.
According to many tech geeks, Apple could have also chosen to install the webcam on the keyboard as ASUS does with its Zenbooks and Dell does with the Xps series. But, this notch situation just made people realize that this simple tweak makes a world of difference.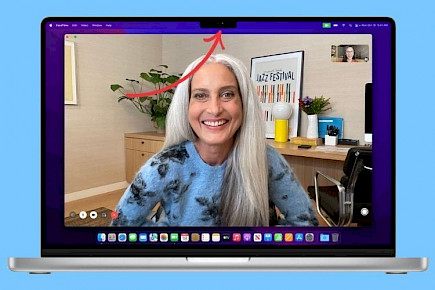 Processor
The new M1 Pro and M1 Max chipsets have really made the new MacBook device to desire. Unlike the Intel processors, the Apple Silicon chips have higher cores and more thread count which means they can handle heavy workloads with more proficiency than ever.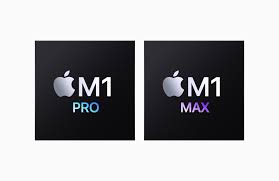 Why are we calling it revolutionary?
If you look back the past years the growth curve of MacBooks has been somewhat very linear. Until this year, no major changes were ever made. All Apple did was simply upgrade the chipsets and install bigger batteries. But, this year's changes are so substantial and impactful it makes us completely rethink our thoughts about Apple as a company.
We know they are not the biggest innovators, we know they always take calculated risks to maximize profits. But, this year's MacBook Pro surely made a lot of people believe that if Apple wants they can do anything.
How will this revolution trickle down to other devices?
For starters, we believe the next device to woe the colors of revolution will be the iPhone 13 itself.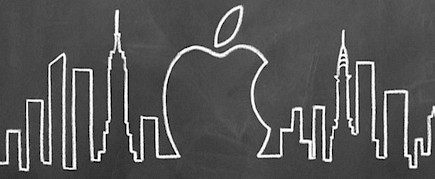 People have been dying to see a new look on iPhones and this upcoming iPhone 14 might finally give people what they want. A full-sized, notch-less display with some hidden charisma. It can be a pop-up front camera or an embedded front camera module that lies beneath the screen. Whatever it may be it will surely be a major upgrade.
And this time we are sure about it.

You might also like