In 2022, Apple plans to debut a new generation of MacBook Air.
Like every year, Apple will try to bring some new features to its device to keep them relevant and updated.
With rumors about the release of an even better MacBook Air this year, following the model with the M2 processor, trimmed display, and introduction of utility ports.
In this article, we will discuss what changes we can expect in the MacBook Air in 2022.
Read the report to the end to find out more.
MacBook Air 2022
Design
There are reports that say the next-generation MacBook Air will get smaller "by trimming the borders surrounding the screen," but the screen itself remains 13 inches.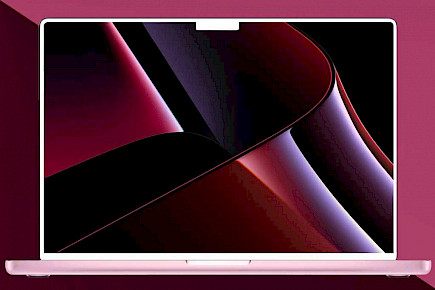 This is an exciting development since the current MacBook Air has large, old-fashioned bezels that are located on the bottom and top of the screen.
Gurman also stated in a tweet message to the effect that this new model will be slimmer and lighter.
The current model weighs 2.8 pounds, which means that having its weight decreased to perhaps matching the 2.6 pounds of the Dell XPS 13 is great news.
We're also expecting the 2022 model to feature two USB 4-ports instead of Thunderbolt 4 for external connections. A single headphone jack is likely to return.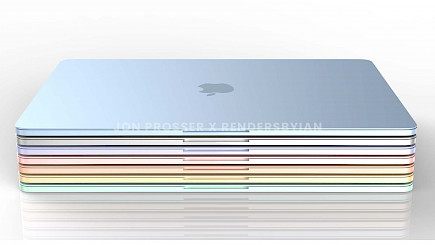 Still, we're looking forward to the day when Apple adds additional ports to the MacBook Air.
We are also aware that MagSafe charging will be returning to the MacBook Air for the first time in a few years.
MagSafe
There are good reasons to believe that the MacBook Air 2022 could come out with MagSafe.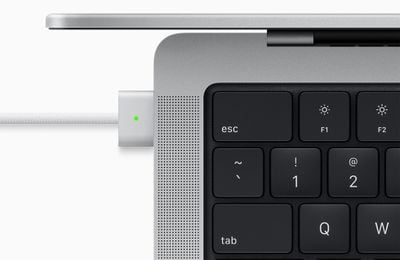 A "MagSafe" is a charging device that is able to easily and securely connect to laptops.
However, if the device is pulled away, it will come out easily without taking the whole thing down with it. It was first introduced in the year 2018.
If it is returned, MagSafe will likely be more efficient, particularly since the Apple M1 chips have already helped improve battery longevity.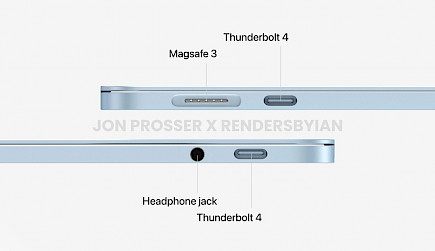 It is also possible that users will choose between USB Type C and MagSafe charging.
Specs
Like the most recent versions of MacBook laptops and MacBook Airs, the MacBook Air 2022 will be similar to the latest model.
The MacBook Air 2022 will boast an upgraded or modified version of the M1 chip from Apple.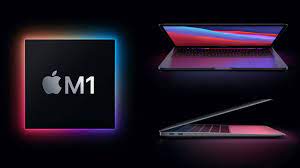 In the event that Apple's M1 chips continue to get better over time with new versions, we're expecting to see the next MacBook generation do fantastic things.
There are reports that a faster chip known as the M1X is under development. Still, it is likely to only be available for the 16-inch and 14-inch MacBook Pro.
In other words, we can expect that the 2022 MacBook Air will sport similar specifications to the previous model, including 8GB of RAM, a 256GB or even 512GB SSD, and a Retina display that has TrueTone and Touch ID, as well as an integrated Magic Keyboard.
Winding-up
And those are all the expected changes that we might see in this year's MacBook Air.
Thank you for staying with us. Good Day!

You might also like