There are a lot of amazing accessories available for your MacBook on the web.
From wireless keyboard/ mouse, headphones, and Docking stations to antiviruses. There is a massive list of useful and useless accessories that you will find for your Macbook.
But, choosing the perfect accessory for your device might be a tough task, especially if you are a student.
And that's why we exist!
As in today's article, we are going to talk about 5 such Macbook accessories that a student should get.
Let us Begin…
1. Wireless Keyboard & Mouse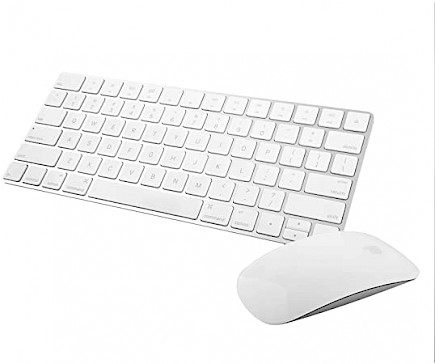 One of the very first accessories that students look up to after buying a laptop is a good Keyboard or Mouse.
Although the keyboards of MacBooks have been updated from time-to-time yet, there will always be some people who don't actually love the feel of a chiclet-style keyboard or a trackpad.
That's why buying a Keyboard & mouse is an absolute must.
Now, if you are looking for such accessories e would advise you to strictly stay with Bluetooth accessories as they are far more expandible than wired ones.
Plus, with many options to choose from in varying price ranges. You will obviously find out something that suits you.
2. Docking Station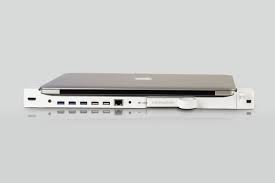 Macbooks have always faced a serious allegation about the lack of connective ports.
In most Macbook Pro and Air, you can only find one or a couple of lightning type-C ports, a card reader, and a headphone Jack. Thus, buying a docking station is absolutely necessary for a Macbook user.
Now while choosing a Docking station you have to look out for the one which will provide outlets to:
USB type-A.
Micro USB.
HDMI.
VGA.
AV Output.
Ethernet, and
Micro SD or SD.
If you find a docking station that offers all of these options at your expected price range. Then that's your cue to go.
3. E-Writer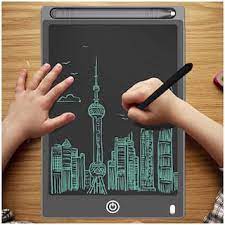 E-Writer/ Writing Pad/ E-Pen Pad no matter what name you call them, are one of the most sought-after accessories by writers and students alike.
E-Writers come with a blank slate and a stylus where you can write and note something down and it will automatically appear on your MacBook as soon as a response is recorded.
Available in wired or wireless variants these, E-Writers are sturdy build, easy to carry, and very versatile.
And the best part. They are sturdily built and cost very little.
4. AirPods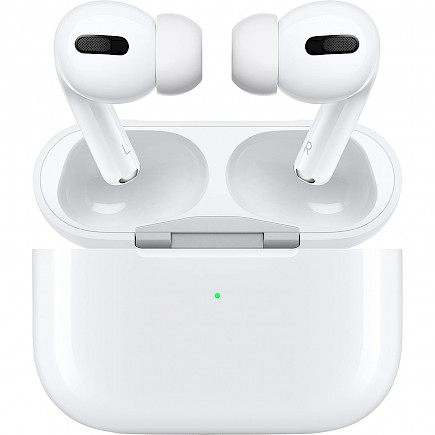 There are a lot of headphones out there that can be bought for your MacBook but, nothing will ever come close to an AirPods.
AirPods connect easily with any Apple device, they are lightweight, easy to use, and offer a great immersive experience so you can enjoy your video calls or online lectures with ease.
The most recently released AirPod Pro even provides great new features like Transparency Mode, Conversation Boost, Spatial Audio, and other great features that no other headphones can provide.
Plus, you don't have to worry about charging your AirPods all night before a meeting as those babies charge really fast.
5. KeyBoard Covers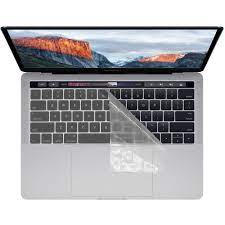 The Low-key layout of the Macbooks keyboard is famous for trapping dust and other particulate matters over a long period of use.
Thus, a Keyboard Cover can save you a lot of money on cleanup.
Keyboard Covers are usually made from thin silicone or polyester resin that sits just above your keyboard and keeps your keyboard dist free.
Although poly-resin/ silicon is not the not most perfect material whilst using the backlight of your device. Still, it's a small price to pay for the all-rounded protection you will get.
Winding Up
And that's it.
Those were all the big 5 MacBook accessories that you should try to buy if you are a student.
Hope you liked the article. We will be back soon with other fun hacks, twerks, and tutorials, until then. Stay Tuned, Good Day!
.

You might also like