There are a lot of amazing accessories available for your MacBook on the web.
From wireless keyboard/ mouse, headphones, and Docking stations to antiviruses. There is a massive list of useful and useless accessories that you will find for your Macbook.
But, choosing the perfect accessory for your device might be a tough task, especially if you are a Gamer.
And that's why we exist!
As in today's article, we are going to talk about 5 such Macbook accessories that a Gamer should get.
Let us Begin…
1. Gaming Mouse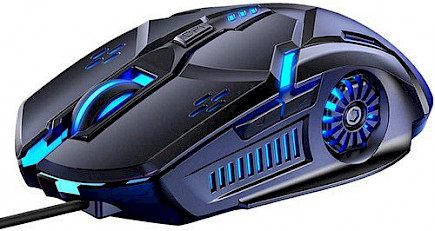 Probably the very first accessory that a gamer would ever buy for themselves has to be a mouse. From wired and wireless, mechanical to soft-touch, office-based to RGB enabled. There are a lot of variants for mouses out there.
A good mouse is very essential in playing games. They make the experience even better plus, some models released in recent years also have an inbuilt gyroscope to provide haptic feedback so you can feel every recoil when you are playing a game of PUBG or COD.
Right now you will find thousands of companies that produce nearly millions of models of gaming mouses but, not every model is made for gaming.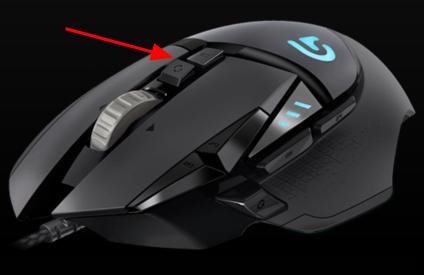 Most gamers prefer a wired mouse over a wireless one plus, make sure your mouse comes with a dedicated DPI control switch and triggers so you can directly control the sensitivity of the device.
2. RGB Keyboard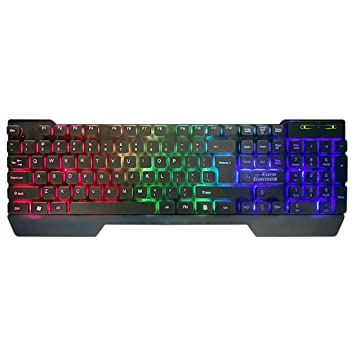 RGB is also known as Red-Green-Blue is an assembly of LEDs to form south of a relay that plays on a loop when electricity passes through it.
As time has passed the whole global gaming community has moved from basic mechanical keyboards to RGB keyboards for the added visual component they provide.
RGB keyboards are inexpensive, sturdily built and most of them come with customizable LEDs so, you can choose the color of each key when it's backlit.
One ord of advice - Most gamers prefer a wired Keyboard over a wireless one, and be sure your Keyboard is mechanical and comes with changeable keycaps.
3. Docking Station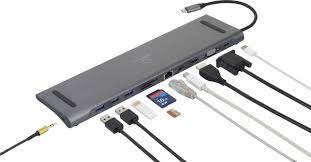 Macbooks have always faced a serious allegation about the lack of connective ports.
In most Macbook Pro and Air, you can only find one or a couple of lightning type-C ports, a card reader, and a headphone Jack. Thus, buying a docking station is absolutely necessary for a Macbook user.
Now while choosing a Docking station you have to look out for the one which will provide outlets to:
USB type-A.
Micro USB.
HDMI.
VGA.
AV Output.
Ethernet, and
Micro SD or SD.
If you find a docking station that offers all of these options at your expected price range. Then that's your cue to go.
4. HeadPhones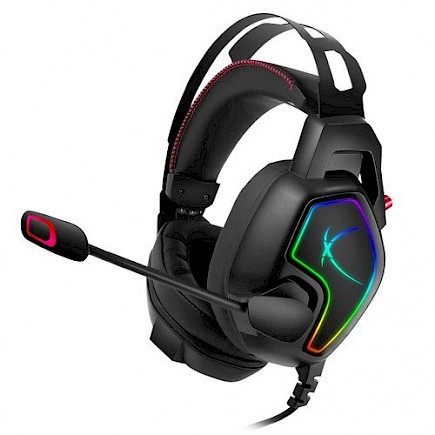 A good headphone is absolutely crucial if you want a proper immersive gaming experience. Thus, investing some extra bucks in a good gaming mouse seems like a complete no-brainer.
Now, first of all, if you are a gamer or are planning to become one in the near future, then we would firmly advise you to stay away from AirPods as they are not suited for gaming.
Rather go for a more conventional overhead design from producers like Sony or Bose.
Now, you can choose between wired or wireless headphones depending upon your need and budget. But, most gamers prefer a big mic and wired setup over Bluetooth when it comes to gaming.
5. Apple USB Superdrive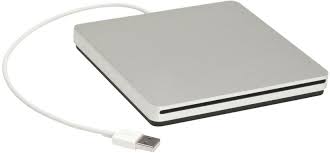 CD/DVD drivers have been removed from nearly all laptops in recent years. But, despite that most famous games always come in DVDs that's why an external CD/ DVD driver is necessary if you like playing games.
Apple itself produces one of the best CD/ DVD drivers in the market. Yes, it might be slightly costly but, when it comes to performance nothing will compete with an Apple USB Superdrive.
Winding Up
And that's it.
Those were all the big 5 MacBook accessories that you should try to buy if you are a Gamers.
Hope you liked the article. We will be back soon with other fun hacks, twerks, and tutorials, until then. Stay Tuned, Good Day!

You might also like