As the Christmas weekend nears and a new week is about to start, we are all ready to share our week's roundup with you.
In this article, we will be covering the latest jailbreak tweaks that might interest you and be useful to you. We will be sharing the jailbreak tweaks that were released from Monday to Sunday and will as usual start with our favorite picks of the week. After that, we will wrap it up with a few other jailbreak tweaks that might be useful to our readers.
Begone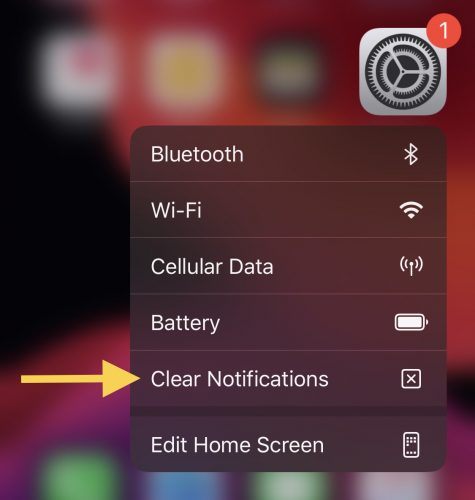 If you are also one of the users who find notification badges irritating, then Begone jailbreak tweak is the perfect solution for you. With Begone, you can easily hide the notification badges of different apps and don't have to get pestered with software update notifications anymore. Plus, it is super easy and simple to remove these notification badges as well.
You can get rid of these notification badges with the help of a Haptic Touch gesture or a 3D touch on the app whose notification badges you don't want to see on your Home Screen. This is a free jailbreak tweak so you can easily install it on your iPhone to get rid of annoying app notifications.
AnimeMyBadges Pro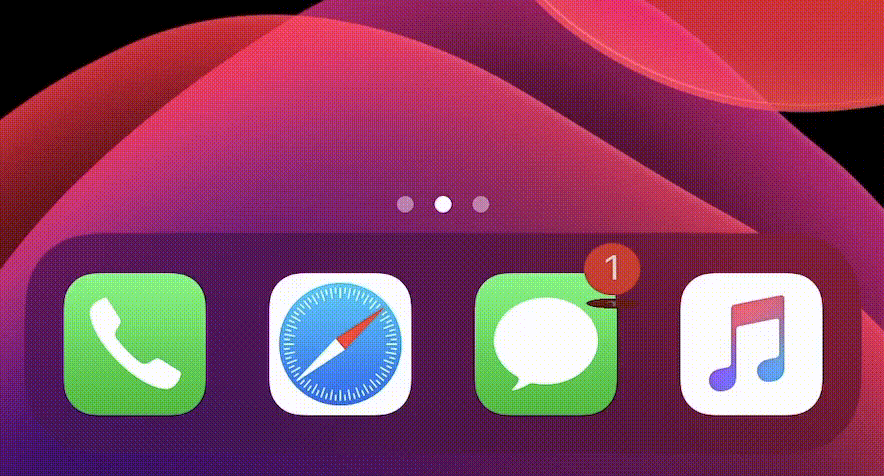 A simple jailbreak tweak, AnimeMyBadges Pro is a great way to animate your iPhone's Home Screen notification badges however you want. The tweak offers several different animations and also includes options for managing the speed, color, and the number of affected apps by the tweak.
This is a paid jailbreak tweak that you can get for $1.99.
Juin
We all have noticed that iPhone's Now Playing interface on the Lock Screen is quite simple and boring. In fact, Spotify Music app's Now Playing interface looks much better and you can easily get it for your iPhone's Lock Screen with the help of a jailbreak tweak.
Juin is a newly released jailbreak tweak that can get you the Now Playing interface of Spotify Music app on your Lock Screen. That's not all, it also provides the users with an improved album artwork display and amazing music controls. And the best thing is that it is a free jailbreak tweak so you can easily download it from the repository on your jailbroken iPhone.
Other Releases
FuturistiCam – With FuturistiCam jailbreak tweak, you can easily get a Sci-Fi inspired makeover to your native Camera app. It is a paid tweak that you can get for $1.40 from the Packix repository.
TranzloModules – Use this free tweak from MiRO repository to control the Center modules for Tranzlo
DashApp – DashApp tweak allows you to change the shortcut of the Camera app on the Lock Screen to a shortcut for a different app. It is a free tweak that you can get from Twickd repository.
QuickColourWallpaper – If you wish to change the color of your wallpaper, then you can use this free tweak from kanns103 repository.
DoubleTabLock – With the help of this tweak, you can lock your device by simply tapping twice on the Home Screen. This is a free tweak that can be downloaded from kanns103 repository.
You might also like