Since the Odyssey jailbreak tool has started supporting iOS and iPadOS 13.7 on most devices, a lot of frequent jailbreak users have now access to lots of amazing jailbreak tweaks and extensions. These tweaks help the jailbreakers to configure their handset and make it different from the other user's handset.
So, in this post, we will discuss a few of the best jailbreak tweaks that were released last week. We will begin with a brief description of our favorite jailbreak tweaks followed by a short description of other prominent tweaks that were released last week.
Favorite Jailbreak Tweaks
Grounded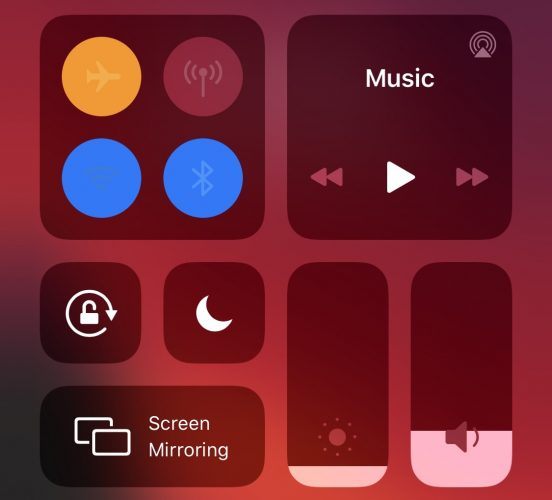 A lot of users don't know this but it is extremely easy to manipulate the wireless radios of your iPhone or iPad and other important controls as well through the Control Center. And yes, the user doesn't need to authenticate himself/herself to be able to do this.
This is where Grounded comes in handy as this jailbreak tweak keeps the user out of the Control Center toggles unless the user authenticates himself/herself. This way, no user can turn on the Airplane mode on your iPhone or iPad or disable the wireless radio of your handset too, improving your device's security.
Tranzlo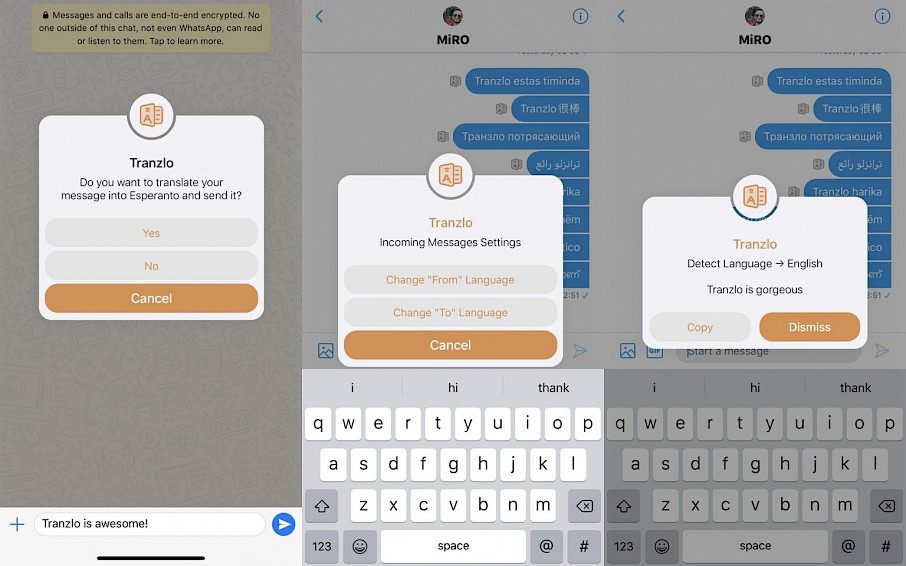 One of the best jailbreak tweaks to have on your handset is Tranzlo that is a built-in translation app to make it easy to translate different language texts automatically. With this tweak, you don't have to copy and paste the text that you wish to translate in another app to understand what it means.
This free tweak will quickly translate the text inside your app and doesn't require you to switch apps to make any kind of translation.
Snoverlay 2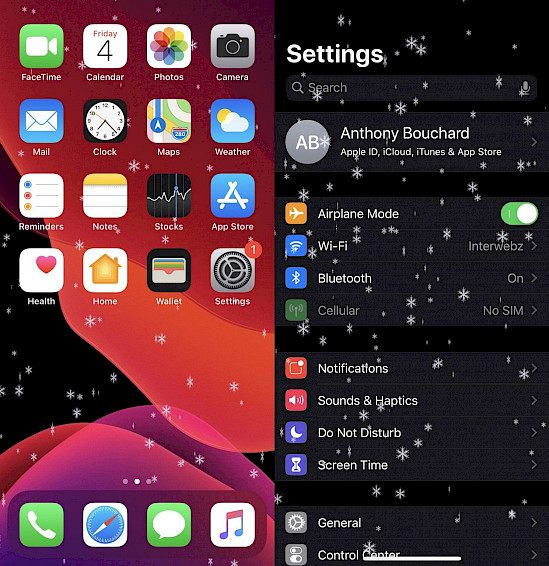 It's almost Christmas and the festive spirit is all around us. Well, what better way to improve the festive decorations by downloading a free tweak on your iPhone that adds animated snowflakes to the display.
Yes, you heard me right! This free tweak will display animated snowflakes on your interface and it is completely configurable.
Ekip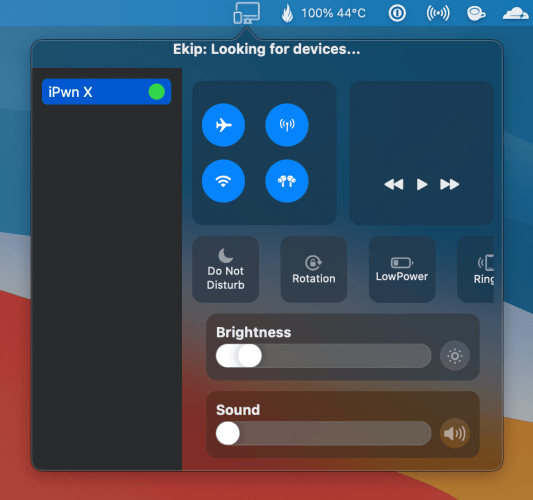 If you want better integration between your iPhone or iPad and your PC such as Mac, Windows, Linux, etc., then Ekip is the perfect jailbreak tweak to consider. This tweak allows you to control the Control Center toggles of your iPhone from your PC.
Moreover, it shares the notifications for missed calls, messages, etc. with your personal computer for the apps that you have downloaded and the ones which are pre-installed too. This is not a free app and you need to pay $1.49 to download it on your jailbroken phone.
Other Jailbreak Tweaks to Check Out
CumSync – Use this tweak to sync your Mac, Windows PC, or Linux with your iPad or iPhone's clipboard. Get this free tweak from the 1conan repository.
AngryDuolingo – You will see an Angry Duolingo icon whenever you miss a notification. This tweak can be downloaded for free from the Twickd repository.
AnimeMyBadges – This tweak allows you to add animation to the missed notification badges on your iPhone's Home Screen. Download it free of cost from the Packix repository.
LongKeys – With this tweak, you can input the same emoji several times in a text by long-pressing the emoji. Get this tweak for free from the Packix repository.
Lune – You can use this jailbreak tweak to add a Do Not Disturb moon icon on the Lock Screen display. You can get it for free from the Litten repository.
HomeSlice –This tweak keeps the iPhone's Home Bar on a diet so that there is more viewing area on the interface. It is a free tweak that can be downloaded using biD3V's repository.
You might also like