As the community waits for an iOS and iPadOS 14-centric jailbreak for the Apple devices, there have been a lot of new notable releases for jailbroken devices. In this week's jailbreak tweak roundup, we will list down the latest jailbreak tweak releases from this week starting from January 4th to January 10th.
Similar to our previous formats, we will be sharing our favorite releases and their best features from this past week. In the later part, we will share the other jailbreak tweaks that were released this week.
Favorite Releases of Week
Little12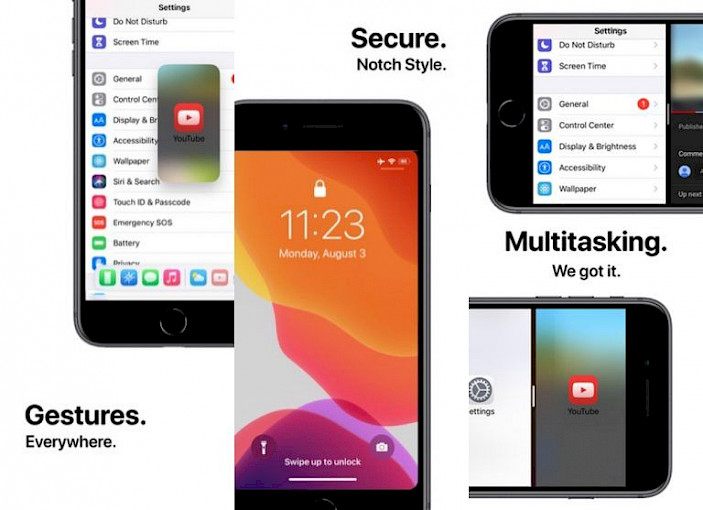 If you own an iPhone with a older Home Button, then Little12 can help you upgrade its usability. With this tweak, you can get many features and gestures from the newer models of Apple handsets to your older handset including the latest Home Bar, floating Dock, multitasking, and a lot more.
Eneko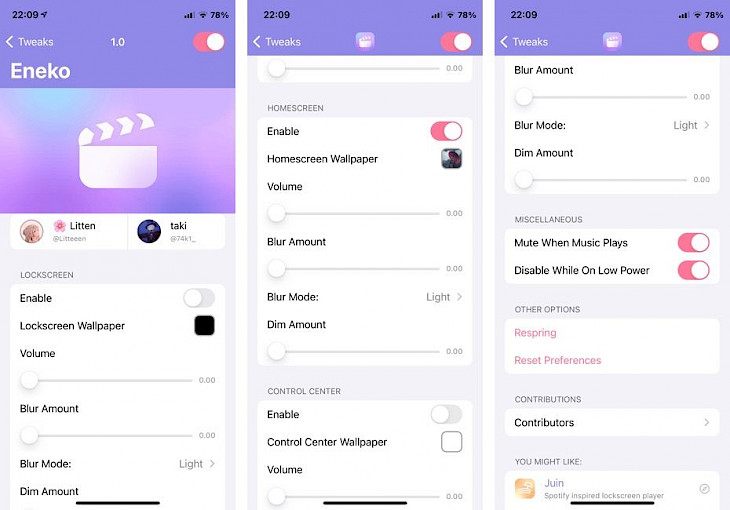 Are you a veteran jailbreaker who loves customizing UI on their iPhones or iPads then you should definitely check out Eneko. With this tweak, you can put video wallpapers on your device with or without sound on the iPhone's Home Screen, Lock Screen, or the Control Center interfaces.
LottieLockscreen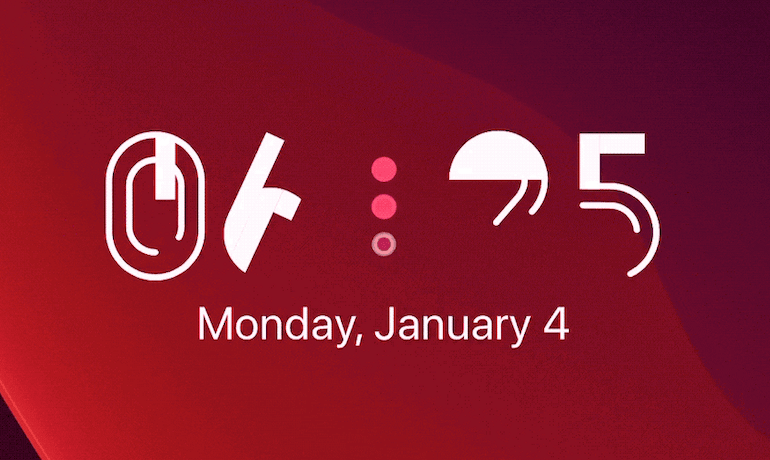 Another new jailbreak tweak that brings fun, quirky Lottie-styled animations to your iPhone's Lock Screen. With this tweak, you can animate a few elements of the Lock Screen such as the Quick Action buttons, time display, etc. and all the animations are configurable so you can have a little fun with it.
TimerIcon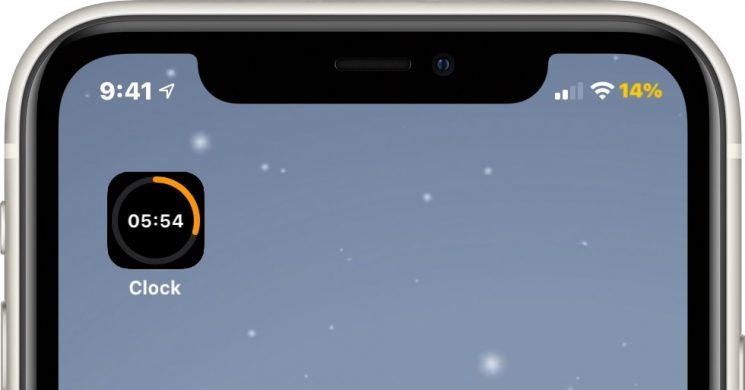 This is a simple jailbreak tweak that will replace Apple's native Clock app icon along with a timer progress ring whenever you activate the timer feature. This progress ring keeps moving in the real time as the timer progresses and you can see the countdown appear in the middle of this ring so that you know when the timer is likely to stop.
LottieStatusBar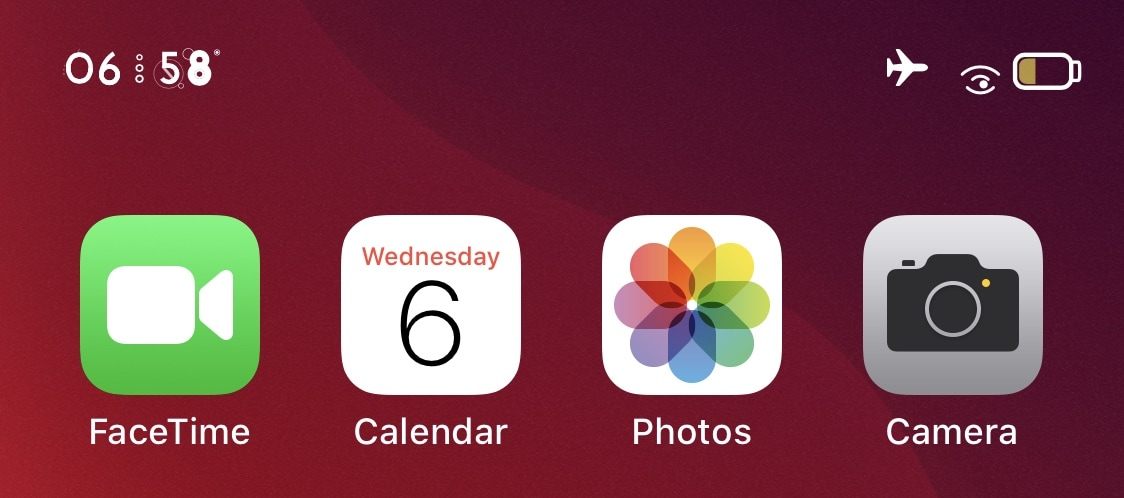 Similar to the other Lottie animation tweaks, LottiStatusBar gives the users a chance to include fun and quirky Lottie-style animations to your iOS device but rather than placing them on the Lock Screen, they are shown on the Status Bar.
You can also configure the tweak to animate different elements of the Status Bar including the battery indicator, time display, the signal strength indicator, and a lot more.
Other Releases of Week
AnimeMyScreen Pro – If you want to change your handset's locking animation, then you can do it with this jailbreak tweak. You can get this tweak for $1.99 from the Packix repository.
ButterflyEffect – With this tweak, you can get animated flying butterflies on the iPhone's SpringBoard. This is a free tweak from the Packix repository.
AutoLockx – This tweak automatically locks the device after a specified amount of time and doesn't let any app interfere with the locking. It is a free tweak that you can get via Julio Verne's repository.
ByeByeAdvisoryLabel – If you are tired of the annoying parental advisory pop-ups too, then you can use this tweak to remove the pop-ups. This is a free tweak that you can get from the Twickd repository.
You might also like