In the last couple of weeks, the jailbreak community has been brimming with breakthroughs and new, amazing jailbreak teaks. So, in this week's roundup post of jailbreak tweaks, we will be sharing you all the major developments that were released between 22nd March and 28th March.
As usual, we would be starting with the most popular releases first followed by the other notable jailbreak tweaks that you might want to check out.
Popular Releases of the Week
BigSurCenter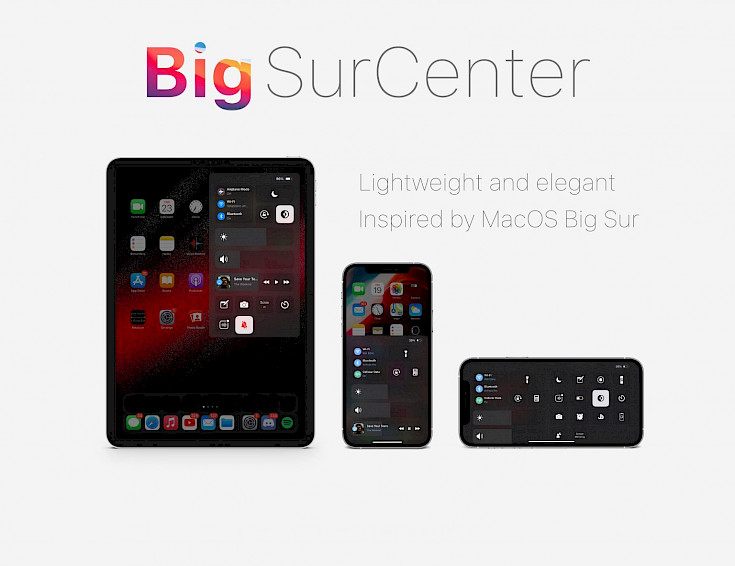 The Control Center in macOS Big Sur received a redesign last year but sadly, the same didn't apply for the iOS and iPadOS devices that run on version 14.0. Well, with the help of BigSurCenter, you can easily give the Control Center a makeover on your jailbroken iOS and iPadOS 13 and 14 devices similar to the interface of macOS BigSurCenter.
Check out our full review to know more about this tweak.
Yuna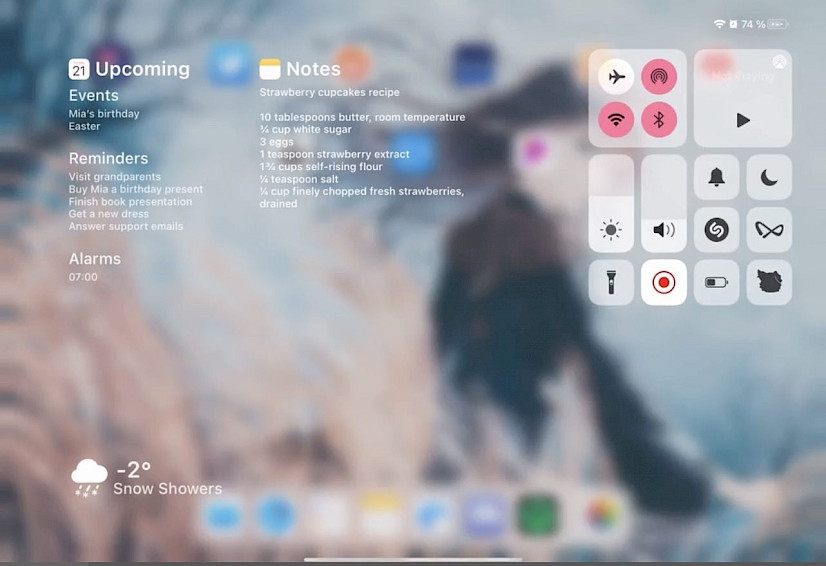 Currently, the Control Center on the iPad puts everything on one side which leaves a lot of unused space on the other side.
With Yuna, a free jailbreak tweak, we can fill up this wasted space by including important information such as Calender events, Reminders, Notes, Weather, and so on.
SafariBlocker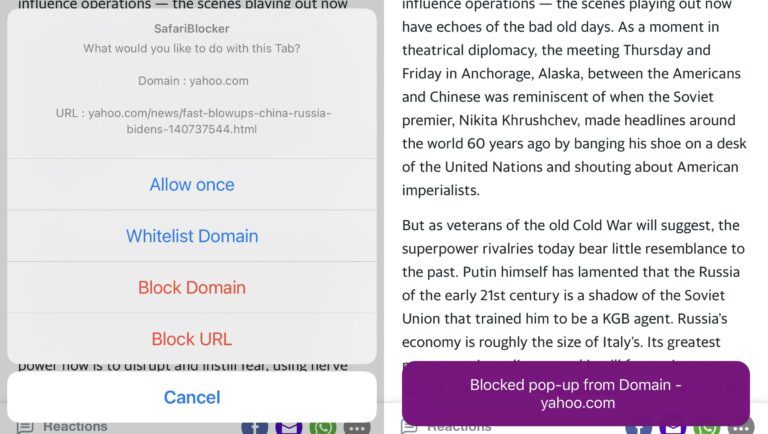 If you hate coming across advertisements and other pop-ups while browsing on the Safari web browser, then SafariBlocker is a great jailbreak tweak to check out. This jailbreak tweak blocks the pop-ups from being displayed on your screen.
Also, it gives the users an option to whitelist and blacklist options for a few URLs and website domains.
MusicLyricsShare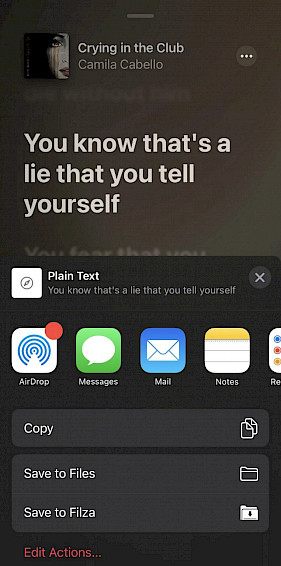 Do you love to follow along the lyrics of your favorite songs when listening to your favorite music tracks on Apple Music app?
If yes, then MusicLyricsShare is an amazing and free jailbreak tweak that allows the users to tap and hold the lyric blocks in the Apple Music app so that you can easily share these lyrics with your friends or family.
CydiaPullDown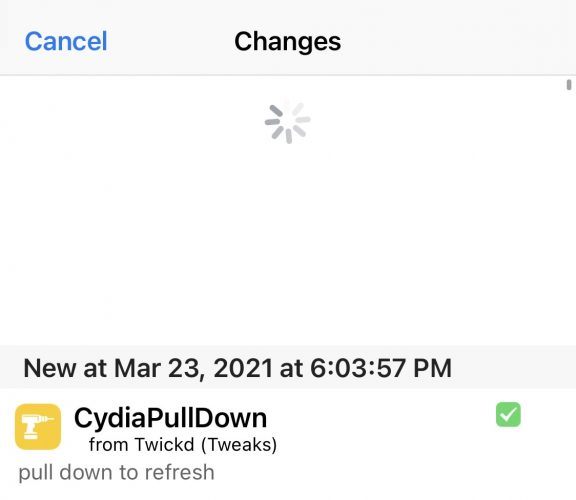 With CydiaPullDown, the users can easily extend what they can do with the Cydia package manager by using the Pull to Refresh gesture in the app's changes tab.
Other Jailbreak Tweaks
LockNice – Always wanted to customize the Lock Screen of your handset? If yes, then you should do install LookNice for free from BigBoss repository.
IPCarrier – If you wish to replace the Status Bar's carrier text with the local IP address of your handset, then you should get IPCarrier tweak on your device for free from the ginsu repository.
EnableBatteryPercent – With this jailbreak tweak, users can enable the iOS' Status Bar-based battery percentage display on the jailbroken devices. You can get this tweak for free via ginsu's repository.
Nanobanners – This jailbreak tweak reduces the space taken up by iOS 14's banner notifications and can be installed for free via Suguita repository.
StayWithMe – With this jailbreak tweak, you don't have to worry about force-closing the most recently used app in the App Switched with a single gesture. It would keep your recently app safe until you specifically force-close it. One can get this tweak from the Packix repository for free.
WaveAway – This jailbreak tweak can be used by users to customize the different elements of a mobile operating system. You can get this tweak for free from the Twickd repository.
You might also like