A lot has happened in the jailbreak community this past week, especially since unc0ver included support for iOS and iPadOS 14.0 – 14.3. So, if you are new to jailbreaking, if you are coming back after a short break, or basically looking to jailbreak your handset and customize it, then this is the right place for you.
In this week's roundup, we will show you the latest jailbreak tweaks that were released this past week, starting from 1st March to 7th March. We will share the top releases first followed by the remaining note-worthy jailbreak tweaks of the week.
Top Releases of the Week
SmartNetwork 2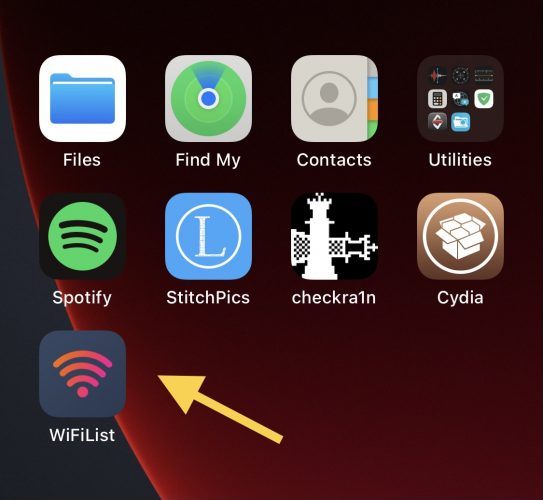 Another useful jailbreak tweak, SmartNetwork 2 gives better control to the users on their wireless connections which could be Wi-Fi, cellular, or Bluetooth.
Apart from letting the users to control the behavior when getting connected or disconnected to a wireless connection, this jailbreak tweak also has information of the previously connected Wi-Fi networks. So, you can check out the list of all the previously connected networks along with their login details which becomes easier to reference whenever you want.
HomePlus Pro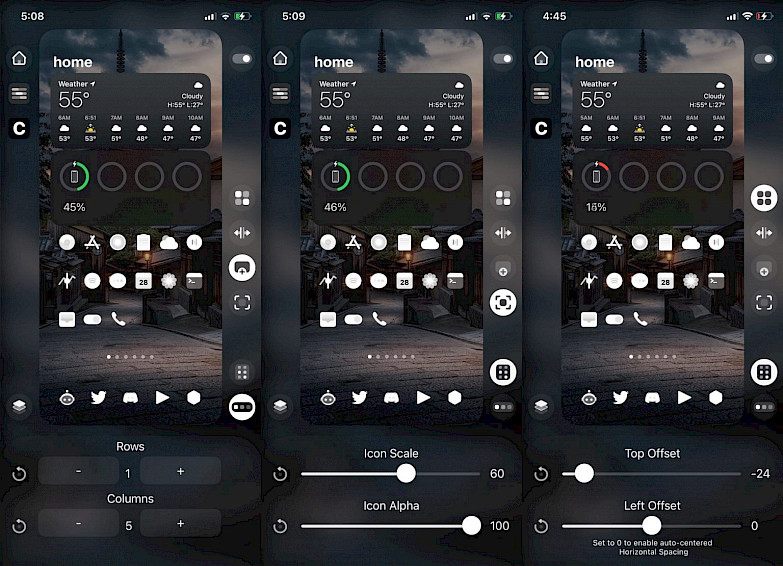 Jailbreakers love to customize their handsets and the best way to do that is by personalizing the Home Screen of your handset. With HomePlus Pro, you can do exactly that. This jailbreak tweak allows the customers to customize the Home Screen layouts of their handsets. So, you can get custom number of rows and columns with it, spacing, and a lot more.
Xenon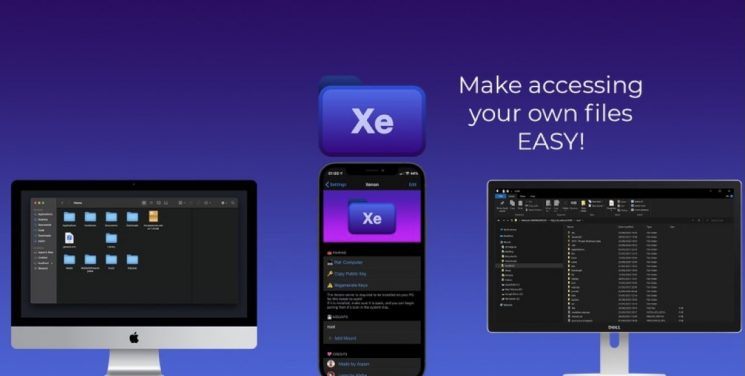 Xenon is a newly released jailbreak tweak that allows the users to access the handset's file system through their computer system.
You get a client for macOS or Windows in this tweak that can help you access the handset's filesystem directly from the computer's native browser.
Other Releases of the Week
Anywhere Widgets for iPad – This jailbreak tweak allows iPadOS 14 users to place widgets anywhere on the Home Screen similar to how you can do on iOS 14. This is a free tweak that you can get via PoomSmart repository.
CompactBatteryAvocado – With this tweak, you can display the battery percentage in your iOS and iPadOS 14's Battery widget. You can get it for free from udevs repository.
ColorMyDock – This tweak allows the iOS users to colorize their device's Dock and can be availed for free from the Packix repository.
Aquarius – This is a good Lock Screen Now Playing interface that is free and can be downloaded from Twickd repository.
CopyKey – This is a jailbreak tweak that adds buttons to the bottom of the keyboard for editing text. You can get it for free from Packix repository.
DisablePasteTips – This tweak disables the iOS 14 prompt that lets you know when something is pasted to the clipboard. It is a free tweak via BigBoss repository.
DeleteForeverXS – Users can permanently delete the photos and videos from the Photo Library without having to use the Recently Deleted album. This is free via Packix repository.
MsgSwap – This makes it easier to send photos via Messages app and is a free download from BigBoss repository.
ShakeItOff – With this tweak, you can shake your device to trigger specific actions on your handset. You can get it for free from nahtedetihw repository.
SortingSwipe – Use this tweak to sort the Home Screen's app icons with a simple swipe. It can be downloaded for free from BigBoss repository.
You might also like