As the week is ending, we have another week of jailbreak tweaks to share with you which were released in the past week. With this weekly roundup of jailbreak tweaks, you will not miss a single tweak that was released in the past week and would stay updated with the new releases.
As usual, we will start this article by sharing the jailbreak tweaks that we loved the most followed by with the remaining jailbreak tweaks that were released during the past week.
Top Jailbreak Tweaks of the Week
Cylinder Reborn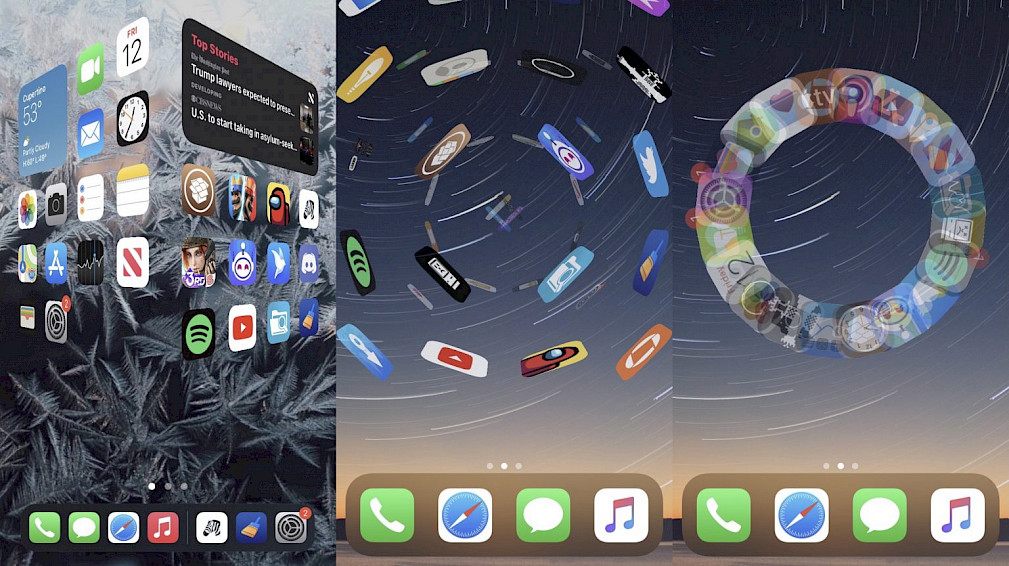 Cylinder Reborn is yet another popular jailbreak tweak which is our top choice to check out this week because it is based on an all-time classic jailbreak tweak – Barrel.
You can use this jailbreak tweak to apply custom paging animations to the Home Screen of your device so that it is easy and fun to move between the app pages. One of the best things about this tweak is that it lets the user to choose a single or multiple animations and user can even choose to randomize the order to keep it all interesting for them.
Astolfo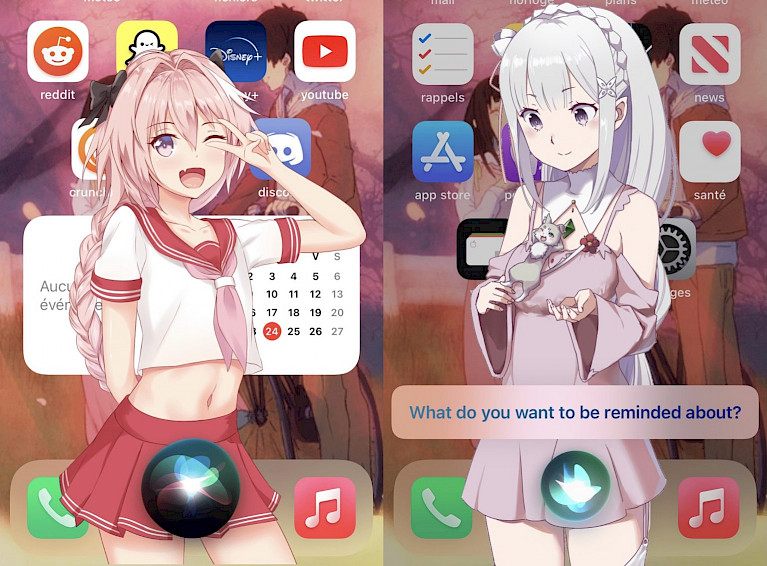 One of the most popular jailbreak tweaks to release this week was Astolfo which allows the users to customize their iPad's and iPhone's Siri background image.
Usually, this space is filled with an empty transparent which you can now replace with a background image of your choice. This way you can give your Siri interface a more personal touch. Learn more about Astolfo and what you can do with it in our full review of this jailbreak tweak.
Other Jailbreak Tweaks of the Week
TinyWidget14 ­– This jailbreak tweak can be used to reduce the Lock Screen's Now Playing widget so that there is space for the missed notification banners. This is a free tweak that can be downloaded via Packix repository.
LeaveMeOff Pro – You can use this tweak to improve the privacy of your iPhone's incoming notifications and can download it for $0.90 from Packix repository.
SecretShot – With this tweak, users can easily record and take screenshots of the snaps on the Snapchat app. It is a free tweak that you can get via YulkyTulky repository.
Fast-LS14 ­– With this tweak, you can unlock your iPhone quite quickly. This is a free tweak via BigBoss repository.
You might also like