Every week, we bring to you a roundup of the latest jailbreak tweaks from the previous week that you can check out for yourself. So, in this week's article, we will be showing the jailbreak tweak releases for the period between 1st February and 7th February.
As always, we will begin with the top releases of the week before covering all the other jailbreak tweaks that were released in the week. So, let's not waste any more time and let us take a look into the epic jailbreak tweaks that are available to us now.
Top Releases of the Week
Yokumiru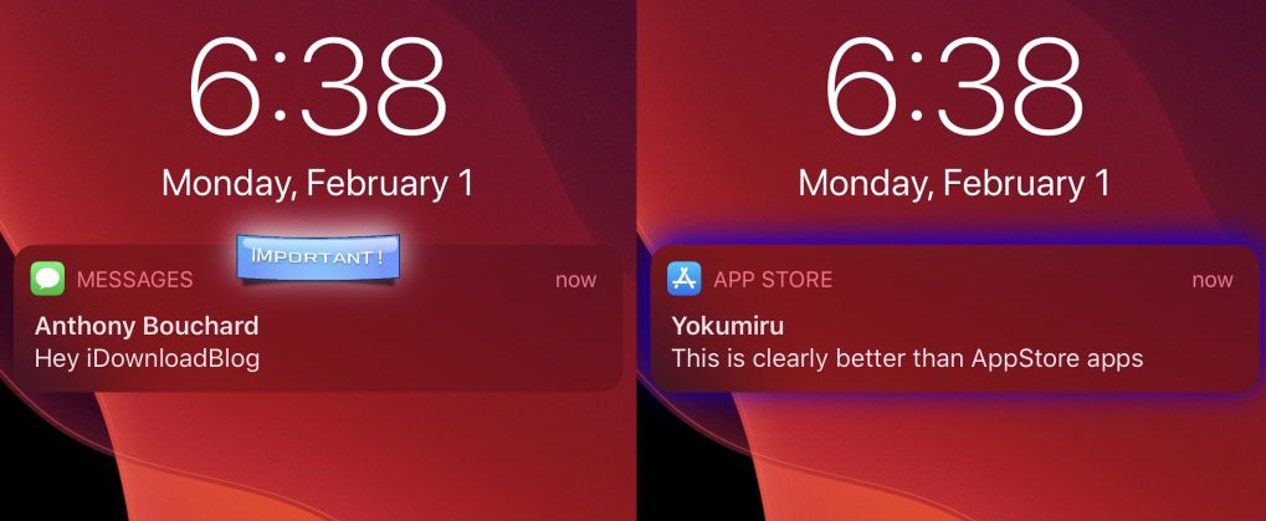 Yokumiru is a new jailbreak tweak that allows the user to animate and apply chosen aesthetic or privacy-centric effects to the notification banners. Users can choose to set these actions for incoming notifications with specific words or from specific people.
This way, you can keep the important notifications separated and keep your personal notifications safe and secure and not accessible by just anyone.
DNDToast

Another great jailbreak tweak for this week was DNDToast that will display the ringer/mute pop up whenever you turn on or off the Do Not Disturb mode. This looks like a native feature and the tweak is supported on both light and dark modes.
Déjà vu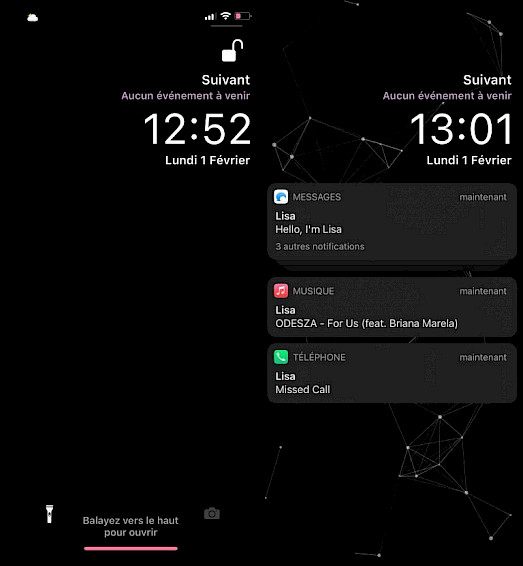 If you are looking for a sleek, new display tweak for your jailbroken device, then Déjà vu is a great option and it is completely free too. When your handset is in the idle mode, the fetal will display the time and date non-stop along with other Lock Screen necessities and notifications. You can also configure a timeout period for this tweak and can make the changes from the preference pane.
Perseus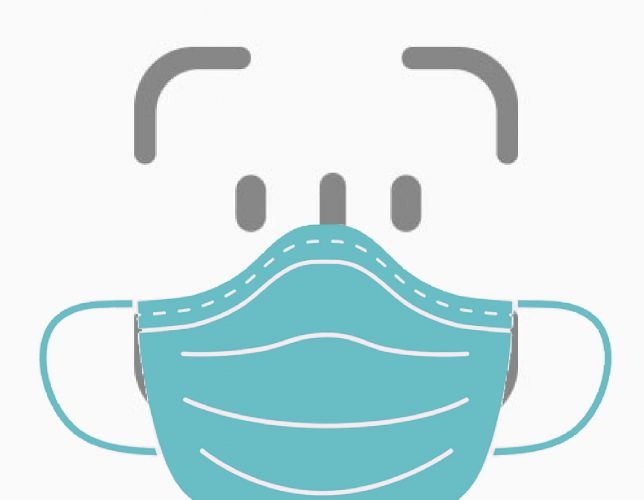 Last, but not the least, we have Perseus which basically ports the feature of iOS 14.5 to unlock the handset using Face ID when a user is wearing a mask and an Apple Watch. So, if you haven't updated your device to iOS 14.5, you can use this tweak to unlock your iPhone as long as you are wearing an authenticated Apple Watch in the range of the handset.
Other Releases of the Week
NappyTime14 – This tweak helps the user stay ahead of their alarm clock by forcing the alarm app to show how much time is left before the next alarm gets fired. This is a free jailbreak tweak that you can get from arya06 repository.
Copypasta – With this tweak, jailbreakers can easily paste items that they had copied or cut earlier and don't have to keep moving between the apps to do so. This is a free tweak that you can get from Litten repository.
FastSiri – This jailbreak tweak helps in speeding up the dismissal of Siri and can be availed free of cost from Kanns103 repository.
MusicGesture – This jailbreak tweak gives the user a full-screen Now Playing experience on their iPhone which is mainly gesture-driven. You can get this tweak for $1.99 from the Packix repository.
StonksBar – This tweak displays the stock value of your chosen stock in the Status Bar and you can get it for free from the CokePokes repository.
You might also like