A good software and hardware setup is very essential to promote efficiency among individuals. Thus, Apple has come up with a unique solution for this dilemma called "iWork Suite".
In this article, we will go in-depth about the iWork suite, how it works? What are its components? Its premium features, and much more. So, fasten your seatbelts, cus, it's going to be an intuitive ride.
What is iWork?
iWork, which is available for the iPhone as well as the iPad, can be described as Apple's portable office suite and productivity suite.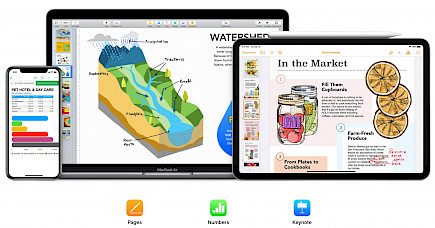 The iWork suite of applications has features similar to the ones Microsoft provides with the Office to iPad range of applications. If you're connected to an iCloud ecosystem, and also have the Mac, iWork may be a more suitable option.
Features
A lot is going on in the world of iWork. More capabilities and power are being added to the suite, and all with the same idea - "To make your work more efficient". Here are a few of the significant changes and enhancements made to the iWork suite to make it more powerful than ever before!
Keynote
You may have heard that Keynote is a presentation and management software designed for Apple devices. The latest iWork suite has taken Keynote to the next level.
You can now add live videos recorded by the front camera to your presentation using the iPhone, iPad, and Mac.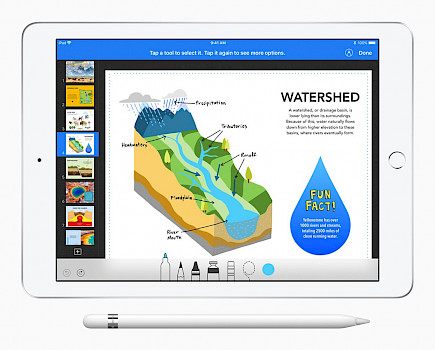 In addition, you can alter and edit the size and shape of the objects that appear in the live video to suit your needs. If you're using the Mac, you can incorporate the video footage from an external camera. You can add effects such as text, text, control masks, frames, and more, all while showing it to other users.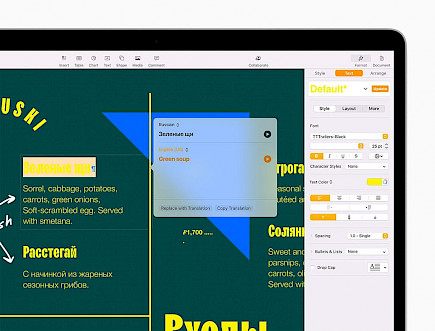 If you're presenting in person or via a remote connection, it is possible to hand over the responsibility of the presentation or manage the presentation on your own.
Pages App
iPhone users who use the Pages app are higher than on any other Apple device. With this in mind, the app's developers have added an experience that is new to Pages. The Pages app will make it easier to edit and browse documents.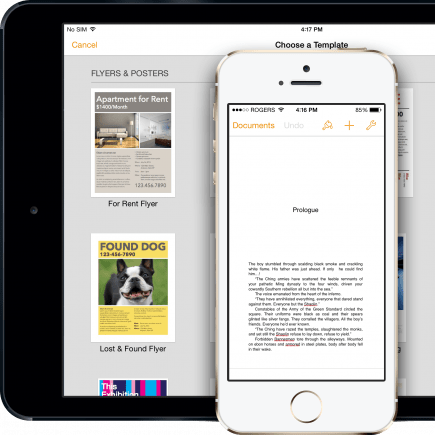 The creators added a brand new feature to Pages dubbed Screen View that will allow users to place all components of the document into one column to allow for easy access and continuous flow.
Text is important and the size of text is increased within the app to increase readability. There is no need to move left and right to see the infographics and other information because it will fit on the screen immediately.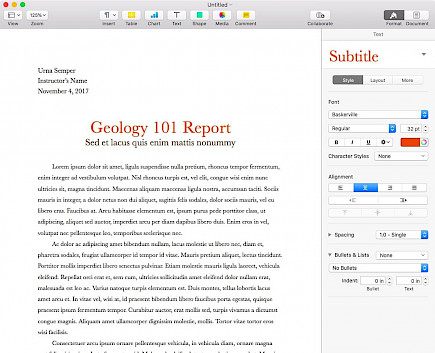 Since Screen View is an enhancement to the application, there is no need to install a separate version. But, be aware that the feature does not interfere with the existing editing or working tools, it simply optimizes their performance. You can turn the feature on and off when necessary and scroll across the tables to view full information.
Numbers App
After presentations and words, we'll talk about sheets. Numbers is an app that works on various Apple devices that manages worksheets for you. The new iWork suite comes with an introduction to this feature as well.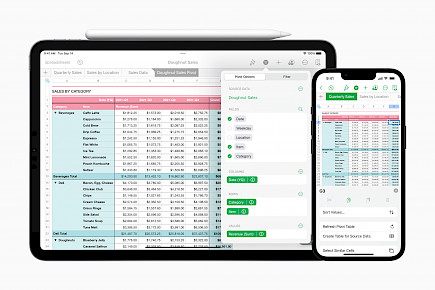 The numbers now present pivot tables that allow the easy analysis of data patterns, and so on, very effectively. You can choose the data, options to display, and even make new tables using various options for optimizing. The table's layout and the data will be clearer and synchronized up more precisely than ever before.
You can also design charts, bar charts, graphs, and more from this table and then display them to give a greater comprehension of the facts. Furthermore, you will have the ability to alter the audience and the information anytime you'd like.
In addition to all that, there's another great benefit. Apple has launched a brand new initiative that allows users to transfer and import information from pivot tables into Microsoft Excel very easily. The new features that have been added to the Numbers app are accessible on iPhones as well as iPads. Macs, as well.
Now you can also make use of Radar charts to show your data clearly. These charts can help you examine the similarities and differences among the various levels of data. You can use the filters to identify duplicates, conceal and show every entry as well as do much more effortlessly.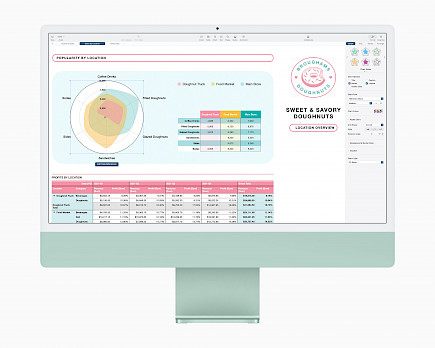 New Updates to the iWork Suite
With the release of iOS 15, iPadOS 15, and macOS Monterey, there are some changes to the iWork integration. When discussed collectively, Keynote, Numbers, Pages, and Keynote have multiple alternatives for translations, too.
To make use of the integration, all you need to do is choose the text in the app, then use the device's OS to translate it quickly, then listen to it and then replace the text with the translated text as soon as you can.
There's more. The Apple developers at the technology company, Apple, are constantly at work. They are constantly looking to improve options and features to help users work more efficiently with the latest technology.
Winding-up
With a base price of $4.99(per app), the iWork suite is undoubtedly one of the best work management platforms you can find on the web.
So, if you are a keen Apple user who wants a powerful tool to manage your daily work to increase your productivity. The iWork suite will most assuredly suit you best.
You might also like