In one of our last articles, we have exclusively talked about one of the most unique hidden features of the iPhone, "Live Listen".
And this small discovery paved the way for further research and study to find out more hidden features. And, to everyone's surprise. We have found not one or two but five such great features.
So, here we are ready to share our findings with you all.
Don't forget to read till the very end to know it all
Some hidden and best features of the iPhone like Live Listen
1. Quick access to notifications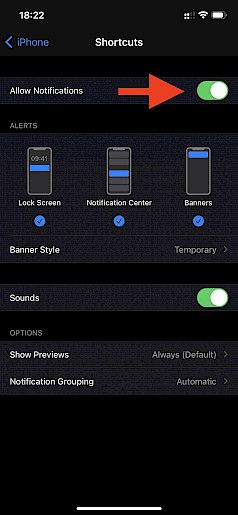 You can use the "Raise to Wake" function if you have an iPhone 6s or older. To view your notifications, just lift your phone to enable them. The lock screen will illuminate and display new alerts, but the phone will still be locked and secured. Open Settings, tap Display and Brightness, then activate the Raise To Wake option.
2. Prioritize certain downloads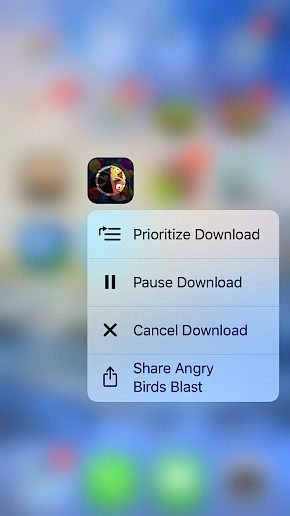 How do you update multiple apps simultaneously? When setting up a new iPhone, you can tell which apps to download first. Find the app that you wish to place at the top of the screen and press firmly with the 3D Touch button. Next, select Prioritize from all the options.
3. Adjust the flashlight's intensity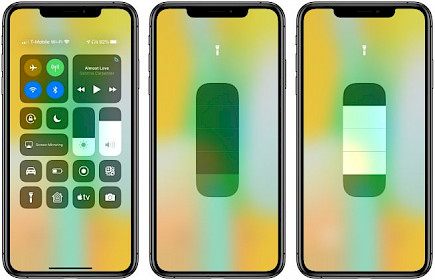 Although your iPhone's flashlight is extremely useful, not all situations require a strong beam. You can adjust the brightness of your light by activating a slider. To open the Control Center, swipe upwards from the bottom of your screen, or on the iPhone X, swipe downwards from the top left corner. Next, press the flashlight icon with a firm 3D touch.
4. Allow QR code scanning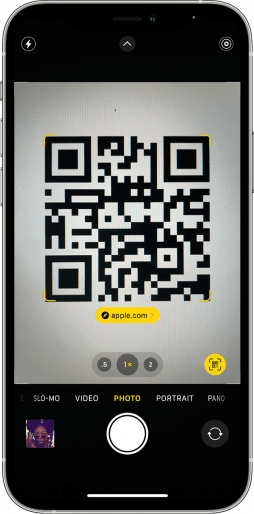 You might like to scan QR codes to launch apps or websites. iOS allows you to turn your iPhone's camera into a QR scanner. Toggle the QR Code switch by going to Settings. You can now use the Camera app normally, but it will scan QR codes automatically when you pan over them.
5. Unused apps can be deleted automatically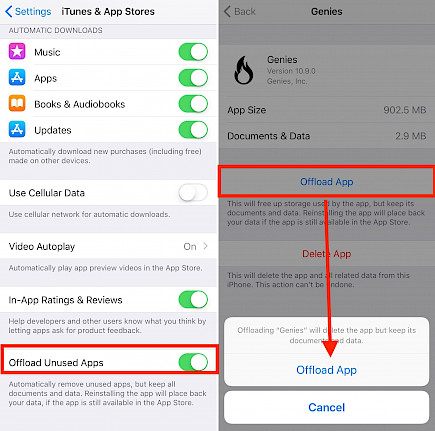 You can free space on your phone by getting rid of apps you don't use often. This can be done with your iPhone. Tap "General" in the Settings app. Next, select iPhone storage. Finally, enable the Offload Unused Applications option. You can always reinstall these apps if you are unhappy with the loss of one.
Winding Up
And that was all about the top 5 exclusive hidden features of iPhones.
On a serious note. Features like "Live Listen" and others are very infamous for being used for unlawful purposes thus, if you use them be sure to restrict your range to only legal things.
Any unlawful use of these features can levy up to 5 years in prison and other substantial fines when caught.
Thus, be cautious when you use it.

You might also like