Apple is believed to launch another version that is an upgraded version of the iPhone SE as early as March 8, which is the date that could be the company's debut event in 2022.
This newer and updated SE 3 version will cost $399, and replace the existing iPhone SE.
However, the release of one new device often marks the conclusion of another.
Thus, in today's article, we will talk about whether Apple will keep the original iPhone SE after the launch of its newer model. Or, it's time to bid adieu to SE.
Let us begin…
The News:
In his latest "Power on" publication, Bloomberg's Mark Gurman said that Apple might be able to hold onto the iPhone SE by dropping its price to about $199. At this point, Apple would be able to gain market share in regions such as Africa, India, and South America, where people tend to prefer cheaper Android devices.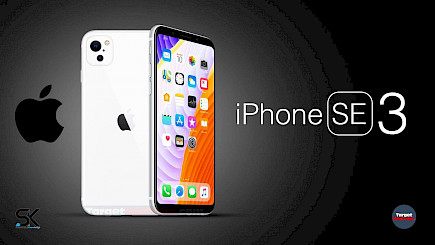 Apple has never released an under-$200 iPhone before now, and an entry-level $399 iPhone SE was positioned as the lowest-priced iPhone available until now. However, according to Gurman, the components are priced at a low enough level that Apple may consider an even lower-cost iPhone alternative.
More interesting statistics by Analysts
Bill-of-material estimations from 2 years ago estimated the hardware cost for an iPhone SE at around $200, so a $199 label would be a loser. However, the effects of time and economies of size have likely made the price considerably lower in the past. So, could the price be sufficient to allow Apple to make its normal profits?
Not really, but the opportunity to market its products and services to substantial new markets could offset that ", states Gurman.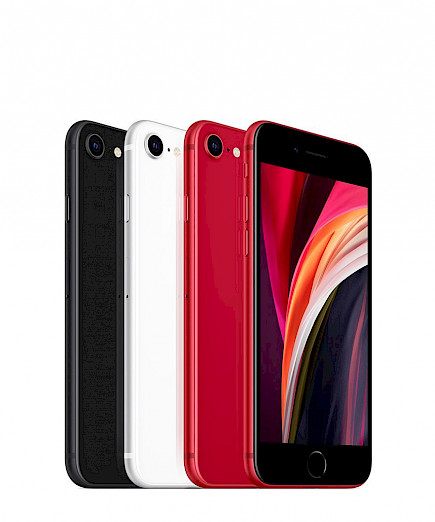 The majority of Apple's attention has been on the flagship phones, which is why Apple never pursued the market for smartphones with lower-end specs.
However, Apple is well-known for keeping its older iPhones in stock and offering them at lower prices in the event of launching new models. For the iPhone 13, for instance, Apple dropped the price of the iPhone 12. The 2019 iPhone 11 is still available for purchase and, at $499, it is the most affordable phone compared to that of the iPhone SE.
According to Gurman, if Apple decides to keep the original iPhone SE on the market and sell it for $199, the company could see significant growth in developing-world markets and generate long-term revenue from services as it expands its iOS ecosystem.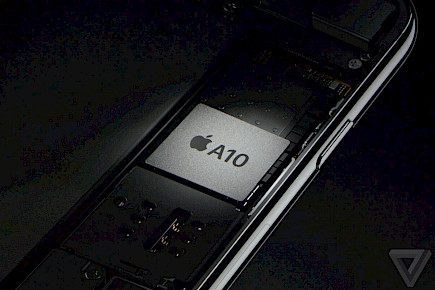 This device could also allow Apple to replace the long-running iPod touch, which has gone for a while without any updates. This Touch has not been updated since 2019 and is powered by an A10 Fusion chip.
Apple has the 16GB version of the iPod touch at $199, which means that the $199 iPhone SE could be an ideal replacement.
Gurman said that there's no evidence that Apple will keep the old iPhone SE around as a low-cost alternative, but there is a reason to believe that there's a need for it. In any case, Apple is poised to introduce a fresh iPhone SE that features the same design and style but with the latest chip and 5G connectivity.
Winding-up
The new iPhone SE has been hyped and over-hyped for over a year now. So, all eyes are on the release date so people can figure out themselves how much better this new device is from its ancestor.
Although the future of the SE original remains undecided there are high chances that it will be discontinued. As the sales of SE are very low.
But, only time will provide us answers to these questions.
And, until then. Stay tuned and have a Good Day!

You might also like