After months of speculations, leaks, and rumors the day of judgment has finally arrived.
As Apple finally launches the new iPhone SE 3 to the global audience.
Release date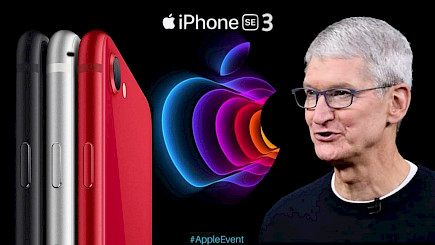 The brand new iPhone SE was announced tonight on March 8, 2022. However, you'll need to wait a few days before you can receive the phone.
SE pre-orders will be available on the Apple website from March 11 onwards, and the device is expected to arrive in stores on March 18.
Price details

The new SE starts at £419 in the United Kingdom and $429 in the United States. Prices vary depending on the amount of storage you require and include 64GB, 128GB, and 256GB capacities to choose from, as with any other model:
64GB: PS419 or $429
128GB: PS469 or $479
256GB: PS569 or $579
They're reasonable mid-priced prices that bring Apple's most premium features and parts to a price that is within the typical budget.
Before the event, rumors suggested that Apple might finally get to the most budget-friendly part of the market. For instance, there was speculation about a sub-$300 iPhone SE that could compete with the most affordable Android phones.
In the end, Apple did not manage to reach this price and didn't even come under the $400 threshold, which would have given Apple another major success. It's still a good product. However, we're concerned that Apple missed a chance here.
Design
In terms of design, the SE is a new model. However, the SE is largely retro-styled with the same design as the 4.7-inch display and home button as in the earlier SE model.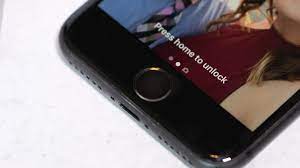 Apple claims that the glass used on the back and front is more rigid than most smartphones. As a result, it's "the toughest glass in a smartphone." The glass is also slightly lighter than the old model, which is quite intriguing: it's gone from the 148g mark to 144g.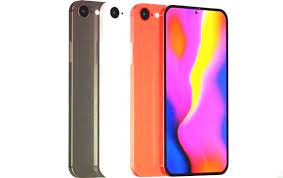 There are three different color shades: Midnight, Starlight, and Red.
New technological specifications and features
The latest iPhone SE features the same powerful A15 Bionic processor that you find in the iPhone 13 series handsets.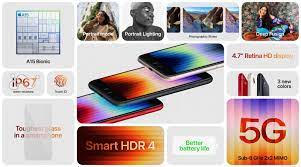 In addition, it has a six-core processor. Apple claims that the chip will make the SE more efficient than the iPhone 8—an astonishingly old comparability point in fairness. It also comes with a four-core GPU and a sixteen-core Neural Engine.
The battery life has been improved over the prior version; Apple claims "up to 15 hours of video playback" as opposed to 13 hours for the 2nd-gen SE.
However, it doesn't seem to indicate any modifications to the size of the battery, as the design of the chassis remains the same. Instead, it's due to the A15's efficiency, advancements in Apple's battery technology, and standard OS optimizations.

You might also like