Hardlocking is an innovative, secure, and extremely fast method of locking your iPhone. It helps to safeguard the sensitive data in a device and prevents leaks and other forms of data mismanagement.
So, let us learn more about it
Why should you hard-lock your iPhone?
Apple has built-in security to allow you to show Wallet information without having to reveal more than you wish. However, if you give an iPhone without a lock screen to someone else, your chances of getting it back are slim. The person might also keep the phone.
It is possible to lock your phone with just a few clicks. The screen of your iPhone is likely to return to locked status after a set time. You can unlock it either by using Face ID or Touch ID.
However, you can force a hard lock, and it will not be unlocked by anyone pointing at you or pressing against a sensor. Instead, it will only be unlocked by your passcode.
How do you hard-lock your iPhone quickly?
If you want to be able to react quickly in an emergency, you need to know this stuff like the back of your hand. Say, for example, when a cop asks for your iPhone.
With a Face ID phone:
To lock your iPhone, press and hold the side button or volume buttons.
To get the "Slide-to-power off" screen, hold the button down for approximately two seconds. On that screen, you will also see the slide for Medical ID or Emergency SOS.
To unlock your iPhone, you will need to enter your passcode.
Using Touch ID on iPhone
Hold the power button down.
To unlock your iPhone, you will need to enter your passcode.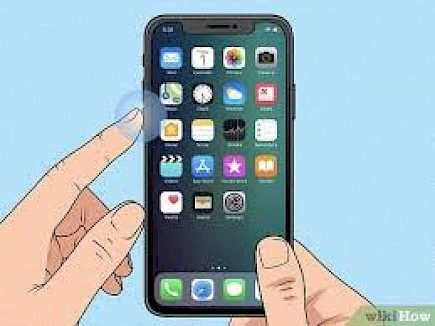 initiating an SOS call and emergency locking
Quickly press the power button five times. Emergency SOS in Apple Support can confirm if this works for your model.
Emergency SOS will be activated on your iPhone in three seconds.
At the same time, your iPhone will be hard-locked as well.
You can unlock the device by your password.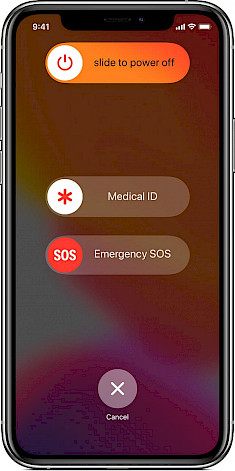 Other methods of unlocking your device, when you forgot your password
Using FoneGeek's solution
Install the FoneGeek iPhone passcode unlocker on your computer. Start it, then click on the "Unlock Screen Passcode" option.
After the software has detected your iPhone/iPad automatically, connect it to the computer. Click "Next" to proceed. Follow on-screen instructions to place your device into Recovery/DFU mode if it isn't detected.
This tool will now prompt you to download the most recent firmware package. Simply choose a location to save and then click "Download". Once the download is completed, click "Start Unlock", and your iPhone will be unlocked.
Note: This unlocker software is not free to use; you must pay to unlock your iPhone screen.

Using an iCloud solution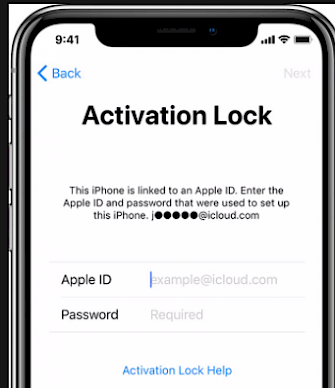 iCloud can also be used to unlock your iPhone if it's locked. This method works only if you have previously signed in to iCloud and Find My iPhone has been activated on your locked iPhone.
If another iDevice is available, go to the iCloud official website.
Using your Apple ID password, sign in to iCloud. Click on the "Find iPhone" option.
Select the device you want to reset by clicking the "All Devices" option at the top of the window.
After clicking on "Erase iPhone", enter your Apple ID password and wait for the process of deletion to complete.
Note:- You've previously signed in to iCloud and activated Find My iPhone on the locked iPhone. You will need your Apple ID and password as well.

Using iTunes
You may put your iPhone into recovery mode if you've never backed up your iPhone using iTunes and don't need to enable Find My iPhone. This will reset your iPhone to its factory default settings and will also erase all data, including the lock screen password. However, you can still use iTunes to gain access to your device. You will first need to erase your iPhone by going into Recovery mode.
Use a lightning cable to connect your iPad or iPhone locked to a computer to open iTunes.
Hold down and press a series of buttons until the screen appears in recovery mode with an iTunes icon.
You will see an iTunes prompt when your phone is in Recovery Mode. This option lets you choose if you want to restore or update the device.
Wait for iTunes to download the appropriate software. Once done, click on the "Restore" button.
Follow the instructions to restore your device.
Note:- This method works only if you've already synchronized your iPhone with iTunes and the Find My iPhone feature is turned off.
Final words
So, follow these following steps to hard lock your device and put a full stop to your security worries.

You might also like