There are a lot of amazing accessories available for your iPhone on the web.
From back covers, headphones, and hard cases to antiviruses and finger caps for gamers. There is a massive list of useful and useless accessories that you will find for your iPhone.
But, choosing the perfect accessory for your device might be a tough task.
And that's why we exist!
As in today's article, we are going to talk about 5 such accessories that you get while you are looking for iPhone accessories.
Let us Begin…
1. Soft Shell Cases/ 360 Cases
A good case can support your iPhone in every thick and thin.
Right now a good case is as important as a good device thus, you should choose wisely whilst you have the time.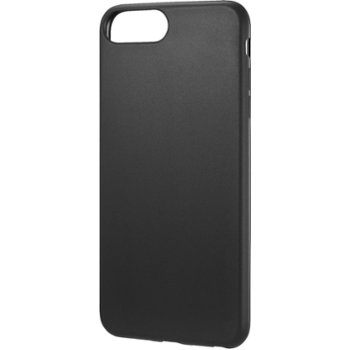 Now, to start off we would recommend you a general transparent soft shell case, or a smoke case. They are sturdy, helpful, cost-effective, and abundant. They are the perfect cases for every device.
But, what if you need something more.
Well, that's when a 360 case comes into use.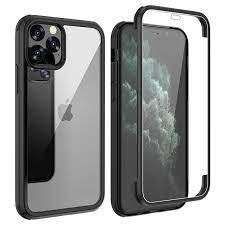 The 360 case has protective layers made for both the front and rear of your device. It, will save the glass back and also keep your iPhone's screen starch-free.
The only downside of the 360 cases is they are often 3 times more expensive. But, in the long run, they are extremely worth it.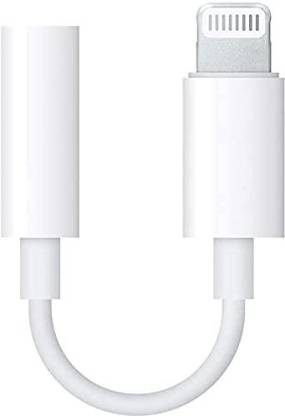 People might say, gone are the days of wired headphones. Now Bluetooth rules the market, and that's true in most cases.
But, despite its many versatility quality, Bluetooth headphones are expensive and if you are an AirPod user you will know how hard it is for a user to find them if you lose one.
Thus, it's always good to have backup wired headphones.
And that's where you will need a Lightning to Headphone jack cable.
Most of such cables are small, highly sturdy, and easy to carry. Plus, the cost was lesser than any other cables thus, we would advise you to get one just in case.
3. Power Banks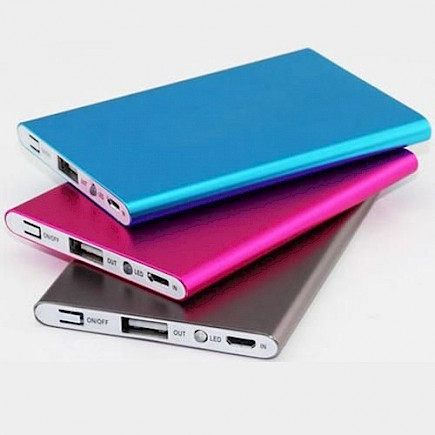 It's no big secret that iPhones have very mediocre batteries.
To date, the iPhone 13 Pro Max has the largest battery among iPhones but that too is under 4500mAH. That's subpar in comparison to Android smartphones.
Thus, a good Powerbank is an absolute must for you.
Now, while selecting a PowerBank there are a lot of options available but, we generally advise all our readers to go for a generic wired power bank over MagSafe-like accessories as they are not good for daily use.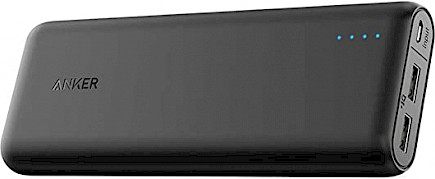 Anchor Makes some of the best power banks in the market for iPhone and we would honestly choose them over any other company.
4. Clip-on Lenses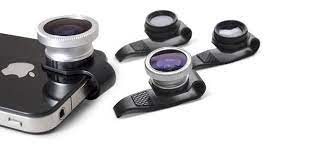 With time Apple has developed some of the best camera setups you will find in smartphones.
Right now the new iPhone 13 is able to shoot 4k, macro, super low-light, and pano with utmost ease. But, what if you wanted a bit more?
Like an ultrawide telephoto or superzoom.
That's when you would opt for a clip-on lens.
Now clip-on lenses are among the most pricey accessories in the market, but boy they justify their price in the long run.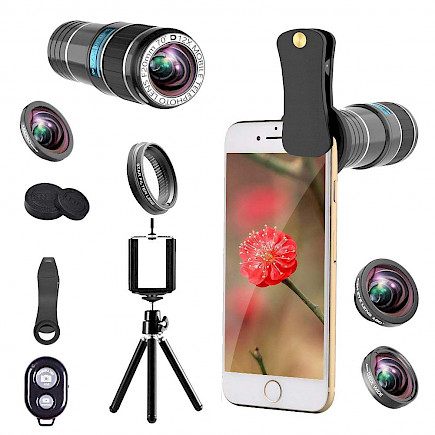 If you can buy a good lens for reputed sellers like Moment or Xenvo then those babies would last for years.
Clip-on lenses are very easy to use, easy to clean and maintain and they take up much smaller space than a DSLR or mirrorless lens.
And that's why we love them.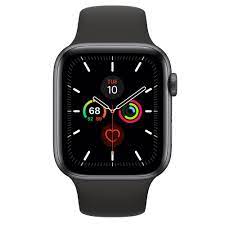 Ending the list with the costliest and most fun accessory.
The Apple Watch is a gadget in itself. It's fun, it's easy to use, is extremely fashionable and, can help you in every sphere of life.
Right now the new Apple Watch Series 7 brings you amazing new features like a Heart Rate monitor, Health tracker, Podcast players, and the best of all Apple Fitness+.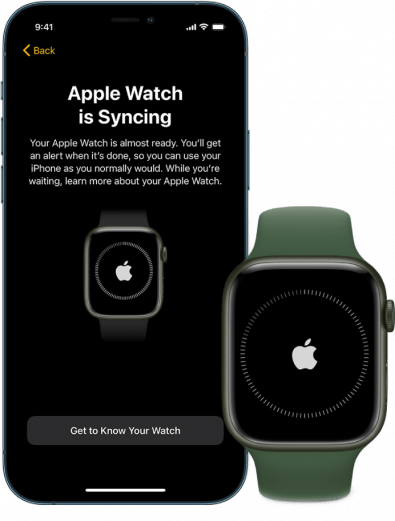 If you are a die-hard Apple fan then, the Apple Watch is something you should get for your iPhone.
Winding Up
And that's it.
Those were all the big 5 accessories that you should try to buy whilst shopping for accessories.
Hope you liked the article. We will be back soon with other fun hacks, twerks, and tutorials, until then. Stay Tuned, Good Day!

You might also like