When the iPhone 13 was released to the public, Apple claimed that they had done everything in their power to make this the best camera setup of iPhones to date.
And their claim was proven true too.
But this year Apple wants to go a step further and add a new Telephoto setup to the iPhone 14.
So, how will this pan out? Will there be a quadruple-camera setup now?
Let's find out together.
The News:
Recent reports suggest that Apple might have signed an arrangement with a South Korean lens supplier to offer lenses in the near future. They could be a periscopic telephoto lens that will be compatible with the iPhone 14 models that are scheduled to be released in 2023.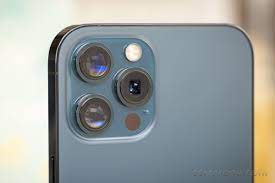 According to The Elec, Apple has signed contracts with Jahwa Electronics to supply periscopic lenses for the iPhone 14 series. The South Korean lens suppliers have revealed that they plan to invest KRW 191 billion (roughly 1,188.9 crores) to construct a new manufacturing facility in Gumi, South Korea.
There are already plants that produce optical image stabilizer (OIS) actuators that are used with the Samsung Galaxy S22 and Samsung Galaxy S22 series. However, the creation of a new facility is believed to indicate that Jahwa may have made significant investments in a recent arrangement. The new plant is scheduled to begin production in March 2023.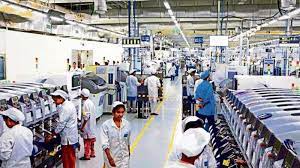 Additionally, the report notes that it was reported that Apple had visited the Jahwa OIS Production Line between 2021 and 2021. The Cupertino firm typically requires its suppliers to create separate production lines for their parts. Therefore, the new production line in Gumi will need to be accepted by Apple prior to production starting and could take up to an entire year.
This is in line with an earlier report which also suggested that Apple might equip the 2023 iPhone models with lenses for periscopic telephoto.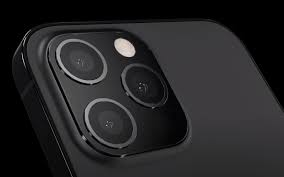 Apple will also be able to upgrade the rear cameras of the 2022 models. They could also employ a unibody lens design on the selfie camera in order to decrease its display and notch.
Winding-up
Although the addition of the new Telephoto camera is big news yet, it will most assuredly get overshadowed as more leaks about iPhone 14 will come out.
This year Apple has made sure that iPhone 14 will be the device to look out for and we are eagerly waiting for more updates to pop up.
But, until then. Stray tuned and keep following us. Good Day!
You might also like