When the iPhone 13 was released to the public, Apple claimed that they had done everything in their power to make this the best camera setup of iPhones to date.
And their claim was proven true too.
But this year Apple wants to go a step further and add a new 8k front camera to the iPhone 14.
So, how will this pan out? Will there be a dual-front camera setup now?
Let's find out together.
The News:
Apple expects to launch the iPhone 14, the iPhone 14 Max, the iPhone 14 Pro, and the iPhone 14 Pro Max around September, as is the norm. However, an eminent Apple analyst, Ming-Chi Kuo, has revealed that the new iPhone 14 series will come with a new front camera that has autofocus and an increased f/1.9 aperture.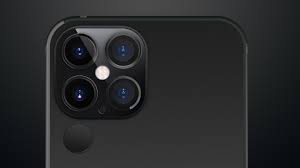 As a comparison, all models in the current Apple iPhone 13 series come equipped with a front-facing camera that has an f/2.2 aperture as well as a fixed focus.
The phones will be capable of capturing more light thanks to a larger aperture.
The camera upgrade will produce a better depth-of-field effect in Portrait Mode photos and videos. In addition, the autofocus feature of the front camera can improve the quality of focus when FaceTime calls are made.
The Apple iPhone 14 Pro and 14 Pro Max are also expected to feature an updated rear camera setup and could include an expansive 48-megapixel lens as the primary camera, with support for video recording in 8K.
Specifications for Apple's iPhone 14, iPhone 14 Pro, and iPhone 14 Pro Max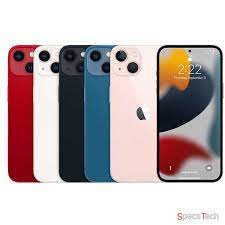 The forthcoming iPhone 14 series will come with numerous improvements, such as new designs over those of the Pro models, a more powerful camera, and much more.
The iPhone 14 Pro and the iPhone 14 Pro Max are rumored to have a higher profile and more powerful camera modules to match the latest internals.
The two Pro versions of the iPhone 14 series are expected to come with a triple rear camera setup with a wide 48MP ultra-wide, 12MP wide, and telephoto lens. The new iPhone 14 series will support an 8K video.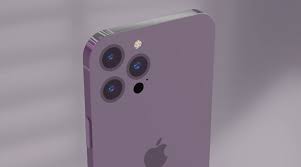 This Apple iPhone 14 Pro model comes with 8GB of RAM as well as a 120Hz refresh rate display. But the iPhone 13 model devices are offered with a storage capacity of 128GB. But, analysts believe that the storage capacity for the iPhone 14 models will be 64GB.
Apple iPhone 14, iPhone 14 Pro, and iPhone 14 Pro Max designs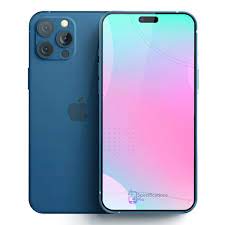 In 2022, the camera bump of the premium iPhone is expected to be 4.17 millimeters thick, which is 0.57 millimeters larger than the bump that is on the iPhone 13 Pro Max.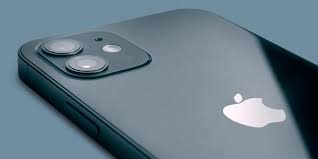 The space the bump takes up on the rear part of the iPhone will increase in size by around five percent for each dimension; it will increase from 35.01 millimeters to 36.73 millimeters and from a height of 36.24 millimeters to 38.21 millimeters to accommodate the new camera's hardware.
Winding-up
And that's everything you need to know about the upcoming rumors about iPhone 14.
Hope you liked the article. We will be back soon with more updates about iPhone 14. But, until then, Stay tuned and have a Good Day!
You might also like