The iPhone has been an iconic device since it was first released in 2007.
Equipped with best-in-class features and hardware the iPhone has been a pinnacle of the technological revolution. But, after 14 years of production and upgrades it's safe to say that the iPhone is not as futuristic as it seemed a decade ago.
As of now newer and far better competitors have sprung up who offer much more for less money thus, a change was always on the way.
And this much-awaited change might finally happen this year, as multiple sources have confirmed that Apple is finally going to make alterations to its aesthetic.
So, here's an article showcasing how the iPhones of 2022 and onwards might look different from what we are accustomed to seeing for so long.
Here we go…
Expected Changes & Updates in iPhone 14 Cameras
The cameras on the iPhone 14 will also likely undergo some tweaks. The iPhone 13 series was launched in the year 2022. For it to be part of the iPhone 13 line, Apple brought the bigger sensor offered by its iPhone 12 Pro Max, which was available on models with lower specs.
What else could Apple come up with in 2022? According to the latest reports, Apple will bring the main camera with a resolution of 48 megapixels to the iPhone, which will also support video recording in 8K.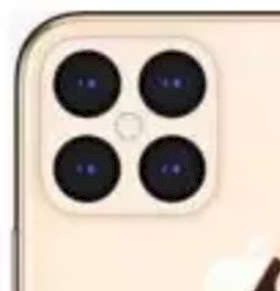 Apple might add additional camera options to its iPhone 14 series.
Certain smartphone makers, such as Samsung, have added quad cameras to their top-end phones. We may see Apple follow suit. Maybe it will introduce an additional camera to lower-end models and the fourth one to pro models.
According to a statement from an analyst, the device could have 48-megapixel main cameras. This seriously increases the resolution of the 12-megapixel cameras that are found in current models.
What's Apple Planning on the iPhone 14 Design
The device's specifications are likely to be superior to those of the iPhone 13. Although the iPhone 13 offers an Apple-built A15 Bionic chip, the next-gen iPhone will come with an A16.
We are aware of the fact that Apple has been looking at ways to slim the notch. For instance, the iPhone 13 series already has a slightly smaller notch. It's also possible that in 2022, the iPhone will have a smaller one. Of course, it could also be without notches as well.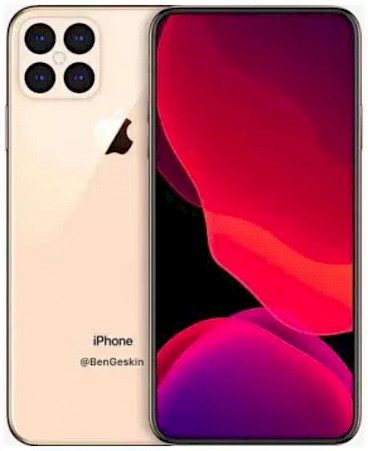 At the very minimum, The Leaker's Jon Prosser notes that at the very minimum, one iPhone 14 model will get the cut-outs on the front camera as compared to the notch. It's unclear at present if the appearance will only be seen on "Pro" models or regular models as well.
According to Prosser, they believe that those Pro models will come with Face ID technology under the display. Mark Gurman has confirmed this rumor, claiming that some iPhone 14 versions would include a hole for the front-facing camera.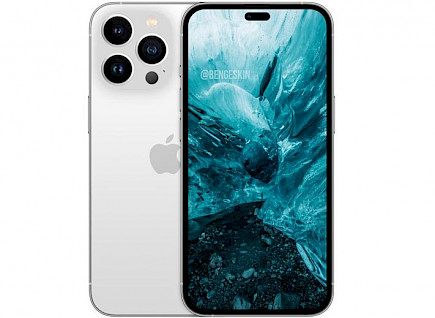 This is confirmed by Apple analyst Ming-Chi Kuo, who believes that Apple could eventually do away entirely with the notch, at least for more expensive Pro models.
Is Apple planning to finally drop the traditional back-design on iPhone 14?
The phone's back might end up looking quite different from the front. As per the leak by Prosser, Pro models will have an array of cameras that are flush and will eliminate the massive camera bump that has been seen on the latest iPhone models.
On the edges, the phone could get iPhone 4-style circular volume keys. Also, there could be a Lightning port located on one side of the phone.
Apple might also alter the features of the iPhone. Apple analyst Ming-Chikuo has stated that Apple will eliminate "Mini" as a "Mini" model and will only have two sizes available—the 6.1-inch in addition to the 6.7-inch. As a result, it could be possible for Apple to sell four iPhones.
For instance, there might be an iPhone 14, an iPhone 14 Pro, and an iPhone 14 Pro Max.
Winding-up
As we have said so many times before. It's really hard to figure out all major changes in upcoming devices when new rumors about it keep springing every day.
But, this year it's safe to say the iPhone 14 might just be a different device in all aspects.
Will it carry all the rumored changes? Nobody knows. But, we are keeping our fingers crossed for a miracle or two.

You might also like