The way you charge a device speaks a great deal about its performance in the long run.
For example, if you are lazy enough and charge your device only when you need to then your iPhone will most probably only run well for a year until it shows probable signs of wearing off.
So, it is very important to follow some basic tips and hacks to keep the health of your iPhone's battery at optimal levels.
In our last article, we had talked about 3 charging hacks for iPhone 13 and in this one, we will talk about 3 more such hacks that you need to follow to ensure you can get the most out of your iPhone's battery.
Let us Begin
1) But higher capacity batteries during battery-replacement
Whenever you are planning on upgrading your iPhone's battery be sure to choose a battery with a higher charging capacity than the original one.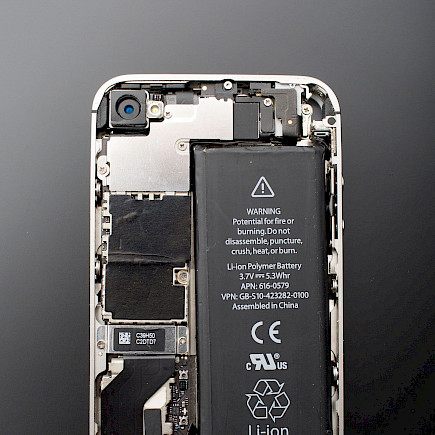 No, it will not cause any issues, and moreover, with just spending around $20-30 more you will get a bigger and better battery.
Although, one thing should be kept in mind. Only use certified batteries on your iPhones. Non-Certified batteries will cost less at the beginning but the advanced software of iOS 15 will draw out too much power from the battery thus, you will not get good value for your money.
2) Choose Power Banks wisely
Power Banks are a great mobile accessory that can supply you needed doze of power in need. But, choosing the best Power Bank for your iPhone is just as crucial as anything.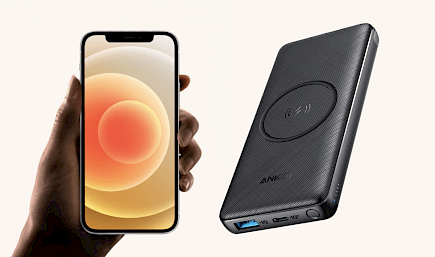 Normally a typical iPhone 13 charges using a 20W charger. So, be sure to buy a Power Bank which matches the wattage count of your power brick.
Choosing a high wattage Power Bank (over 30W) will cost you your beloved battery whereas, choosing a low wattage Power Bank (below 15W) will prolong the charging time substantially.
3) Optimized Battery Charging Mode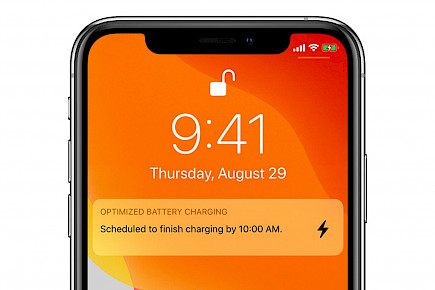 The Optimized Battery Charging Mode is a stock function of iOS 15 that allows your devices to enjoy high-capacity charging without any interruptions.
This mode tones down all background apps on your device so your device can charge more efficiently.
To toggle the Optimized Battery Charging Mode:
Go to Settings.
Now open "Battery".
Once inside the Battery menu, Scroll down and look for "Battery Health".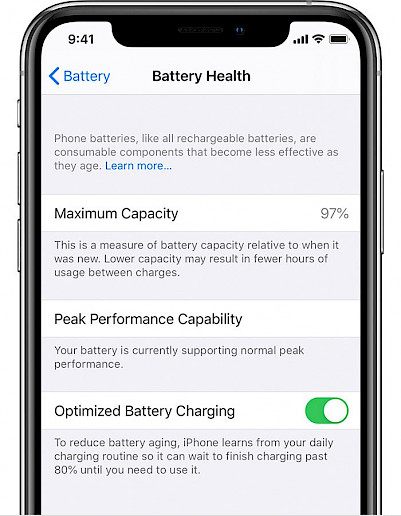 In Battery Health you will find the "Optimized Battery Charging Mode" option.
Click on the option and toggle it.
Winding Up
And those were out simple tips and tricks for charging and iPhone 13.
Hope you liked the article. We post similar great content every day so, be sure to come back for more. Good Day!

You might also like