There's always room for improvement, no matter how innovative an Apple gadget is, whether it's a MacBook, iMac, or iOS device.
A major and troubling issue concerning Apple gadgets, iOS devices, in particular, is that there's very little choice in terms of the things you can do with the iPhone and iPad.
The problem is made worse because nearly every app that is well available in the AppStore is paid for and leaves a lot of users in doubt about whether they should buy the app or not.
It is a good thing that many talented individuals care about the needs of a lot of people and thus have jailbroken iOS. Jailbreak is basically the process of open access to the iOS on your iPad as well as iPhone to ensure that it can run an array of free applications and allow access to numerous modifications that would otherwise not be available.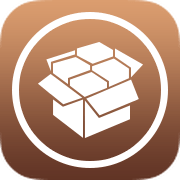 One of the strengths of Jailbreak is the Cydia apps. Numerous Cydia applications are comparable to paid apps on the AppStore and can sometimes give these apps an edge but, of course, they're free.
Here's the list of these apps: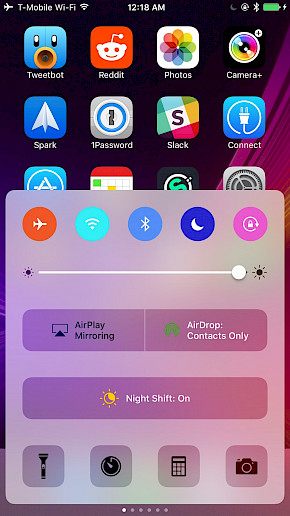 Cream 2 is an application you should give a try. It basically turns your control center and toggles into a vibrant delight by offering you a variety of choices to change the colors of every switch.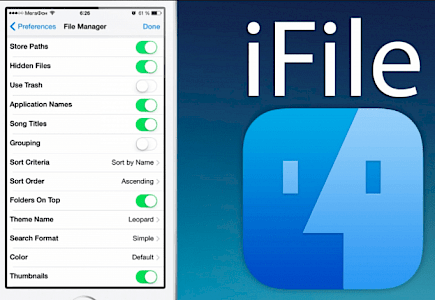 Apart from being a speedy file explorer, this Cydia application also comes with an image viewer, an audio and video player, which supports all formats for files. It also lets you view documents such as HTML, Microsoft file type PDF, and ZIP pack and unpack files directly from the Explorer. The capability to upload and download files via iFile's web server makes it an ideal file Explorer suitable for both devices like your iPad and iPhone too.
With its incredible capabilities, Protube HD was specifically created for the iPad and is far superior to the standard iOS Youtube app.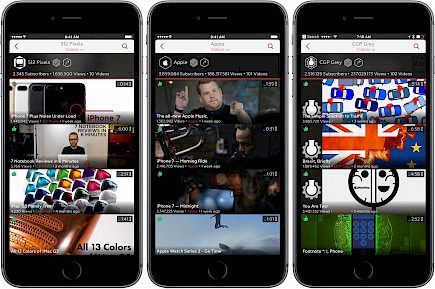 Apart from all the standard Youtube features such as comments, sharing, views as well as ratings, Protube HD provides additional options like HD as well as SD video downloads, high-quality Mp3 downloads, HD streaming video management, and simultaneous video streaming and download.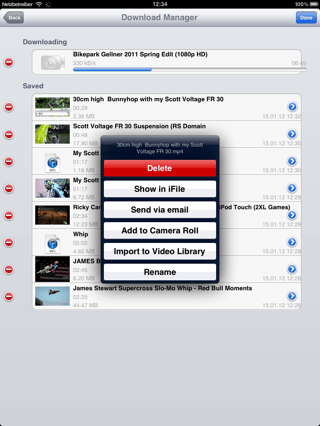 The interface is clean and nice. It displays the length, size, date, and thumbnails of videos saved. Then the AirPlay feature makes the application a must-have on the iPad.
With improved recognition algorithms and massive speed enhancements, This Biometric Face Recognition app on iPad as well as iPhone transforms your camera's front view into a reliable security tool.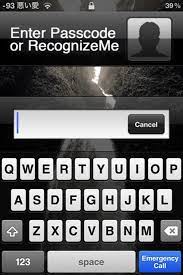 It is possible to press the alternative button on the screen of the lock to activate face recognition that is provided by this best Cydia app that allows you to open your iPad. It is reliable, secures your device with a smart approach, and even if you're locked out of your device, the alternative PIN code can be entered to unlock access.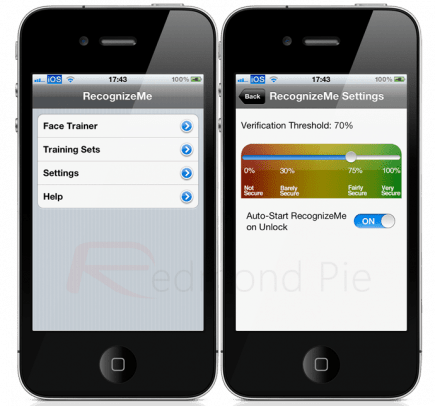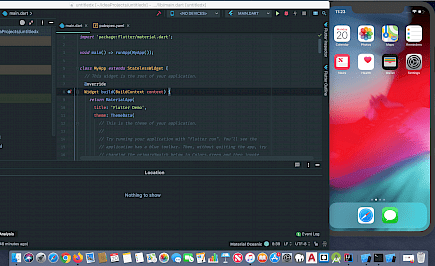 Another helpful Cydia app that allows access to a variety of features and functions from the lock screen on a jailbroken iOS device. You can check notifications, weather, and even install some of the available shortcut widgets on the screen to provide quick access to applications.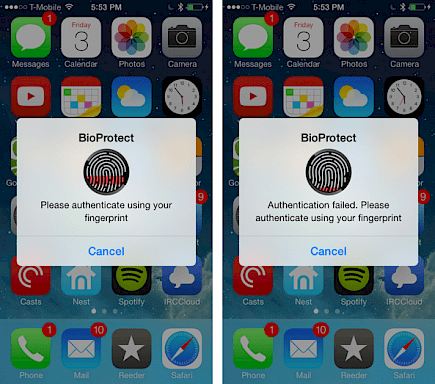 Another app-locking software that can protect particular apps like Photos, eMail, Dropbox, and many more. The most attractive feature of this application is its ability to incorporate Touch ID into almost every application you want to protect.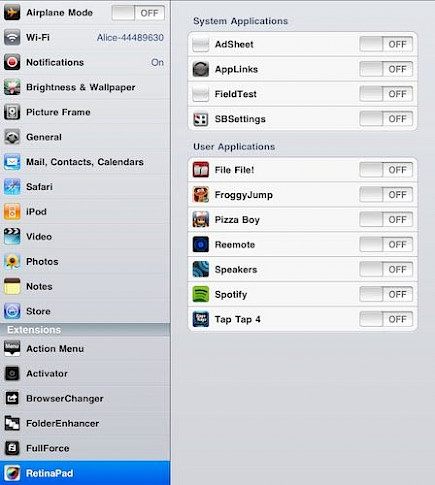 A large number of iOS apps are specifically designed for the iPhone, and retina-enabled games and apps add a level of graphic prowess to these apps that lead to envy among iPad users.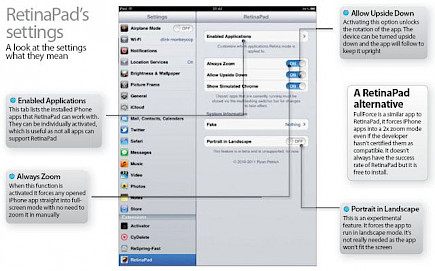 RetinaPad is the ideal option for iPad users who run iPhone retina-friendly apps by blowing up apps as well as games by 2x without blurring the screen or reducing the resolution in the meantime.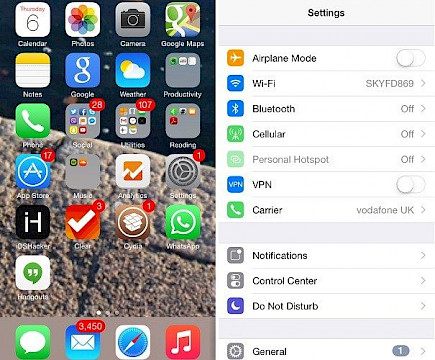 A few more Cydia modifications in the resolution department. This Cydia application makes it simple to upscale the applications on your iPhone or iPad into something visually pleasing and crisp to the pixel.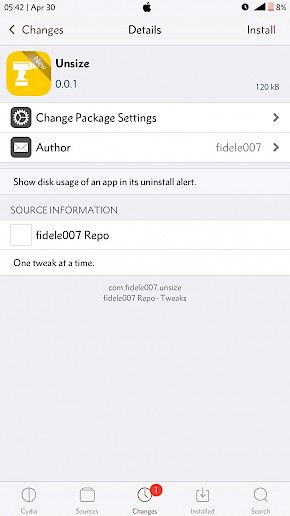 Unsize is a wonderful little Cydia patch that lets you monitor the memory utilization of any application you want to double-check. To do so, simply press and hold the app, and you'll be able to see the current usage of that app beside the x (Close) icon.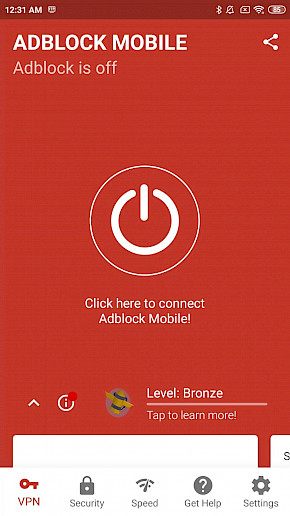 The most unpleasant thing that could happen to your sleek iPad and iPhone is that it is bombarded by irrelevant ads. AdBlocker is the perfect modification to remove ads from Safari and other apps to cut down on the amount of data used and to speed up things.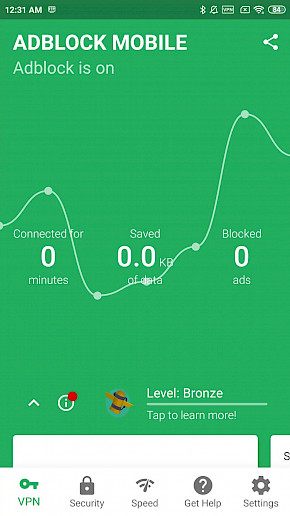 It also lets you block advertisements based on images. It is available via Cydia within the BigBoss Repo.
Winding-up
And those were the list of top 10 jailbreak apps for iPadOS 15.
Do remember to visit the Cydia Store to get more awesome jailbreak apps and unlock the full potential of your device.
And most importantly do not forget to like the article and comment down your favorite jailbreak app. Good Day!
You might also like