With the introduction of iPadOS 15 on September 20 at WWDC, there came several features and a few bug fixes as well.
So, we thought this is the perfect time to talk about this brand new operating system.
Features of iPadOS15
Multitasking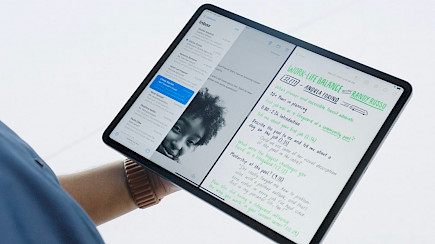 Multitasking has been revamped to make it easier for iPadOS 15 with a new multitasking menu that is located at the top of the apps, letting users use Split View or Slide Over more quickly, and quick accessibility to Home Screen in Split View. In addition, this new shelf allows you to multitask using apps with several windows and much more, which makes it easier to use multiple applications at the same time.
Users can now add widgets within apps in the iPad's Home Screen pages. In addition, there is a brand new, larger widget selection. Apple has also stated of bringing its App Library onto the iPad devices for easy organization of apps so that it can be accessed directly via the dock.
Quick Note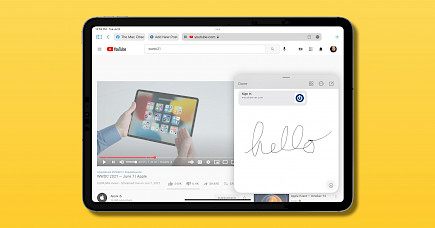 It is a brand new iPad feature that provides an efficient and straightforward way to record notes wherever throughout the system. Users can launch Quick Note anywhere to jot down an idea and then include links, giving them an easy method of getting back to what they're looking at. Within the Notes application, there are new tags as well as a Tag Browser and tags-based Smart Folders. In addition, notes shared with others now include the ability to notify collaborators about changes to their notes as well as the Activity tab.
Focus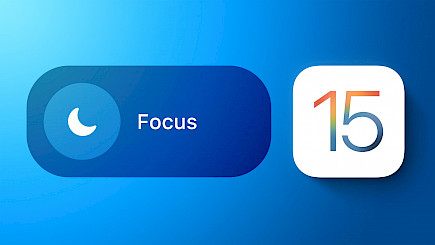 Is a brand new feature that allows users to filter apps and notifications according to what the user is looking to pay attention to at a particular moment. For example, if users' Focus is blocking notifications, their status will be shown to other users in messages. iPadOS will suggest the appropriate Focus for various circumstances, such as working hours or getting ready to sleep, using the on-device algorithm, but users can also design their custom Focus. If the Focus is established by one Apple device, it will automatically be applied to all Apple devices.
Live Text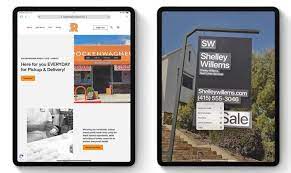 A brand-new feature that utilizes on-device technology to identify text within the photo. Users can find highlights or copies. Spotlight is now able to search for pictures by location, person scenes or objects, as well as text. In addition, the spotlight now provides online image search as well as more detailed results for musicians, actors, TV movies, and shows.
Swift Playgrounds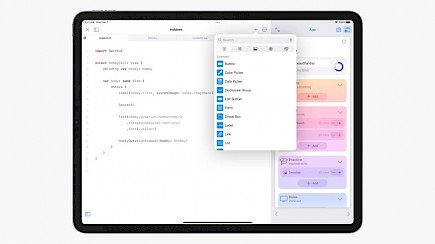 The iPad is now able to create iPhone and iPad apps with Swift Playgrounds and then submit them directly to the App Store. Code is immediately displayed as a preview live when creating apps. Users can run the apps fully to test them. In addition, you can also share a newly created Swift Playground package via a MacBook using Xcode.
Spatial Audio(revamped)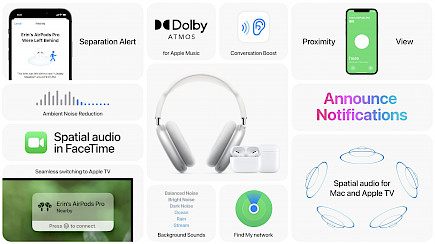 iPadOS 15 introduces the ability to isolate voice and add Spatial Audio to FaceTime calls so that voice calls sound as if they were coming from the location where the user is situated on the screen. FaceTime also has a Portrait mode and an updated grid view so that you can be able to see more faces simultaneously. In addition, SharePlay is a brand new feature that lets users connect media in synchronization during FaceTime calls. Users can also create sharing links for an upcoming FaceTime call that can be accessed via Android as well as Windows devices.
Updated browsing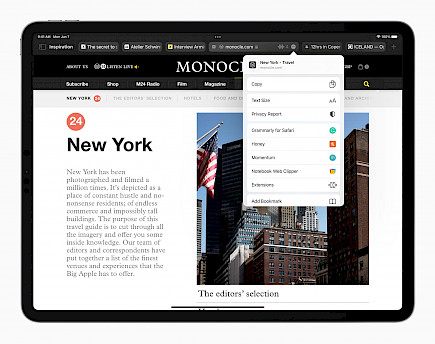 Safari is now sporting a brand new tab bar style that mimics the colors of web pages and blends tabs, toolbars along the search bar into a neat appearance. In addition, tab groups can also be created to make managing tabs easier across different devices, including web-based extensions, for the first time!

Winding-up
So, that's all the major features and updates that the brand new iPadOS 15 Brings with itself. So, if you are an iPad user, don't wait anymore.
Click on this "link" and update your iPad ASAP.
You might also like