After many months of beta testing, Apple has finally launched iPadOS 15 to the public. This means that you can download the latest update to your iPad and you can access all new features. Here's how to get iPadOS 15 on your iPad:
iPadOS 15 compatible devices
Here's the list of iPadOS15 compatible devices:
iPad Pro 12.9-inch (5th generation)
iPad Pro 11-inch (3rd generation)
iPad Pro 12.9-inch (4th generation)
iPad Pro 11-inch (2nd generation)
iPad Pro 12.9-inch (3rd generation)
iPad Pro 11-inch (1st generation)
iPad Pro 12.9-inch (2nd generation)
iPad Pro 12.9-inch (1st generation)
iPad Pro 10.5-inch
iPad Pro 9.7-inch
iPad (8th generation)
iPad (7th generation)
iPad (6th generation)
iPad (5th generation)
iPad Mini (5th generation)
iPad Mini 4
iPad Air (4th generation)
iPad Air (3rd generation)
iPad Air 2
Make sure your iPad is ready before downloading
Before installing the latest update, you should take some time to perform some regular checks on the iPad. It will not only ensure that the update is smooth, but you'll also free up space during the process and have an updated backup ready in case anything goes wrong after installing the update.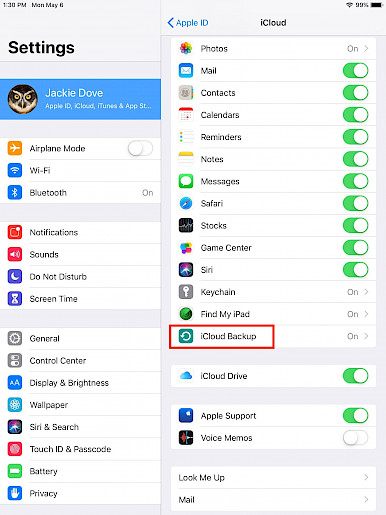 Clear out all the clutter, including images and apps that you no longer use, to free up space on your iPad. If you haven't cleaned it recently, you'll want to make a backup to not lose anything crucial on your gadget. After you've completed this and your iPad is now ready to go with iPadOS 15.
How to install iPadOS 15?
Before downloading iPadOS15, ensure that you have connected the iPad to a power source so that your battery doesn't get drained throughout the process of updating. Depending on your internet connectivity and the way Apple's servers manage their load. It can take just a few minutes to an hour to install and download. You might also need a Wi-Fi connection, so you don't get charged for downloading the update via a cellular connection.
1. After your iPad has been connected to Wi-Fi, open the Settings app and click Software Updates. iPadOS will check automatically for updates that are available and inform you that the iPadOS 15 software update is out.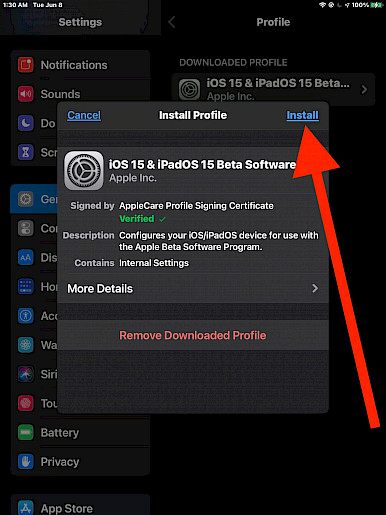 2. You will be presented with a page that outlines every new feature and enhancement included in iPadOS 15. Select Download and install to start downloading the update.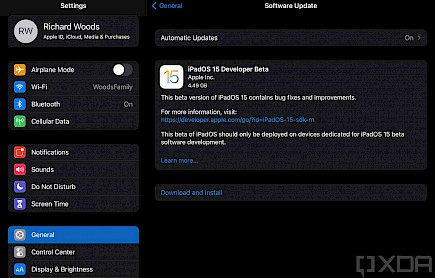 Winding-up
And just like that, you have upgraded to the latest version of iPadOS.
Be sure to restart your device after the OS update and be sure to check the basic function to make sure that the new update has settled in, on your device. If any problem prevails, look out for solutions online. Or, reinstall the previous version of the OS.
You might also like