In 2022, Apple plans to debut a new generation of iPad Pro.
Like every year, Apple will try to bring some new features to its device to keep them relevant and updated.
With rumors about releasing an even better iPad Pro this year, following the model with the M1 processor, miniLED display, and 5G capability.
In this article, we will discuss what changes we can expect in the iPad Pro in 2022.
Read the report to the end to find out more.
iPad Pro 2022
Design and display
Rumors about a brand redesign for the iPad Pro 2022 started in June 2021.
According to Bloomberg's Mark Gurman, the new iPad might have glass backs that allow wireless charging, probably through MagSafe. In December, a journalist stated a similar thing.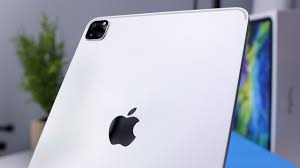 In January 2022, 9to5Mac discovered that Apple encountered a hurdle in its plans for a redesign of it. iPad Pro with MagSafe.
When the company was trying to test the possibility of a glass-like back for its iPad Pro 2022, it was a problem since it could make the device less prone to damage and very fragile.
Concerning its display, Apple will likely maintain two sizes, 11-inches, and 12.9-inches.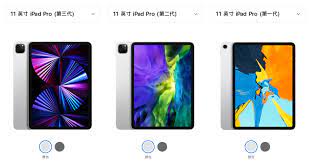 However, the new display will be more prominent for the model with 11 inches because Apple Analyst Ming-Chi Kuo believes that Apple will change the LCD to the mini-LED display, just as the company did back in 2021 for its 12.9-inch iPad Pro.
Processor and storage
Apple shocked everyone with the introduction of its M1 chip in the iPad Pro.
However, Apple will almost certainly include an updated version of the chip in the 2022 iPad Pro. So naturally, the 2022 iPad will feature the M2 chip, which is expected to come with a revamped MacBook Air.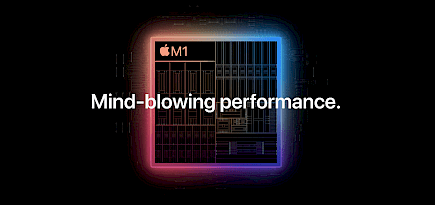 Another possibility is for Apple to include M1 Pro or M1 Max chips in the iPad Pro.
However, there aren't any reports about this possibility. Although it's less likely that Apple will announce the "A15X/Z" chip for the tablet, Apple has been promoting its Mac-power chip for a while.
It's also important to note that the M1 chips are variations of the A-series iPhone. It's all dependent on what the marketing team chooses to promote for the new 2022 iPad Pro.
In terms of storage capacity, it is expected that Apple will continue to offer the same options as there's no news regarding the storage capacity of more than 2 TB, which is a good sign that:
128GB;
256GB;
512GB;
1TB;
2TB.
Apple has previously discontinued 64GB iPhone models, and all new Macs begin at 256GB, so it may be prudent for the company to launch an iPad Pro with 256GB of storage rather than 128GB in 2022.
Battery, connectivity, and others
9to5Mac can affirm that it is true that Apple has been working to create an updated iPad Pro with a larger battery since many users have complained about its Magic Keyboard causing excessive battery drain.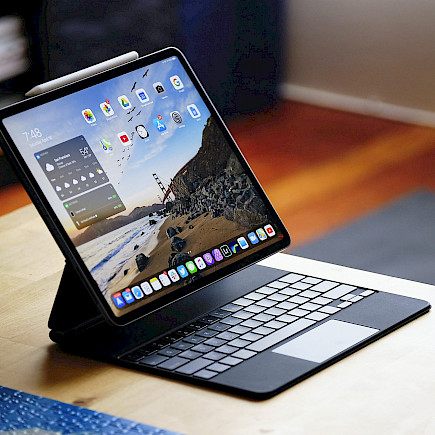 Plus, as you have read in this roundup, Apple will likely introduce the capability to charge the 2022 iPad Pro with a MagSafe charger that is more efficient than the charger that is available on the iPhone.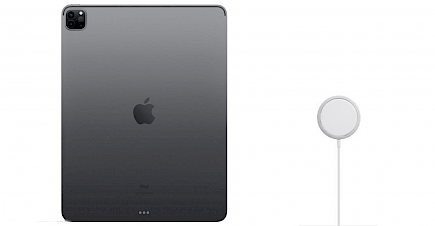 While there's no information regarding 2020's iPad Pro's capabilities in 5G, it is likely that Apple will introduce additional bands to the new model.
There are no reports about new accessories.
However, Apple is planning to unveil the MagSafe connector to charge the iPad Pro, so at least the Smart Folio and the Magic Keyboard may get a few minor adjustments.
Winding-up
And those are all the expected changes that we might see in this year's iPad Pro.
Thank you for staying with us. Good Day!
You might also like