There are a lot of amazing accessories available for your iPhone on the web.
From back covers, headphones, and hard cases to antiviruses and finger caps for gamers. There is a massive list of useful and useless accessories that you will find for your iPhone.
But, choosing the perfect accessory for your device might be a tough task, especially if you are a Writer.
And that's why we exist!
As in today's article, we are going to talk about 5 such accessories that you take your writing experience to a new level.
Let us Begin…
1. Attachable Keyboard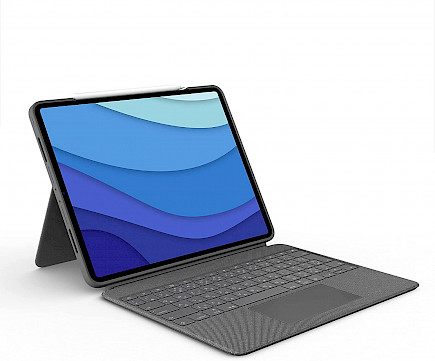 The relationship between a writer and his/ her keyboard is a special one. It translates all the stories running in their mind onto a 2D surface so the world can enjoy them too.
But, writing on an iPad might not be as easy and convenient as writing on a Laptop or even a Typewriter.
And that's where an Attachable Keyboard comes into play. Attachable Keyboards are miniature-sized keyboards that house a full-frame keyboard in a small form factor.
Although these keyboards might lack the overall built quality and haptic feedback of a real Keyboard yet they are a great tool that gets you going.
Plus, most attachable keyboards are made for soft-touch materials and weigh near to nothing, which makes them an ideal accessory for writing.
2. E-Writer
E-Writer/ Writing Pad/ E-Pen Pad no matter what name you call them, are one of the most sought-after accessories by writers.
E-Writers come with a blank slate and a stylus where you can write and note something down and it will automatically appear on your iPad as soon as a response is recorded.
Available in wired or wireless variants these, E-Writers are sturdy build, easy to carry, and very versatile.
And the best part. Even the costliest E-Writer is worth less than an Apple Pencil 2.
3. AirPods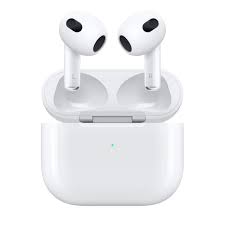 Now onto a surprising one.
AirPods are not something that you associate with writers. Nevertheless, they are one of the best devices for anyone.
It often happens that a writer has got tired of typing and wants to rest his/ her hand. That's when AirPods will come into play.
You can open any Editor App on your iPad and activate the Mic option whilst your device is connected to an AirPod.
And now instead of tying anything you can simply recite your story with the help of AirPods.
4. Lightning to MultiPort Adapter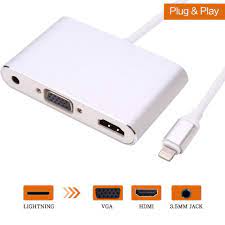 The history of Apple and the lack of ports is not something unknown.
No matter how great devices they produce year after year they somehow always refuse to give you ports on devices like iPad or MacBook Air.
Thus, a Lightning to MultiPort Adapter is very important if you own an iPad.
Most of such Adapters come with a horde of ports that will help you connect your iPad with a secondary monitor, AV Port, etc.
No matter what your profession is or how you use your iPad, you should always own a MultiPort Adapter.
5. Power Bank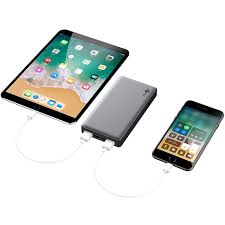 It's no big secret that iPads have very mediocre batteries.
Thus, a good Powerbank is an absolute must. It gives your more power at your fingertips and increases your productivity.
Now, while selecting a PowerBank there are a lot of options available but, we generally advise all our readers to go for a generic wired power bank over MagSafe-like accessories as they are not good for daily use.
Anchor Makes some of the best power banks in the market for iPhone and we would honestly choose them over any other company.
Winding Up
And that's it.
Those were all the big 5 accessories that you should try to buy if you are a Writer.
Hope you liked the article. We will be back soon with other fun hacks, twerks, and tutorials, until then. Stay Tuned, Good Day!

You might also like