Looking to invest in stock?
Confused about choosing an app to invest in stocks?
Don't be any more as we're here at your rescue!
As today we have brought with us a list of our top 5 stock trading apps for iOS.
Thus, without further ado. Let us begin….
What is Stock Trading and its Risks?
Stock trading is the selling and buying of shares within a specific company. For example, if you own shares, you own a share of that company.
We will discuss a few of them. First, there is the possibility of an investment loss. For example, suppose you buy an investment in a company that suddenly has negative performance, and the market sees the stock as unfavorable.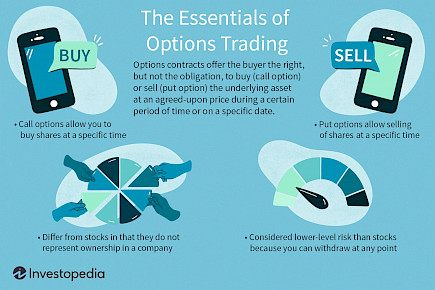 In that case, This means that the prices of stocks might fall considerably below the amount they were purchased for.
It could even become useless. Zero! In this case, the company's stock will cease to trade. Additionally, the company might be removed from the market.
Additionally, there is always a risk of volatility. Stocks are volatile assets, and their values could change drastically in price within the span of a few minutes. Also, there is an extreme market risk that is influenced by external influences. In these circumstances, the entire market may drop, and the price of stocks could be affected, too.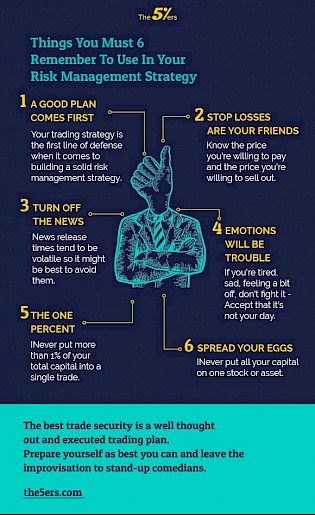 But don't worry as no assets/investment is 100% secure, and the stock market is one of the safest (as well as government-regulated) platforms to invest and grow your hard-earned money!
Top 5 Stock Trading Apps for iOS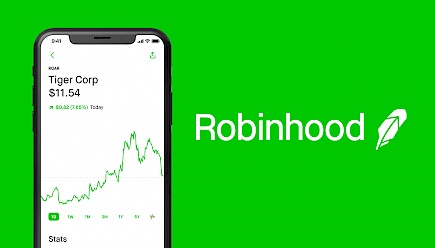 Robinhood is an app for trading stocks that takes a more democratic approach to Wall Street. Robinhood is the name that embodies the ethos of the app through providing investment options for all, not just for the rich.
The decision to provide commission-free trading has made the app more popular with over 13 million customers. Since then, many of the more conventional investment firms, such as E*Trade and Charles Schwab, have followed suit.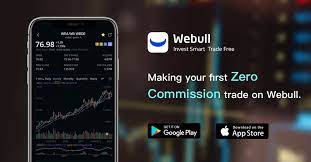 Webull provides the same business model as Robinhood, however, with the capability to buy fractional shares. Similar to Robinhood, Webull takes zero commissions on the purchase of shares and exchange-traded funds (ETFs) or options. In addition, Webull does not require an account balance minimum.
In addition, clients who wish to short stocks should create a margin account, into which they are required to deposit a minimum of $2,000. If you've been following the recent news, you'll know to be aware when you attempt to short sell stocks.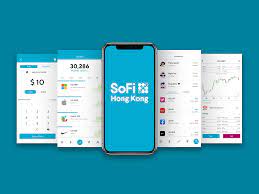 The first two trading apps focused more on ETFs and stocks. However, SoFi is a different beast.
The SoFi app provides a wide variety of options for its clients. SoFi is the abbreviation of the name of Social Finance Inc., which was established over 10 years ago. Along with investment and financial tools, the SoFi app also offers to refinance the stock market for student loans, mortgages, personal credit cards, loans, and banking.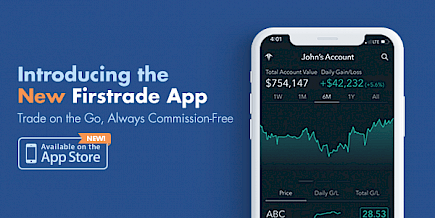 We're now exploring more conventional and powerful financial apps, starting with Firstrade. The stock brokerage was established in 1985, well before apps for finance (or iPhones) existed.
Since then, they have gone digital and can keep up with market trends (in the year 2018, they eliminated all trade commissions). Unlike the other applications on the list, Firstrade is fully immersed in the world of investing and offers bonds in addition to ETFs and stocks.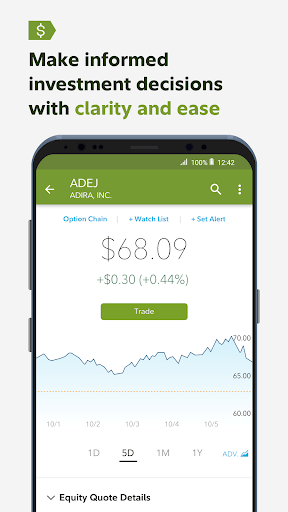 Last but not least, but certainly not least, Fidelity Investments. You likely know the name. That's because Fidelity was established over 75 years ago. This is a lifetime's worth of knowledge of the financial markets available to you. While Webull may be a great application to dip your toe into the market, Fidelity is for the 800m Olympic freestyle swimmers.
Winding-up
And those were our top 5 stock trading apps for iOS.
You can download, install any one of them on your device and kick-start your Stock-trading journey today!

You might also like