Cryptos have gained public acceptance in almost all developed & developing countries.
So much so that it has even started becoming a government-approved exchange as well in a few northern regions!
As a result, you can now buy any Crypto, exchange it for altcoins, and possibly even invest in initial coin offerings (ICOs), all from your phone, laptop, or any other device which offers internet surfing.
While you may prefer to do the whole of your trading on your mobile, you'll want to keep an eye on your portfolio.
The apps we are going to discuss will help you buy and sell crypto super-quickly & easily on your iPhone.
Here's more about it:
What is Crypto: The Basics of Digital/Internet Currency
The term "cryptocurrency" refers to a kind of digital currency.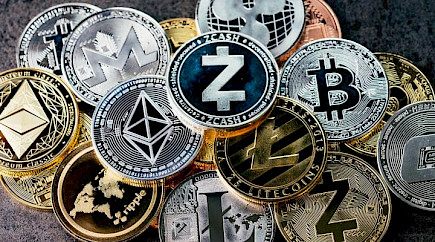 The cryptocurrency operates on a decentralized platform, which permits them to operate without oversight from the central authority. As a result, transactions can be completed with no third party standing between the payee and the payor, as well as being designed in a way to guarantee that the payer has funds and that each transaction is successfully completed.
Top 5 Cryptocurrency trading apps for iOS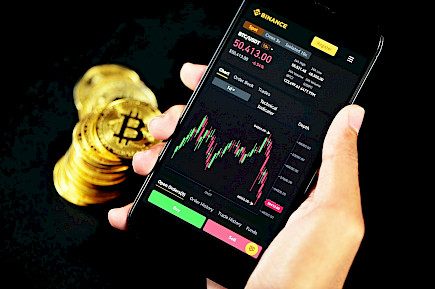 In terms of volume, Binance is the most renowned market for trading in cryptos. It is also well-known for being a safe and secure platform to purchase and sell Bitcoin and other altcoins, of which it offers over 200.
Binance stated that the app is secure thanks to its Secure Asset Fund for Users, which is a cold wallet (not linked to the internet) that is filled with 10% of the trading costs Binance earns. It also provides savings and claims that it earns interest that is greater than five percent.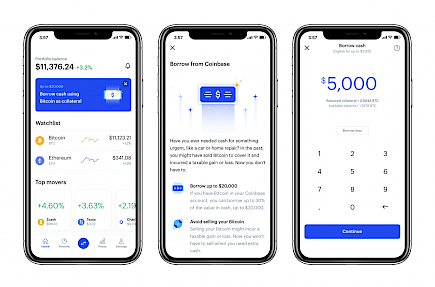 Another of the biggest crypto trading websites, Coinbase, has a smaller range of coins. Still, it offers numerous security features and offers new users $5 Bitcoin upon signing up and confirming their identity.
Coinbase offers Bitcoin, Bitcoin Cash, Ethereum, Ethereum Classic, Litecoin, Basic Attention Token, 0x, and USD. Coin trading requires an account with a bank or debit card. Additionally, it offers smart tools.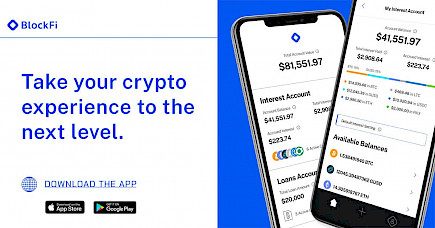 BlockFi allows you to earn up to 8.6 percent interest on your cryptocurrency. BlockFi can also let you get cash to borrow and then buy or sell cryptocurrency like Bitcoin, Ethereum, USDC, GUSD, PAX, PAXG, USDT, and Litecoin. BlockFi has the most advanced security and has a renowned custodian like Gemini.
BlockFi is supported by notable investors like Winklevoss Capital, SoFi, Coinbase Ventures, and more. BlockFi's native iOS application works well and is very user-friendly.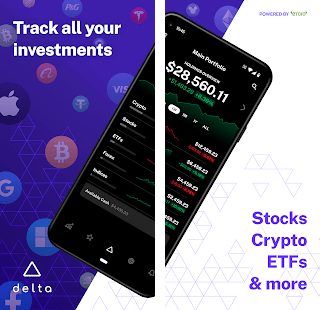 Delta is one of the best no-cost apps for the iPhone that helps you in keeping track of all your cryptocurrency exchanges on virtually any exchange.
A lot of people use Delta in place of Blockfolio. It is as simple as downloading the app and then entering the transactions you make on each exchange, including the trading pair, exchange name, and price.
You can then track your investments on your iPhone throughout the day.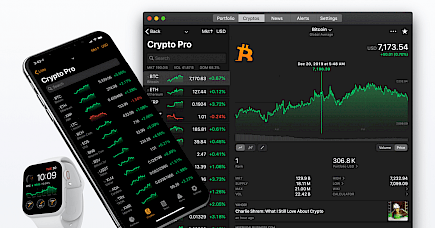 Live prices, real-time and API integration for sync with more than 90 exchanges, as well as the ability to import wallet balances from over 190 cryptos.
Statistics and analysis of portfolios like portfolio distribution and the most profitable losers and gainers.
Crypto Pro can be used on all Apple devices (Mac, iPad, iOS, Apple Watch). The app does not store any personal data, nor does it use any tracking or analytics software.
Risks of Cryptocurrency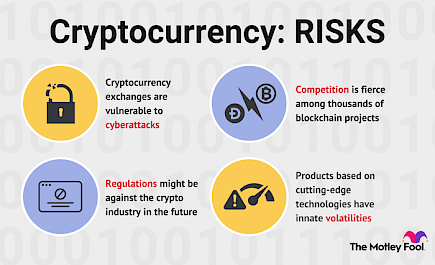 First of all, banks too may get bankrupt, and did you know in that case, banks will only pay you 25% of all your deposit? Yes, that's the policy you had SIGNED TO when you opened a bank account. Apart from that, several other factors can lead to your bank deposit being at risk, like you being alleged for criminal activity and accounts being put on freeze.
The aim is to make you aware of the "risks" involved everywhere, not only in cryptocurrency. Now that you know the risks of both sides (regulated (government) currency and cryptocurrency), let's jump further!
The risks related to digital currencies differ among different participants in the trading cycle, which includes the financial sector, other non-financial businesses, as well as investors in general.
From the investor standpoint, the most significant risk is the risk of investment, meaning the risk of loss of value for the digital currency that is the responsibility of all investors in digital currency. This is because they have no intrinsic value, which means they could fall to zero value at any point.
Winding-up
And those were our top 5 crypto trading apps for iOS.
You can download, install any one of them on your device and kick-start your Crypto-trading journey today!

You might also like