Sharing a Wifi password with someone remotely located could be a bit of a hassle.
You will either have to call or text them the password manually. Both the methods are effective but not fully secure.
One can easily overhear your telephonic conversation and messages are too intercepted nowadays.
That's why Apple has brought in automatic Wifi password sharing on iPhones.
And here's how you can use it…
Automatic Password Sharing
As you can guess from the name itself Automatic Password Sharing is a prominent new feature of iOS that lets a user share their Wifi password to a friend securely.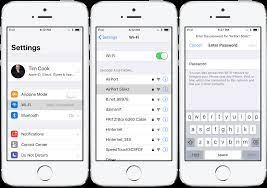 All one has to do is simply click share when the connection notification pops up and the password will be automatically shared with their friend.
Any characters or symbols of the password will not be shared. The whole password will be secure from anyone's eyes.
Before you get started
There are a few basic things that you need to take care of before you get started with the sharing procedure.
Firstly, you have to make sure that both Wifi and Bluetooth have been turned on both iPhones.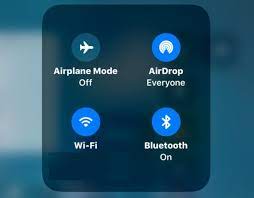 Secondly, the friend you want to share your password with should be saved in your contacts along with their Apple ID usernames.
Thirdly, make sure that Hotspot is turned in on your device.
Sharing your Wifi Password
To share your wifi password:
First, make sure that your personal hotspot and data are turned on in your device.
Also, make sure that the two devices are located within 5 m near each other.
Now, your friend has to go to settings> Wifi and look for the name of your Hotspot.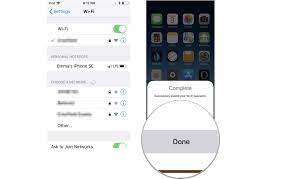 Once they have identified your Hotspot they need to click connect.
As soon as they hit connect a notification will pop up on your device asking if you want to share the password or not.
Click on share password.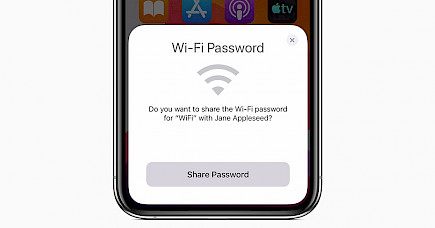 The friend will automatically get the password and then they have to click on connect.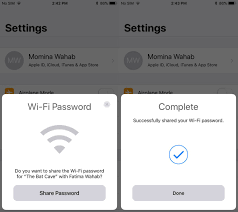 And that's how you share a Wifi password securely with your iPhone.
Winding Up
And just like that, you can share your Wifi password with a friend with your iPhone.
Hope you liked the article. We will be back soon with other fun hacks and tutorials, until then. Stay Tuned, Good Day!

You might also like