Have you ever had an issue with iCloud Photos causing a photo from one Apple device to take a while to sync to other devices?
Well, why don't you try the Handoff gesture of iOS?
This three-finger gesture allows you to instantly share photos between your iPhone, iPad, Mac, and Mac using iCloud Photos.
Here's how you can do so…
The News:
Michael Tobin shared this tip on Tik Tok, Twitter, and Facebook.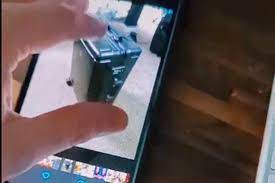 A combination of Apple's Universal Clipboard feature and iOS/macOS gestures makes it easy to share photos between iPhones, iPads, and Macs without the need to use AirDrop, wait for iCloud Photos, or wait for iCloud Photos to sync.
Although the capability has been in place since 2019, it has been largely ignored. The Universal Clipboard has been used primarily with text.
However, the ability to use the feature with three-finger gestures for photos and the feature paired together with it has been under the radar.
How to quickly share photos between an iPhone, iPad, and Mac in a pinch?
This allows you to quickly copy-and-paste images between Apple devices (that are close together) in a text box like Messages or Notes, Pages, email, and so on.
Requires Continuity to turn on the Handoff feature (Mac > System Preferences > General > Allow Handoff.., and iPhone/iPad Settings > General > Handoff).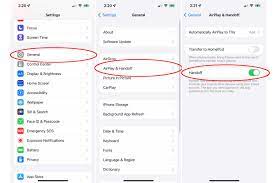 Make sure Bluetooth and WiFi are on
Works between Apple devices that are logged in using the same Apple ID.
Do a three-finger pinch from your iPhone or iPad on a photo. You'll see "Copy" appear at the top.
You can copy images with the gesture via trackpad on a Mac or iPad, but it doesn't seem to work. However, you can use the command + keyboard shortcut.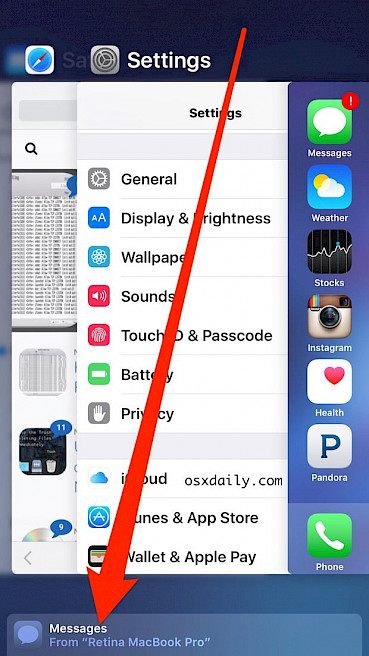 To share the photo instantly, use a three-finger pinch-out (expand). This works on the iPhone, iPad, and Mac.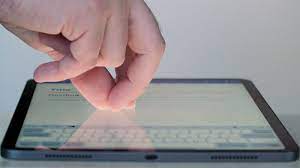 Pasting via three-finger pinch-out (expand) works on the Mac with the trackpad. However, the gesture for the iPad is performed on the screen.
Requirements for using this gesture
You must follow these steps to transfer your photos from one device to another in a matter of seconds using gestures.
Your devices must be connected to Wi-Fi.
Bluetooth must be enabled on all devices.
All devices should be signed in with the same Apple ID.
Make sure that all devices are connected to one network.
How do you enable this gesture on your device?
This feature is known as the Handoff feature. To enable it, follow these steps:
Select the System Preferences option on your Mac.
From there you can go to general.
You will see an option to allow handoff. This will allow handoff between your Mac and your iCloud devices, like your iPhone or iPad.
Go to your iPhone/iPad instead.
Go to the settings on your iPhone or iPad.
Move towards the general option.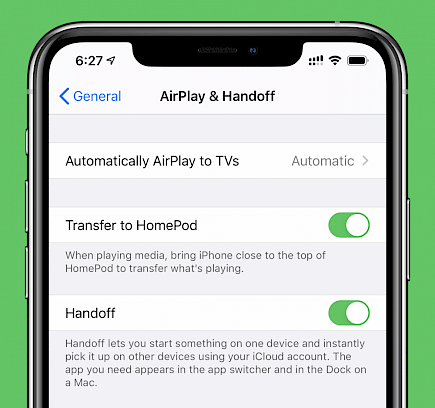 The handoff option can be found here. This should be turned on.
Winding-up
And that's how you can effortlessly share photos between your device with the Handoff gesture.
Hope you liked the article. We will be back soon with other fun hacks and tutorials, until then. Stay Tuned, Good Day!
You might also like