The iOS 15.4 has the biggest and the most notable software update of the iOS 15 lineup.
It has brought features like universal control, parental control, live tracking and numerous other bug fixes to make your iPhone better.
But, one feature that's not been talked about much is perhaps the addition of a new "American" voice for Siri.
And, here's everything you need to knwo about it..
The News:
The most recent version of iOS 15.4 includes the fifth American voice for Siri. The virtual assistant & the interface that users use to interact with Apple simply refer to it as "Voice 5," but iOS developer Steve Moser reports that the file's name refers to the Voice 5 by the name of "Quinn."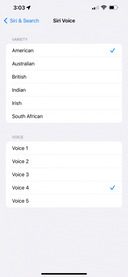 The voice is available just a year after Apple introduced its two previous American Siri voice voices and stopped defaulting to a female-sounding voice.
According to Axios, the new Siri voice is more gender-neutral than previous Siri voices. In addition, Apple acknowledged to Axios that the voice was recorded by an individual from the LGBTQ+ community.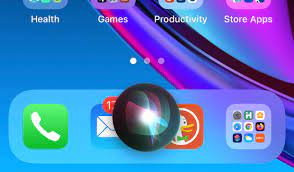 However, the company did not provide additional details about the identity of the voice actor.
The voices recorded last year were recorded by black actors in line with the company's "long-standing commitment to diversity and inclusion," Apple declared at the time.
Apple said on the Axios website regarding the five-year-old American voice, "We're excited to introduce a new Siri voice for English speakers.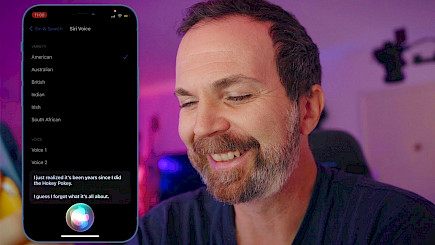 This will give users more options to choose a voice that speaks to them." In addition, "Millions of people around the world rely on Siri every day to help get things done, so we are working to make the experience feel as personalized as possible."
Other features added to iOS 15.4's new beta version include a brand new privacy warning against stalking when creating Airtags.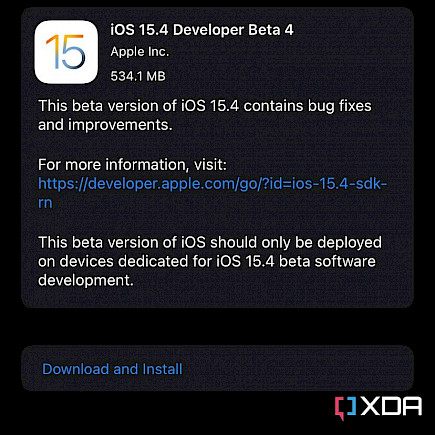 The official date for the release of the app has not yet been announced, but it's likely to be available for download in the coming month.
The Voices of Siri over the Years
The first American voice for Siri was recorded on July 5, 2005, with Susan Bennett. She was unaware that it would later become a voice assistant.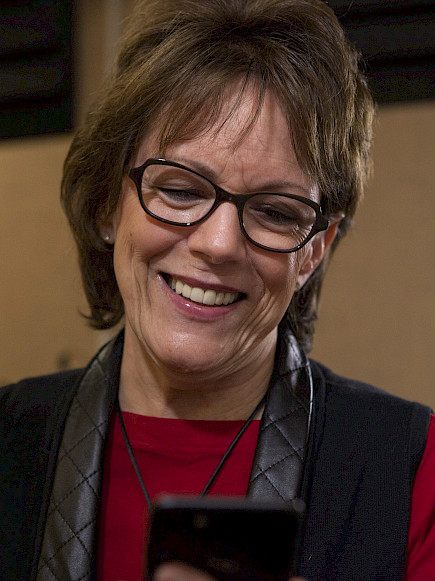 The Verge published a report in September 2013 on voices, voice actors' work, and the advancements in machine learning that claimed the possibility that Allison Dufty was the voice behind Siri.
However, this assertion was later disproved by the fact that Dufty stated on her site that she's "absolutely, positively not the voice of Siri." Due to mounting pressure, Bennett revealed her role as Siri in October. Her assertion was supported by Ed Primeau, an American audio forensics expert. However, Apple has never acknowledged it.
The first British male voice was created by Jon Briggs, an ex-technology journalist. After he discovered Siri's voice through watching TV, he initially discussed the job in November 2011.
He said that the voice recording was completed "five or six years ago," and he wasn't aware of how the recordings were going to be utilized.
The first Australian voice was provided by Karen Jacobsen, who is a voice-over artist who is known as a voice-over artist in Australia by the name of "GPS Girl."
In an interview with the voice actors of all three together with The Guardian, Briggs said that "the first system was created for a US company known as Scansoft, which was later acquired by Nuance." Apple simply licensed the system."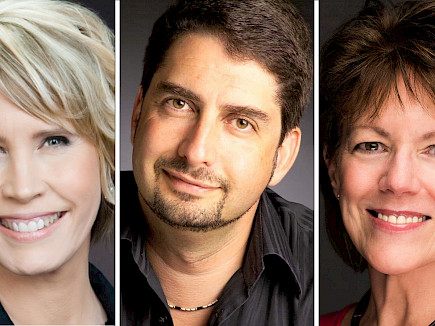 To launch iOS 11, Apple has auditioned hundreds of people to discover women with new voices.
Then, they recorded several hours of speech with diverse expressions and personalities to develop a unique speech-to-text voice that is based upon deep-learning technology.
In iOS 14.5, Siri does not have the default voice. Instead, it now allows users to select a voice before setting up the gadget. In addition, English-speaking users have the option of choosing two brand new, diverse voices from a total of four.
Winding-up
And that's all you need to know about the new "American: voice of Siri in iOS 15.4
Thank you for bearing with us. Hope you enjoyed your read. We will be back soon with more great topics to discuss and share. But, until then. Stay tuned and have a Good Day!

You might also like