Apple recently released iOS 15.3 after having made the release candidate available to developers and public beta testers earlier this week.
From fixing Safari glitches to adding new features and security patches. This new update will help your device perform better than ever.
Here's how you can install it...
How do you install the iOS update by using Software Update on your iPhone?
The easiest method for the majority of users to install iOS 14.3 is via the internet directly on their devices. It's quick, efficient, and simple to perform.
Check to see if you have a current iCloud backup.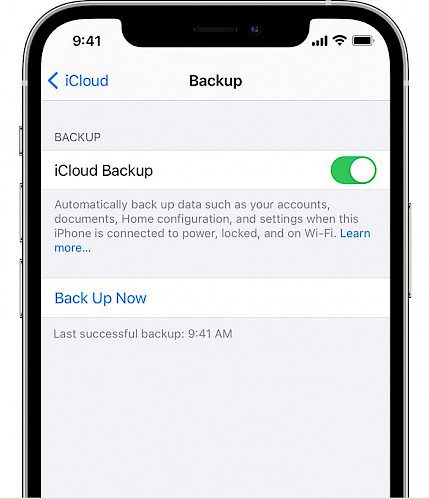 Go to your Home Screen and select Settings.
Press the general.
Click on software update.
Click on "Download and Install."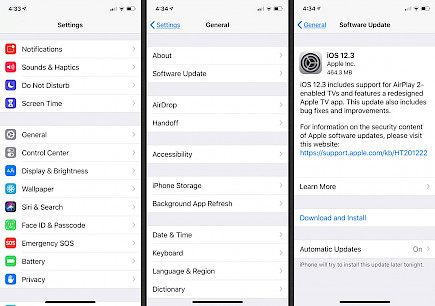 Enter the passcode if prompted.
Tap to agree with the terms and conditions.
Press "Agree" once more to confirm.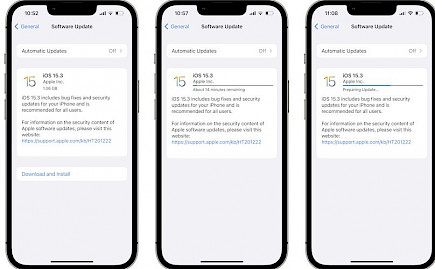 The download will start immediately. If the download doesn't start right away, you may get a message that reads, "Preparing to download." Give it a few minutes, and the download should begin in a matter of minutes.
Compatible devices
As with all iOS 15 updates, iOS 15.3 is free and accessible to users of compatible Apple devices, including the iPhone 6S and newer iPhone SE (2016) and Apple iPod Touch (7th generation). In the same way, iPadOS 15.3 is free. It is compatible with the following tablets: the iPad (5th Gen), iPad Pro (all models), iPad Mini 4, and iPad Air 2.
Apple has also begun with the release of WatchOS 8.4 on behalf of Apple Watch users with an unrelated update that addresses bugs and boosts performance.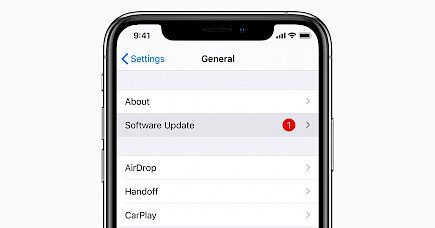 To upgrade your Apple Watch, visit your Settings application > General > Software Update, or you can do it through Watch mobile. Watch a mobile app that is available on your iPhone.
What's ahead of iOS 15.3?
With the fundamental changes that are iOS 15.3 as well as iPadOS 15.3 currently accessible to the general masses, Apple is likely to begin beta testing iOS 15.4 earlier and not later. It could be an enhanced version of the software, and only time will tell for sure.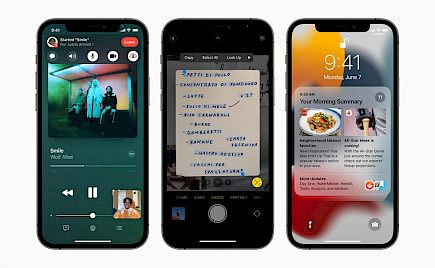 In particular, much to the chagrin of many, the Universal Control feature is still not available.
The feature, first presented during WWDC on June 1, was supposed to launch in the autumn but was eventually postponed until 2022.
Winding-up
And that's how you can update your iPhone to iOS 15.3 and enjoy seamless functionality at your fingertips.
Hope you liked the article. We will be back soon with other fun hacks and tutorials, until then. Stay Tuned, Good Day!
You might also like