Apple has recently released their new software update for iPhones called the iOS 15.2.1
In the preface it does not add any new features to the already existing iOS 15.2 but, it patches fixes some major bugs that the older version has been facing from time to time.
In today's article, we will take a look at all those major bug fixes and discuss why you should or shouldn't upgrade to iOS 15.2.1
iOS 15.2.1 includes bug solutions for your iPhone, such as:
1. Photos sent over an iCloud link may not load in messages.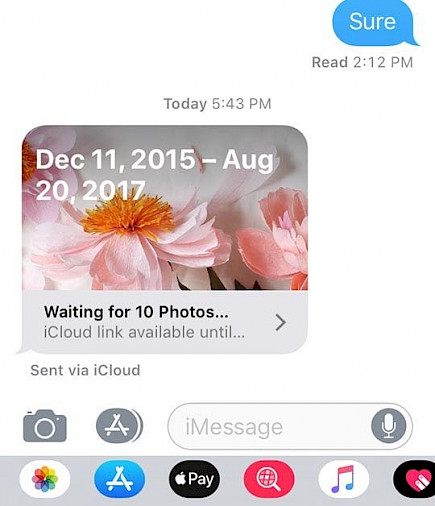 2. Third-party CarPlay applications won't respond to your input.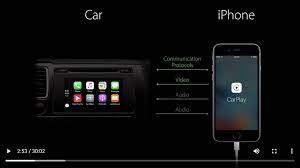 Apple has also released iPadOS 15.2.1, which is available to iPad users, with an update to fix a problem where messages could not display photos that were sent via an iCloud link.
The release last month of iOS 15.2 was a significant release that was a major upgrade for iPhone users.
The update added compatibility with the Apple Music Voice Plan, App Privacy Report in Settings, brand new message safety features that protect your communications, and many more.
How do you install iOS 15.2.1?
To download the latest update, you must unlock your iPhone and then open the Settings app. Under the General tab, search for the Software Update subsection.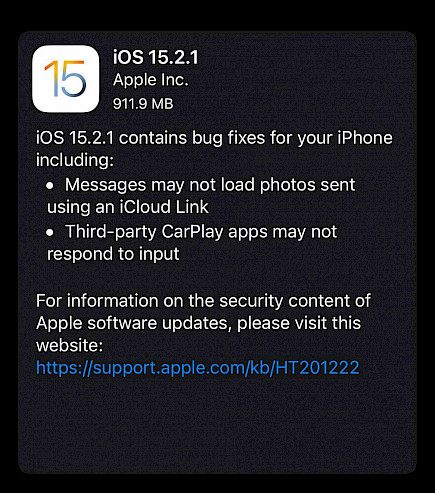 Apple's iOS will need to refresh the page in order to inform you that the latest update is available and the changelog.
If you are still unable to get an update, wait another few minutes or restart your phone and then recheck this section.
If the update shows up, you will be able to see a "Download and Install" button.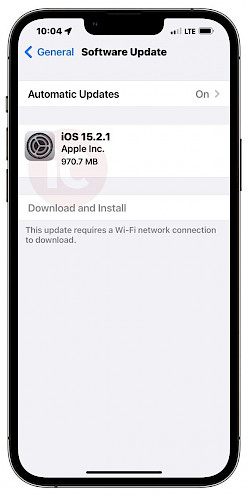 Click it to start downloading. The screen will show that includes the terms and conditions of service.
If you agree, your phone will take care of the rest. It is always recommended that you install the app via WiFi.
You can download the update as well, and make sure it is installed in the evening when the phone is charged.
Should you upgrade your device
It should be noted that this simple barebones upgrade will set you back almost 1 GB of data due to some security patches it holds.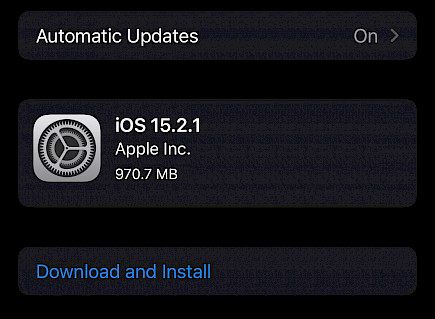 But, on paper the iOS 15.2.1 and iOS 15.2 are identical.
So, if your devices are facing any of the above-mentioned problems then you should consider updating your device right away.
But, if your device is working fine and now showing any of such bugs then you might want to hold off the upgrade until a substantially better iOS upgrade is available.

You might also like