Apple released iOS 15 on September 15th.
This new version is available as a beta system software on Apple Store Online.
As you can guess, a number of new updates and bug fixes have been done in this new beta version of iOS. Today we will be talking about all those major bug fixes and brand new features in this article.
So, without further ado, let us begin...
iOS 15.2 release date
Apple started to work on iOS 15.1 the day following iOS 15's launch. The iOS 15.1 update was finally released to the public on October 25. The iOS 15.2 update is expected to be released around the end of November 2021. However, it may be released in the middle of December.
Apple may release interim updates while they work on iOS 15.2. These updates address some of the issues people were having with iOS 15.
Apple should be able to fix any bugs and add some previously announced features to iOS 15.2.
Here's what we know about the new features that will be in iOS 15:
The Camera app now has a macro switch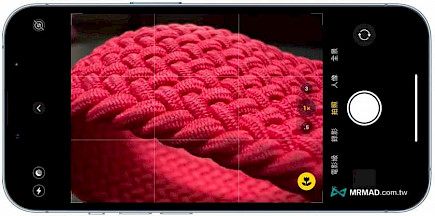 Apple has added an option to activate macro mode automatically in iOS 15.1 (previously, it was turned on by default, but some photographers wanted the ability to manually adjust it).
iOS 15.2 will offer users even greater flexibility in using the function.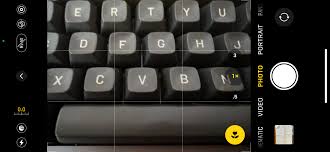 The Camera app will now have a button that can manually activate the macro mode. When you are very close to a motif, the app will display a small symbol that looks like a flower. It only appears when the auto macro mode in the settings is disabled.
Emails can be sent anonymously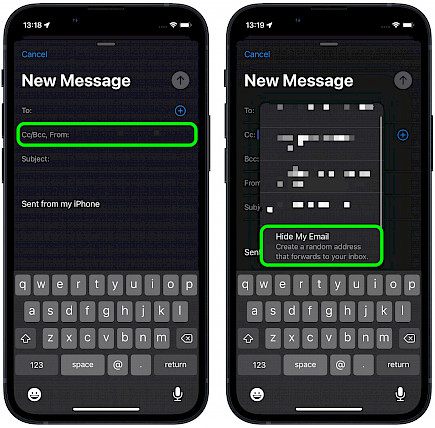 Subscribe to iCloud+ to get the latest Mail app. This will allow you to hide your email address behind an anonymized sequence number and letter that can be used to create aliases. You can do this by tapping on the "From" field during mail delivery.
Check for devices that might be tracking you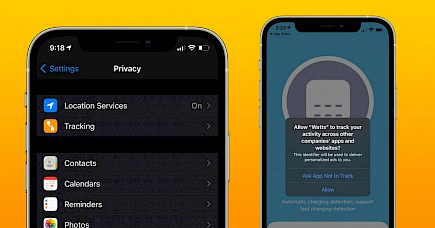 You can disable tracking by using the Find My App in iOS 15.1 if you suspect someone is following you. This requires that you locate the AirTag. iOS 15.2 will allow you to scan your environment looking for "items that can track me." You can disable the tracking function if you discover something suspicious.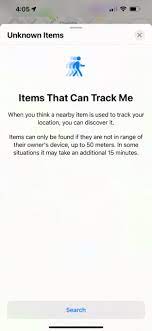 iOS 15.2 will also include a new "Help Return Lost Items" option. This will give instructions on how to get in touch with the device owner to return the product.
Access to accounts for the deceased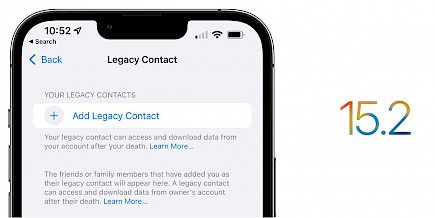 iOS 15.2 will allow you to choose who can access your accounts in the case of death. Legacy Contact is the new feature. It makes it easier for friends and relatives to access digital photos and other personal content. This is something many people learn to appreciate.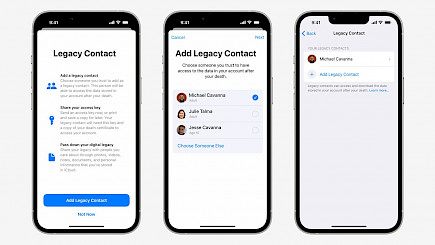 Similar solutions have been implemented by Google, Twitter, Facebook, and Google. Apple is not the first to raise awareness of the issue. You can also specify who should have access to an account in case of a forgotten password. This is known as "Account Recovery Contacts."
App Privacy Report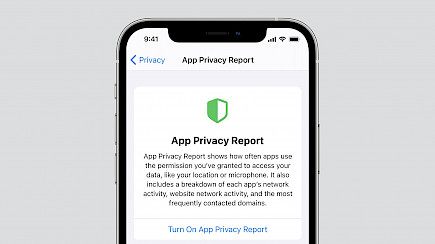 iOS 15 now allows you to see which apps have collected personal data. This is currently not enabled by default. To enable this, open the Settings app. Once it is set up, you will be able to access the Apps Privacy Report option.
However, if you don't see it, go to Privacy > Record App Activity > Change the slider to green. To create a detailed document about the activity, you can tap Save App Activity.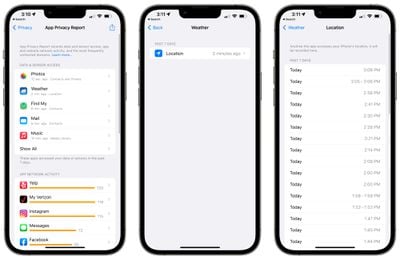 This information will be easier to find in iOS 15.2. In the Privacy section of Settings, you will find a new app privacy report. To turn on the App Privacy Report, go to Settings > Privacy > App Privacy Report.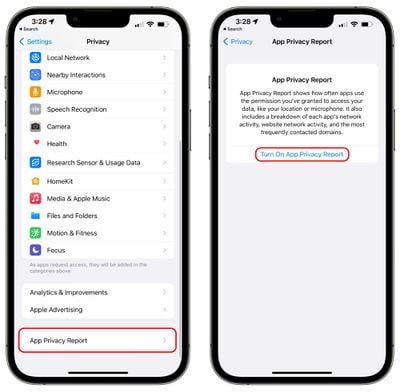 A summary of which apps are using which iPhone data will be available. You can view which apps access the iPhone's data, what sensors they use, and how often an app goes online. Only apps that have been used at least once will be included in this evaluation.
New SOS procedure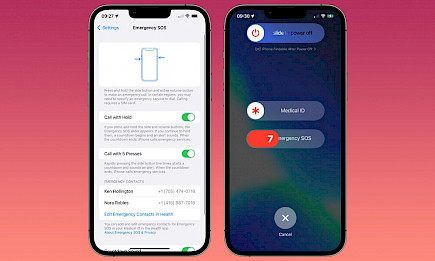 Pressing the side button five or more times in rapid succession allows you to make an emergency phone call.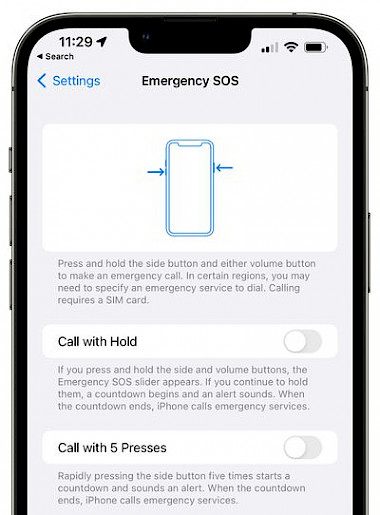 A second way to make an emergency phone call was more complicated and similar to how we take screenshots with the iPhone. You could simultaneously hold down the side button while simultaneously pressing the volume button. After holding the side button for a while, you can press the volume button simultaneously.
iMessage abuse warning
Apple said in the summer of 2021 that it would add some child abuse prevention measures on iOS and other platforms. Some of the previously stated features are included in iOS 15.2. To safeguard their children from abuse, parents will be able to install parental restrictions.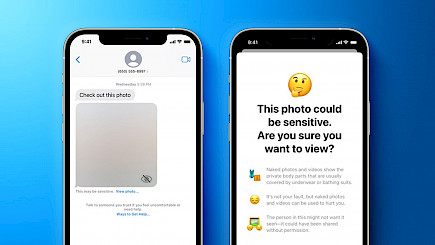 This implies that the suspicious picture will look fuzzy and will only fully load if approval is granted. Parents will receive an iMessage informing them that their child has gotten the necessary photo.

You might also like