When iOS 15 was announced at WWDC 2021 in June, the update underwent significant changes before it was finally released in September. The update is focused on three areas: staying connected, keeping the focus on productivity, and privacy.

So, if you are one of those millions of users who are planning on updating your iPhone's OS. Here's how you can do so...
Make sure you keep your iPhone ready before installing iOS 15.
Before installing the latest update, you should take some time to perform some basic checks on the iPhone. This will not only help to ensure a smooth update, and you'll also free up storage during the process as well as have an up-to-date backup ready in case of a problem after installing the update.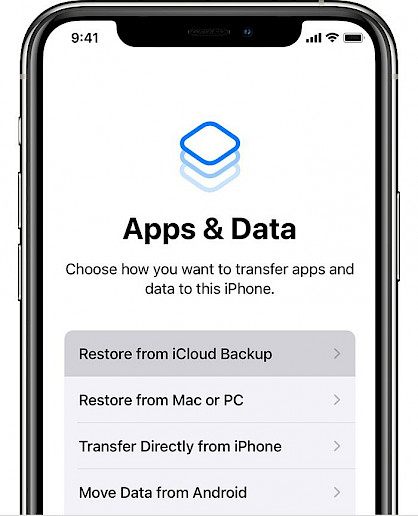 Clear out any unnecessary clutter, like applications and photos you no longer need, to free up space on your smartphone. If you haven't cleaned it out in recent times, you'll want to create a new backup to not lose anything important on your phone. After you've completed this step, the phone is now ready to run iOS 15.
Compatible Models
Apple released a list of devices to receive the update. It's simple to determine whether your device is compatible with the latest operating system on the platform it's running on. Below are the supported devices:
iPhone 12 Pro Max
iPhone 12 Pro
iPhone 12
iPhone 12 mini
2020 iPhone SE
iPhone 11 Pro Max
iPhone 11 Pro
iPhone 11
iPhone XS Max
iPhone XS
iPhone XR
iPhone X
iPhone 8 Plus
iPhone 8
iPhone 7 Plus
iPhone 7
iPhone 6s Plus
iPhone 6s
iPhone SE
iPod touch (7th generation)
Steps on How to Install iOS 15 on your iPhone device?
Before you begin iOS 15 download, make sure to connect your iPhone to a power source and ensure that your battery doesn't get depleted in the middle of the process of updating. Based on the way Apple's servers handle the load as well as your internet connection, it could take anything from just a few minutes to an hour to be downloaded and installed. You might also need your iPhone connected to your Wi-Fi network so that you don't get charged to download the update using your mobile data.
1. When your iPhone is connected to Wi-Fi, open the Settings app, then click the General tab, then Software Update. iOS will scan for updates available and notify you that the iOS 15 software update is available.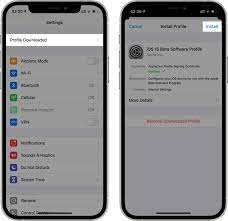 2. The user will be shown a screen that outlines all the new features and enhancements that are available on iOS 15. Select Download and Install to download iOS 15, and then install it onto your iPhone.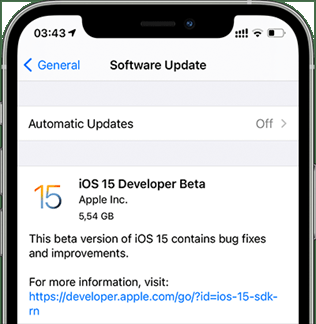 Upon updating a few of the available iPhone devices with our developers, we found the total update time to be less than 10 minutes in most cases. So make sure you're not updating your device if you're in the middle of a meeting or under another similar situation where you might have to receive an urgent call or perform other tasks on your iPhone for at least the next 15 minutes.
Winding-up
And just like that, you have upgraded to the latest version of iOS.
Be sure to restart your device after the OS update and be sure to check the basic function to make sure that the new update has settled in, on your device. If any problem prevails, look out for solutions online. Or, reinstall the previous version of the OS.
You might also like