Jailbreaking your iPhone/ iPod Touch opens up new possibilities of customization and lets you be more in control of your device.
But, with so many options available at your disposal it is always a tough task to select the perfect apps for your needs.
And that's where we come to help.
In today's article, we will talk about 5 such jailbreak apps that caught our and the world's attention most in the year 2021.
Thus, without any further ado. Let us begin…
The top 5 jailbreak applications for iOS 15: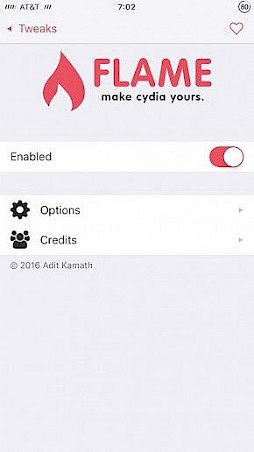 The flame allows users to modify the appearance of a variety of features in Cydia. Most importantly, Cydia is just like an App Store for tweaking your appearance on devices that are jailbroken.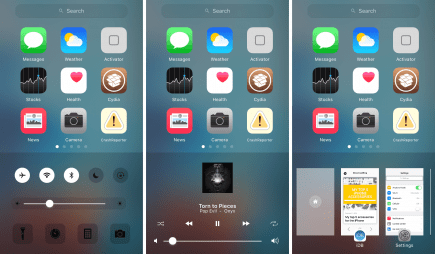 The design of the app hasn't changed significantly since the introduction of iOS 7, and while this isn't a major issue for users, it'd be better if it was updated to be compatible with the latest iOS design.
If you're looking for a simple and modern design for every one of the iPhone apps, then this is ideal for you.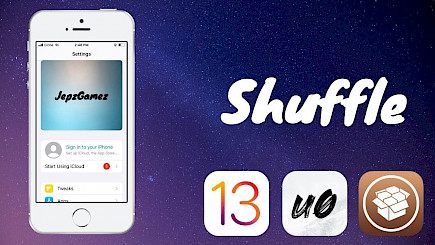 Are you among those users who frequently visit the Settings menu to alter apps or make other adjustments?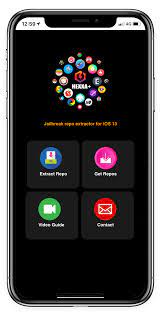 If so, then the Shuffle app is a good choice. It can add settings and tweaks for applications in the top part of the Settings app and is found at the bottom of non-jailbreak iPhones.
Even if you do not use the Settings app frequently, it has many other advantages and benefits when you have a jailbroken device.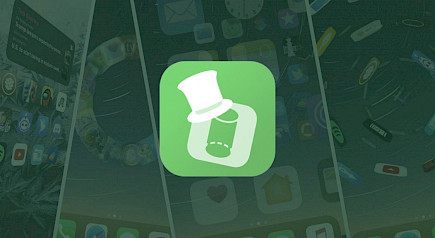 The most recent release of the iconic Cylinder tweak will bring in several brand new and cool animations on pages when moving between the pages of your iPhone home screen.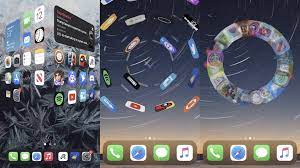 Anyone who has utilized themes on Android devices will have a good idea of what we're trying to explain ahead of time! Alongside the addition of fun animations, you should also get rid of all animations as well as make your home screen extremely tidy.
Although Cylinder Reborn isn't going to alter the iPhone user experience completely, it is an excellent option to start with an un-jailbroken device.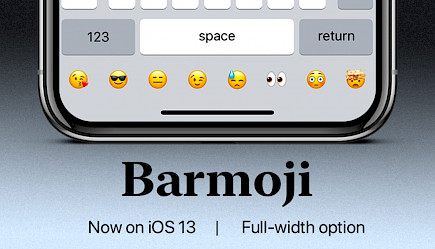 Are you a frequent user or enthusiast of emojis?
BarMoji can surely spice up your keyboard typing experience by cutting down the time needed to add a few emojis that are commonly used.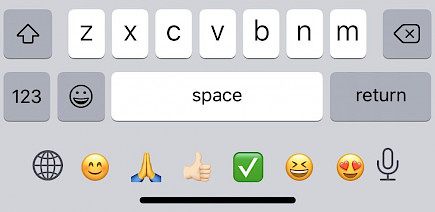 By using BarMoji, you can pin the most frequently used emojis under the blank space of the keyboard on your iPhone.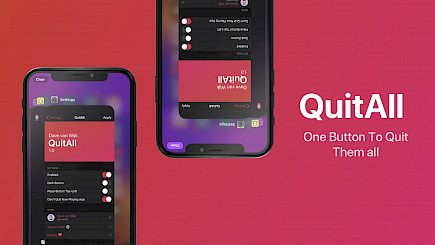 As the name implies, the QuitAll app assists you by removing all apps from your computer with one swing or a swipe.
This modification adds the "quit all" button to the multitasking screen on your iPhone device, allowing you to shut down all open apps simultaneously. This is not an option for those who think of making the process of eliminating all apps as a way to play in which you swipe each app one at a time to get that satisfying feeling.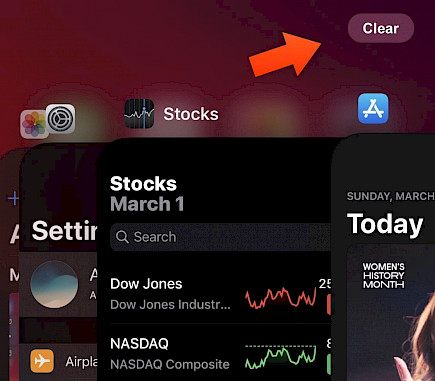 If you've been using your Android device, then you've used this feature on your Android device.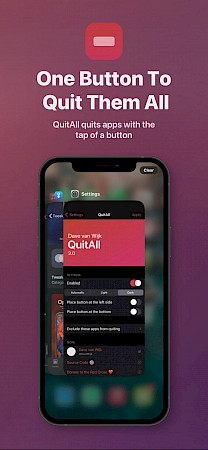 You can also save a couple of applications to not be closed after "quit all" is clicked, and this will ensure that the music app doesn't close abruptly, or any other app that you intend to keep using after cleaning up.
When you've started using this feature, we can assure you that there's no stopping you!
What is jailbreaking?
Each iPhone runs a particular version of iOS that is accessible across all the company's mobile devices, which includes the iPad as well as iPods and iPhones.
The OS has limitations that restrict what devices can perform and the ways users can modify them. The process is eliminating these limitations from iOS.
The term "jailbreaking" has a symbolic meaning and is a reference to the method by which users can free themselves from iOS limitations.
What is jailbreaking's effect on your iPhone?
A jailbreak for your iPhone changes the operating system and gives the user the power to root, without permission, the device's main application, and its structure.
What do you do with a jailbroken iPhone? In addition to gaining entry into the wormhole of an underground group of jailbreakers and thus opening the device's security to hackers and viruses, there are many reasons why jailbreaking an iPhone or other iOS device might be an excellent idea.
If you jailbreak your device, you can:
Play whatever you want with your tablet or smartphone.
Access third-party apps outside of the App Store. App Store.
Personalize and modify your phone's preferences and settings more than you can imagine.
Unlock carrier restrictions.
Downsides of Jailbreaking
It might go wrong.
You may have heard of "bricking" or "bricking" if you've Googled jailbreaking before. This is when your iPhone isn't able to load the springboard and is rendered inoperable. In essence, the springboard is as good as bricks.
A lot of users have stated that it's easy to retrieve your device if an issue occurs, but there's still a chance that you will never be able to restore your iPhone.
Although it's unlikely to see a complete brick, it's not impossible. If you're not someone who likes to fiddle until you break something and then spend the entire night trying to repair it, jailbreaking might not be the best option for you.
If you end up bricking your iPhone, then it's highly likely that Apple will not be able to assist you as you've ruined the warranty by trying to jailbreak your device in the first place.
If your device is capable of recovery, it will need to be deleted and you'll need to start the process over.
You will not be able to get firmware updates.
Apple frequently releases firmware updates right following a successful jailbreak release to fix the exploit that was jailbroken. There are many reasons to update the firmware on your iOS devices, including enhanced security and the addition of new features.
But, any updates are sure to reverse the jailbreak.
You'll have to jailbreak your iOS device again after the update becomes compatible with jailbreaks to bring back the phone's potential that isn't fully utilized. It's likely to take months before the new software is jailbroken. Sometimes, it's never the case.
If you're content with playing around on the jailbroken iPhone and then updating it after a while since you're looking for the most up-to-date features, then great. But there's one limitation that could be an irritation for many.
You'll Be Exposed to Security Risks
The risk of installing modified software on any gadget shouldn't be underestimated. In the end, there's an explanation for why Apple's software shouldn't be altered.
The possibility of security vulnerabilities or bugged applications from third parties can compromise your device and expose your data to risk. Insufficient security updates for jailbroken devices also pose a risk, as they are vulnerable to a variety of nasty hacks that malicious hackers could employ.
Every iOS device running firmware with a security flaw needs to be updated as quickly as possible to safeguard against the vulnerability. The main issue is that a lot of users could be enticed to hold on to their jailbreaks instead of installing the update from Apple.
The majority of people believe that fixing a huge security flaw is more crucial than installing a handful of prohibited apps. However, it's an example of why the delay of an update caused by an exploit can be an unwise choice.
There are also quite a few apps that detect jailbroken devices and do not function properly. One of the most popular ways to accomplish this is through banking apps for mobile devices. These apps are essential for you to access.
Winding-up
And those were our top 5 jailbreak apps for the year 2021.
We advise all our readers to try out these apps at least once and do not forget to visit the Cydia Store for more great apps.
Good Day!
You might also like