Over the stretch of a few months now we have brought to you a lot of great content.
From news to tutorials, from iPhone hacks to Jailbreaking tips. So, it was time we took a step back and went back to the basics.
Thus, we welcome you to a brand new series of articles called "Apps for iOS" where we will inform you about some unique apps that you can get your hands on.
So, without further delay, let us take a look at what we have waiting for us today…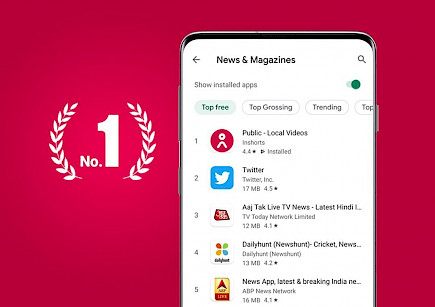 When is the last time you sat down in front of your TV or with a newspaper to look at current affairs?
For most of us, it would be last week or last weekend. And that's ok.
People are getting busy with their lives and news columns are getting bigger. Thus, we all need a fast-paced method of news delivery so we can read them in a jiffy and continue our lives afterward. Right?
There are many solutions to this problem, like Podcats, live radio, Apple News, and more.
But, none of them will ever come close to Inshorts.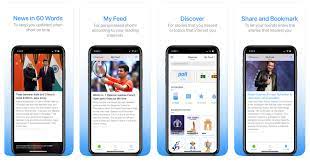 Inshorts is a news app that has revolutionized the way we consume current affairs by compressing them into a 60-word paragraph.
No matter what the genre or the topic of discussion is, Inshorts will provide you with a small, textual news article that you can complete your reading within a minute. If you like a certain article and want to know more then they have detailed takes of them too, that you can access by clicking on each news article.
Inshorts is on the verge of creating something special and we would recommend you to be a part of the revolution.

Download and Setting Up
If you want to download Inshorts on your iPhone, then:
Go to the App Store or Cydia Store, anyone is fine.
Type "Inshorts".
Click on the very first option you will find,
Now click on download and wait for the download and installation to complete.
The whole process will not take more than 5 mins.
To Set up:
Open Inshorts on your iPhone.
Register yourself with your phone number or email address.
Now choose your location settings and language of preference.
You can also select specific genres of news that you want to receive on a daily basis.
Finally, give permission to Inshorts to send you SMS and emails.
And that's it…
Enjoy fast-paced news and current affairs with Inshorts.
You might also like