Ignition App - download apps and games for free on iOS
kuba - Tuesday, 18 June 2019
The best place to find Tweaked Apps, Hacked Apps, Emulators, Jailbreaks for iOS is Ignition App. Use the 3rd party AppStore to download paid games and apps for iPhone, iPad, and iPod absolutely for free. Install Ignition App without a computer. No jailbreak required!
What is Ignition App?
Ignition App is a free 3rd party AppStore for iOS 11 and iOS 12 with access to a library of hundreds off apps, tweaks, and jailbreak tools. Navigate through categories like AppStore, Emulators, Entertainment, Experimental, Games, Jailbreaks, Social, Tweaked, and Utilities.
Install ++ apps from the free App Store and access for free premium features in popular applications for iOS, jailbreak tools allowing you to install Cydia or Sileo without a PC, emulators to play your favorite games from C64, GameBoy, PlayStation, N64, and much more.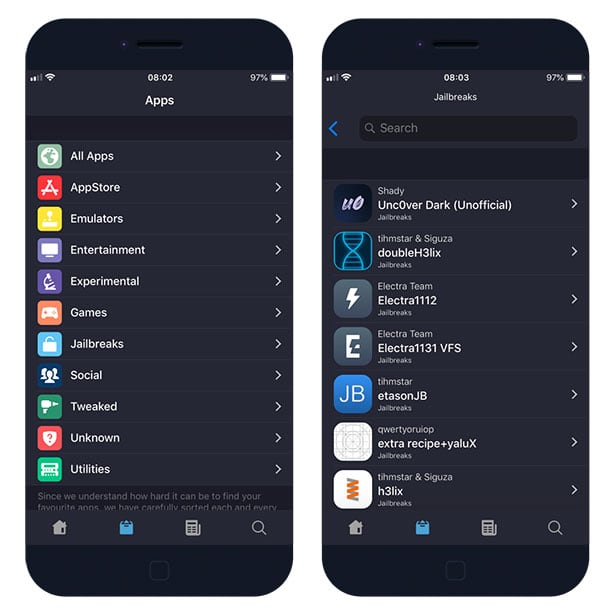 Ignition offers a modern and nice looking interface with an option to switch between dark and white color schemes and has 8 preset tint themes to choose from. The App Store started back in October 2017 and it is now the safest place to find and download iOS apps.
Is Ignition safe?
Ignition for iOS is a free and absolutely 100% safe to use the app. It doesn't require Jailbreak or Apple ID to work, it will not spy your activity. The only downside is displays ads in apps. You can install the app without a negative effect on the iOS system.
Is Ignition legal?
Ignition is a legal software offering access to most popular apps, and software not available in AppStore like unc0ver, PopcornTime iOS, Cercube, Twitter++ and more. Using the app is legal but, it offers also an option to download paid apps and games for free.
How to install Ignition App?
Ignition App can be installed on your iPhone, iPad, iPod Touch device without PC or Mac. To install the app store proceed with our step-by-step guide.
Step 1. Install Ignition App and click on itms-services://ignition.
Step 2. The Ignition App app will appear on iOS Home Screen.
Step 3. Add the certificate to trusted from Settings → General → Device Management.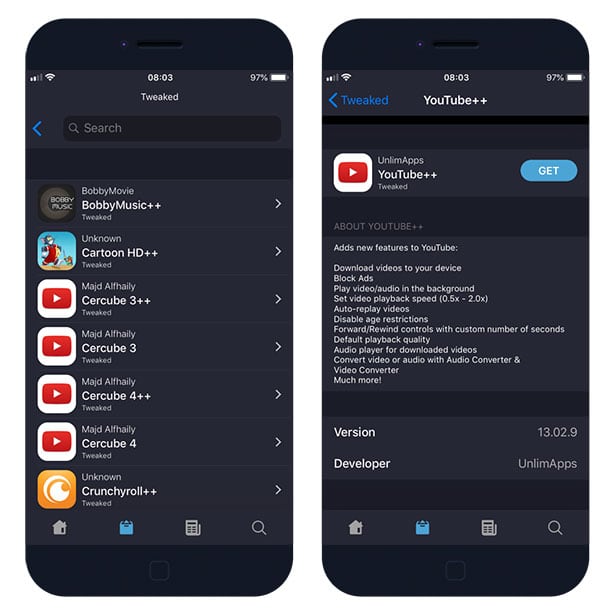 To avoid losing apps setting and game saves after certificate revoke it is always a good idea to make a backup. 3uTools is a great free software allowing you to save user-defined backups to PC, or create a full backup of your device. You can use also any other backup software available in our hub.