Over the stretch of a few months now we have brought to you a lot of great content.
From news to tutorials, from iPhone hacks to Jailbreaking tips. So, it was time we took a step back and went back to the basics.
Thus, we welcome you to a brand new series of articles called "Apps for iOS" where we will inform you about some unique apps that you can get your hands on.
So, without further delay, let us take a look at what we have waiting for us today…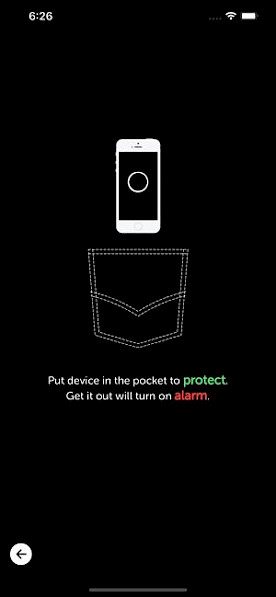 The iPhone right now comes with a lot of anti-theft features like find my device and more. But, that doesn't mean your device can't still be stolen.
Consider you are at a restaurant or cafe where you have to use the restroom and you keep your mobile on the table and go for a quickie. In the back of your mind, a restlessness will always work regarding if your device will be safe or not.
So, to save you that extra stress we welcome iAntiTheft.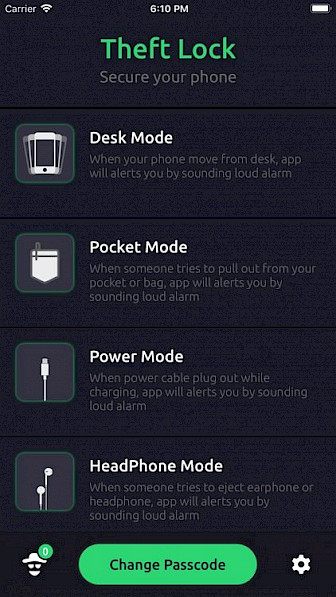 iAntiTheft is a leading security app that can be used to safeguard your device when you are not looking at it.
All you have to do is download this app and toggle the iAntiTheft mode and set up a pin or password of your choice and leave your device idle. Every time someone(including you) will pick up the device a high-pitched alarm will go off that can only be turned off with the pin or password you have selected.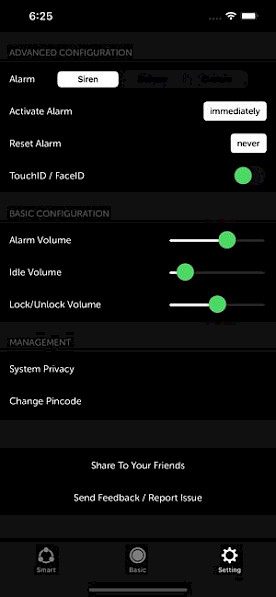 iAntiTheft can also be remotely accessed by your Apple Watch so you can change or input the pin before even you touch your device.
iAntiTheft is an app that everyone must have on their device.
Download and Setting Up
If you want to download iAntiTheft on your iPhone, then:
Go to the App Store or Cydia Store, anyone is fine.
Type "iAntiTheft".
Click on the very first option you will find,
Now click on download and wait for the download and installation to complete.
The whole process will not take more than 5 mins.
To set up iAntiTheft:
First, you have to link iAntiTheft with the Apple ID on your iPhone.
Next, allow iAntiTheft to permissions to the speaker, mic, notifications, and calls.
Toggle the anti-theft mode by opening the app.
And that's it.
Enjoy next-level privacy with iAntiTheft.
You might also like