Safari is a browser developed and designed by Apple. Safari is the biggest competitor of Google, and it is pre-installed on all Apple devices. Safari is a great browser with high speed, and it respects the privacy and security of its users.
Apple constantly works on improving Safari and adding new features to it so that user experience can improve. Recently Apple has introduced a new feature called tab reviews in safari 14.
The new preview feature of Safari shows an image preview of the non-active tab while the mouse pointer hovers over it. The feature helps us peeking at the non-active tab data easily, but if you are not happy with this feature, you can disable it.
However, disabling the preview tabs does not follow a straight path, but it is not that hard also. You can follow these steps to easily disable your tab previews in Safari on Mac.
A step-by-step guide to turning off the tab previews in Safari on Mac
Step 1: Close the Safari browser and go to the menu, and launch System Preferences.
Step 2: Open Security & Privacy in the System Preferences.
Step 3: Click on the privacy tab and select the padlock icon. Now enter your password or use your touch ID to enable changes.
Step 4: Navigate to the sidebar and select the Full Disk Access. Now scroll to the Terminal in the app list and enable full disk access. You can disable the full disk access later on by simply following the above step and unchecking the box.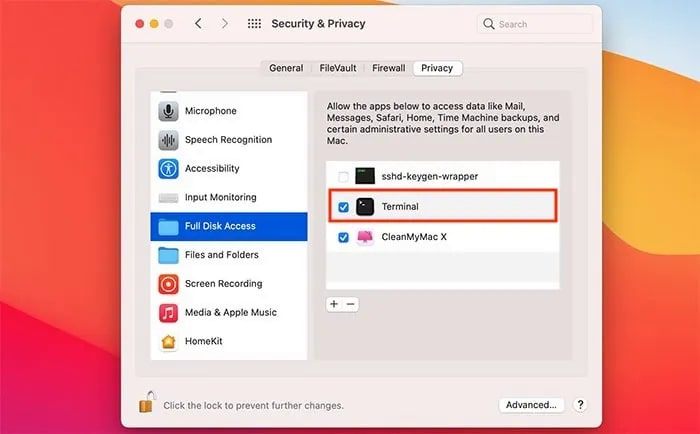 Step 5: Go to the application, select Utilities, and launch the terminal app.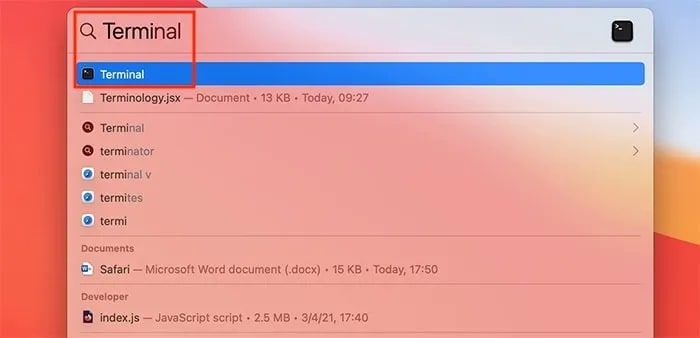 Step 6: Enter this command and hit enter
defaults write com.apple.Safari DebugDisableTabHoverPreview 1
Step 7: Open your Safari browser, and you will find that the page preview is no longer available.
You can revert the command by simply repeating the steps and entering this command:
defaults write com.apple.Safari DebugDisableTabHoverPreview 0
Conclusion
The above-mentioned steps are very easy to follow, and you can easily enable or disable the tab previews in Safari on your Mac.
You might also like