When you jailbreak iPad or iPhone with unc0ver or checkra1n tool, then it would automatically install the Cydia package manager by default but you can choose to install any other package manager such as Installer, Zebra, or even Sileo.
Sileo was earlier thought of as a proprietary package manager for CoolStar's jailbreaks such as Odyssey or Chimera. But since Sileo is open source now, we can do a lot more with it in the upcoming future. Mainly, we can now easily install Sileo package manager on unsupported jailbreaks as well.
A lot of users have wondered whether they can install Sileo package manager on the unc0ver or checkra1n jailbreaks, so it is great to finally learn that it has been made possible now.
In this post, we will help you install Sileo on your checkra1n or unc0ver device along with Cydia so that you can use that instead of the default package manager.
How to Get Sileo on checkra1n or unc0ver jailbreak
Since we don't wish to waste your time, we are going to get right into how you can do this.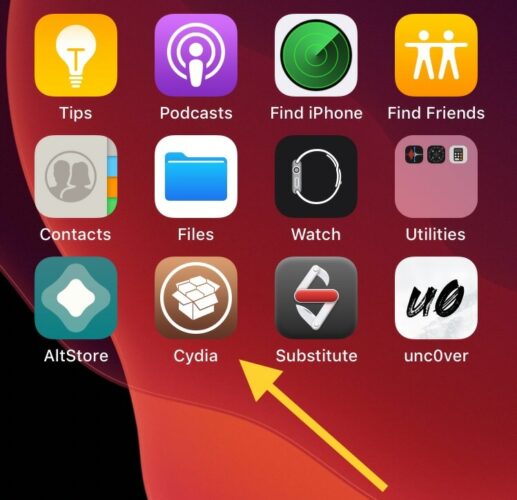 Launch the Cydia app on your jailbroken handset
Go to the Sources tab and then click on the Edit button
Now, click on the Add button
When a prompt appears, then enter this URL and click on the Add Source button: https://changec0vers.yourepo.com/
Once everything loads completely, click on the Return to Cydia button
Next, go to the Changes tab and look for these two packages – Sileo and Sileo Compatiblity Layer
Now, install both of these packages individually by clicking on each of those and then clicking on the Install button.
You will prompted to confirm the installation so, click on the Confirm button for each package
Once the installation process starts, click on the Return to Cydia button after it completes.
Once you are done, go to the Home Screen and launch the Sileo app to activate the app and then refresh all the installed sources.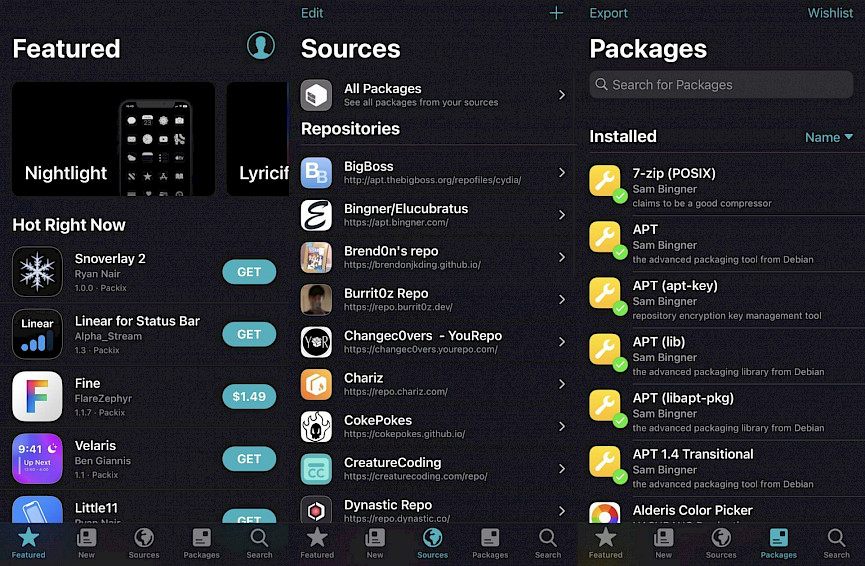 Congrats! You now have a fully-functioning Sileo package manager on your checkra1n or unc0ver jailbroken device.
You might also like