Reading is a great way to utilize your leisure time, unlike any other hobbies reading helps you to learn new things, explore different perspectives about something and you can use your own creativity while you are picturing something you read.
If you are one of those people who love reading then this article is for you.
In this article, we will talk about e-books, why they are better than conventional paperbacks, and how you download numerous ebooks for iCloud.
So, without further ado, let's begin...
What are e-books?
E-books roughly mean "Electronic books" it is a collection of numerous smaller stories of a large novel available as a structured pdf on the web. You can download these e-books via any mobile or computing device and enjoy reading them anytime you fancy.
Why are E-books better than conventional Paperbacks?
To understand this comparison, we first need to learn about Paperbacks. As the name suggests, Paperbacks are the generic type of books which we usually find bound by hard or soft paper. It contains n-number of paper glued, stapled, and fastened together to form a book.
Paperback was and still is one of the most used methods of reading. The physical touch of paper, the smell of bleached paper, and the soothing sight of inked pages help a reader concentrate. But, as time has passed traditional paperbacks have been replaced by E-books. This fast started with various educational apps that provided reading materials like e-books, slowly and swiftly this method of reading became popular and as of today, you can find hundreds of gadgets solely dedicated to e-books. Like the Kindle, Kobo readers, etc.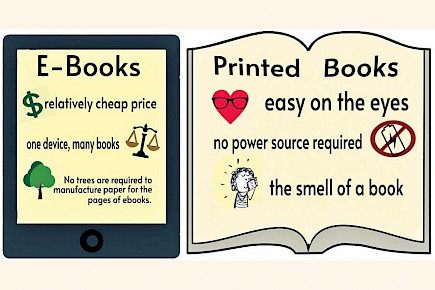 Conventional paperbacks are made from natural materials thus they can get damaged due to heat, water, and moisture. E-books on the other hand cannot be tampered with.
Paperbacks can cost you a significant amount of money as the raw materials used to produce a paperback like- wood pulp, paints, etc are costly. While most ebooks will only cost you around a couple of bucks.
If you want to mark or highlight something on a paperback you will need stationary tools but you can mark or highlight anything on an e-book with a touch of your fingertip.
How to download books from iCloud
Now you know about e-books and why they are better. So now, It's time to know how you can download books from iCloud.
To download any book from iCloud you will need:
Any mobile or computing device like IPhone, IPad, or Mac.
Stable internet connection.
An e-book reader app.
Recent version of Apple Books app.
Follow these simple steps to download any Ebook from iCloud:
Open your iPhone, iPad, or Mac and log in to it.
Open the Apple books app.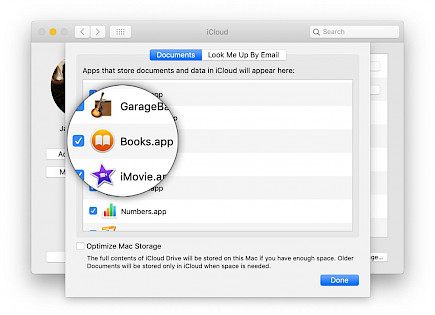 The interface of the Book app will open, and you will instantly be greeted by a "0Reading now" and "Explore"-search bar.
Locate the "Library" option which sits on the bottom side of the screen, click it.
The Library option will take to iCloud where all the books are stored.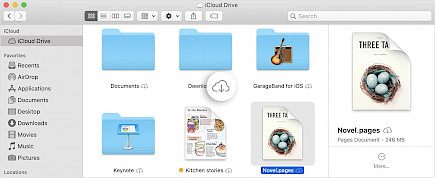 Choose a book/ title you want to read and locate the "Options" button which looks like 3 horizontal dots, click on it.
A pop-up menu will appear showing all the functions you can do, click on "Download"
The download will take a few seconds. Once the ebook is downloaded you can access it anytime you want without switching on mobile data or connecting to Wi-fi.
After you finish reading remember to delete the e-books as they consume a significant amount of space.
To delete an Ebook: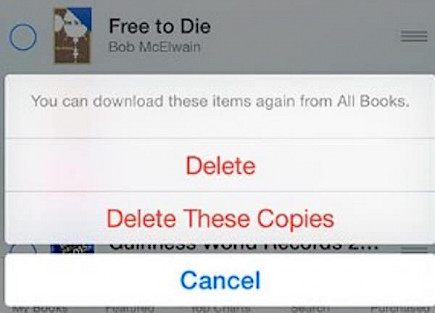 Open the file location of the E-book and click on options.
A pop-up menu will appear, click on "Remove".
And just like that, the e-book is deleted from your iPhone, iPod, Mac.

You might also like