With the introduction of ports in MacBook Pro 2021, Apple made it clear that they are ready to rethink and redesign their products for the better.
According to popular analysts and tech-geeks, the next biggest changes of design might be seen in none other than the iPhone.
With iPhone 14 and iPhone SE 3 rumored to launch in 2022, Apple might finally change the front-camera trend from a notch to a Punch hole.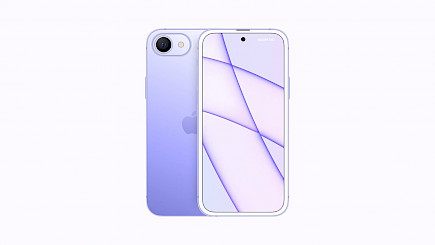 This means - more screen, better refresh rates, and a new design for people to enjoy.
The Big News
In the Final quarter of 2021, Apple released their new MacBook Pro where they made some serious changes in the device's design.
For starters, Ports were brought back, the touch bar was replaced by function keys, the keyboard layout was completely redesigned to give more tactile feedback and, a notch was added to the screen.
And these simple yet necessary changes made everyone so happy that the MacBook 2021 might become one of their best-selling products. Despite the huge price tag associated with it.
Thus, many Apple analysts and tech-geeks believe that it's time for Apple to also bring some major changes in their iPhones. As they are Apple's most sold device.
What Changes might come
For starters, many sources have confirmed that the new iPhone SE 3 will come with a punch-hole design. Where the whole camera setup will be strategically placed behind the display so that users can experience more screens for media consumption.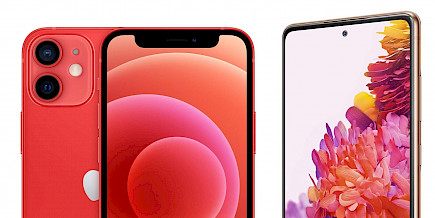 And it is rumored the iPhone 14 too might follow the same suit.
Thus, it might finally be the time when we bid our goodbyes to the large notch of the iPhone and welcome a small, better-looking, and more aesthetically pleasing punch hole.
Why punch-hole design will be a success?
The punch hole is by far the more advanced method of implementing a front-camera module. Not only do you get rid of the notch but also, the whole module can be fit in the same body. No additional parts will be required.
The punch hole design is elegant and doesn't use a lot of space. Plus, it's way more affordable than using a pop-up or sliding camera.
What other changes do the users want?
If you ask a user what major change you want in an iPhone they will go on and on until the end of time. Thus, we have brought everything down to 3 simple changes.
1. Type C changing
It now seems a whole eternity that Apple has been using lightning cables for iPhones.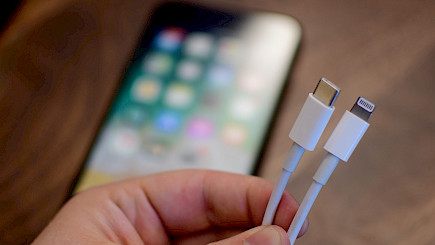 Lightning cables aren't particularly bad but, they are in no way as fast as Type C. A Type cable can produce up to 5 times the juice of a Lightning cable and they cost much less to produce and purchase.
2. Better connectivity with non-Apple devices.
The most annoying feature of iPhones is their incapability to perform in collision with non-Apple devices.
So, it would be great if Apple can make iPhones more prone to foreign devices.
3. Better MagSafe Capabilities
As of now, the MagSafe capability of iPhones is just horrific.
Neither the device nor the changer is efficient and it's not worth the money, like at all!
Our Views
The introduction of a punch hole might just be the initial push that Apple needs to get back on the top. Thus, we say go it Apple. Bring in the punch hole, get more of the screen.
Final Words
And that is all about how the punch hole will change the future of Apple and iPhones.
Hope you liked the article. We post similarly great content every day so, don't forget to come back for more, and as always have a Good Day!
You might also like