The October Event of Apple brought a bunch of new and exciting techs for all of us.
Are some of them. But, unlike yesteryears this time Apple has launched a brand new Bluetooth speaker called the HomePod Mini. And you know what's the best part? Nobody predicted this….
So, without further ado, let us take a look at this brand new exciting new device...
Colorful Homepod Mini
On the 18th of October, during the Unleashed Keynote streamed from Cupertino Apple unveiled a new color palette for the HomePod mini, which will help it integrate with your home. As well as being available in Space Grey and White options, you can now purchase the speaker in Blue or Yellow and Orange colors. It's still priced at $99 and is available in new versions in November.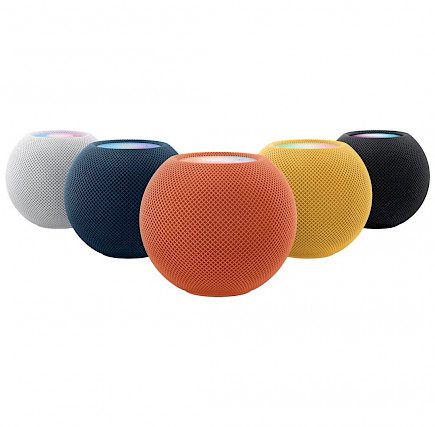 Apple's Bob Borchers said, "HomePod mini sounds incredible, and with access to more than 90 million songs in the global Apple Music catalog and deep integration with your Apple devices, it's the must-have smart speaker for iPhone users."
The color refresh isn't the only thing that is coming for the HomePod mini. Because Apple is expanding its ability to recognize multiple users across all areas where the product is sold. Siri will also be able to use the ability to auto-adjust the volume, manage Apple Tvs, and control appliances with greater granularity and even utilize Find My to locate your iPhone, iPad, iPod Touch, Apple Watch, or AirTag.
The OEM has also stated that privacy is of paramount importance. They also pointed out the way "Hey Siri" is recognized locally, with all information that is sent via Apple servers being anonymized and not accessible for use in advertisements.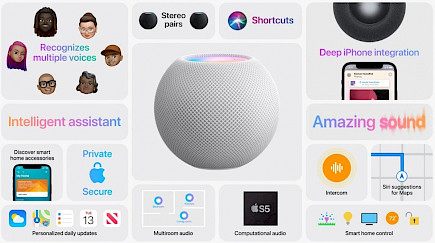 The event also unveiled the new Apple Music subscription plan, Voice Plan. The Voice Plan, which starts at $4.99, will soon be available alongside the $9.99 Individual Plan and $14.99 Family Plans. Its most notable characteristic is that all of the controls are now handled via voice.
How is this new device going to help improve HomePod Sales?
The new Homepod Mini is packed with a lot of power in a substantially smaller form factor, which makes it a great home device. Plus, the updated software and new color schemes will attract a lot of potential buyers who want to add a new techy touch to their homes.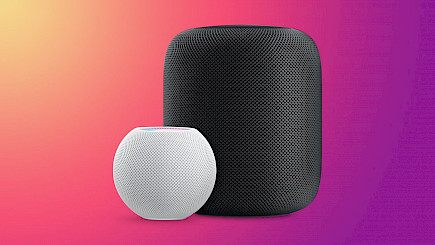 Winding-up
Over the years the sale of HomePods has seen a gradual depletion. Thanks to other devices like Amazon Echo and Google HomePods. But, with this new release, Apple seems to go full-on into the market and turn a lot of heads along the way.
As of now, we can only wish the new HomePod stays true to its name and delivery what's it is meant to deliver - High Performance in a Small yet colorful package.

You might also like