Over the stretch of a few months now we have brought to you a lot of great content.
From news to tutorials, from iPhone hacks to Jailbreaking tips. So, it was time we took a step back and went back to the basics.
Thus, we welcome you to a brand new series of articles called "Apps for iOS" where we will inform you about some unique apps that you can get your hands on.
So, without further delay, let us take a look at what we have waiting for us today…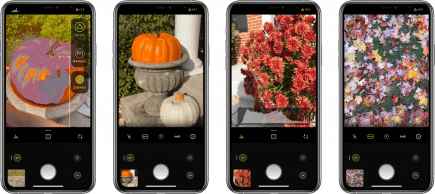 Over the years the iPhone has been a global leader in mobile photography.
And now thanks to the updated camera module of iPhone 13 and other global challenges like the Shoton iPhone challenge. The mobile photography industry has reached the $10 billion mark.
But, have you ever wondered if your iPhone camera could make it a step further?
Yes, it is very much possible right now, thanks to Halide Mark 2. A brand new pro-camera app that guarantees to elevate your old iPhone's camera experience to new horizons.
Integrated with best-in-class software( as seen in Google Pixel smartphones), the Halide Mark 2 brings in a stack of brand-new features that will blow your mind.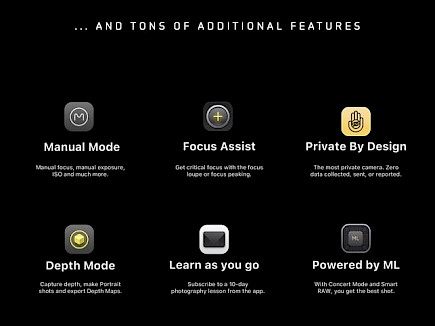 Thanks to Halide Mark 2 you can now use pro mode to alter every small aspect of your camera. Control ISO, Shutter speed, and Aperture like never before. Put in a bit of white balance and color selection to click the best landscapes and candids.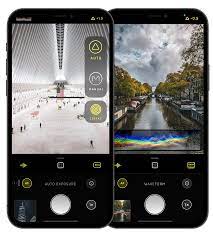 An added benefit, all the clicked pictures will directly be saved in (.RAW) format.
So, what are you waiting for?
Install Halide Mark 2 today and enjoy boundless mobile photography with your iPhone.
Download and Setting Up
If you want to download Halide Mark 2 on your iPhone, then:
Go to the App Store or Cydia Store, anyone is fine.
Type "Halide Mark 2".
Click on the very first option you will find,
Now click on download and wait for the download and installation to complete.
The whole process will not take more than 5 mins.
To set up Halide Mark 2
You don't need any special logins or anything to use Halide Mark 2. Just install it and use it as you may fancy.
And that's it.
Enjoy a new dimension of mobile photography with Halide Mark 2.
You might also like