Greenpois0n jailbreak tool gives the possibility to perform an untethered jailbreak of iOS 4.2.1 from Windows and macOS. Use this tool to jailbreak iPhone 3GS, iPhone 4 GSM, iPhone 4 CDMA, iPod touch 2G, iPod touch 3G, iPod touch 4G, iPad, iPad 2, and iPhone 4S. Download greenpois0n 1.0 RC6 for Windows and Mac.
Download greenpois0n jailbreak
Download Greenpois0n RC6 for Windows
Download Greenpois0n RC6.1 for macOS
Changelog
Version RC6.1
comex 'hunnypot' iBooks fix, don't overwrite animate if it already exists
Version RC6
Apple TV 2 support, fixed emulators compatibility issues with greenpois0n
Version RC5.4
Verizon iPhone 4 is now supported!
What is Greenpois0n?
Greenpois0n is a free desktop jailbreak tool created by the ChronicDev Team that can easily jailbreak your iDevice on macOS and Windows. The tool supports iPhones, iPods, and Apple TV running iOS 4.2.1 and can install Cydia app via Loader. If Cydia doesn't show up after Loader, you may need to reboot the device.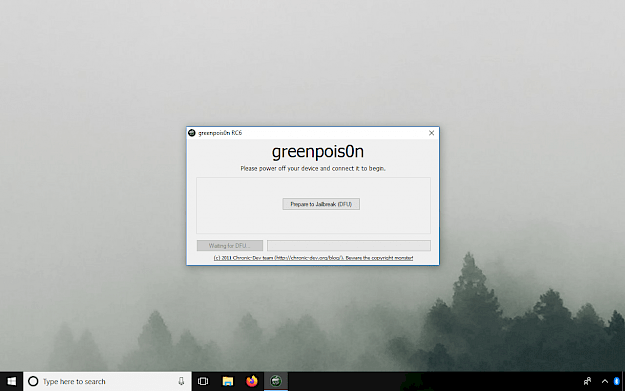 The jailbreak tool will not work from a virtual machine no matter if you will use the Windows or OSX version. This version of greenpois0n doesn't include a patched activation system. You'll need to activate your device using iTunes.
To jailbreak the device using greenpois0n it should run iOS 4.2.1 (4.2.6 for iPhone 4 Verizon). If your iPhone is running an older iOS version, please upgrade the system first using iTunes. Greenpois0n 1.0 RC6.1 works on macOS 10.5, and the Windows version should also run on the latest Windows 10.
Greenpois0n uses limera1n and SHAtter exploits to jailbreak. Both SHAtter and limera1n are boot ROM exploits, which means they cannot be patched by iOS updates because boot ROM code is embedded in the devices. What's more, the jailbroken device can be rebooted without computer assistance.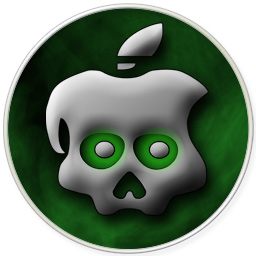 How to use greenp0ison Jailbreak
Step 1. Download Greenpois0n RC6 for Mac or Windows.
Step 2. Extract the files from the ZIP archive to your desktop.
Step 3. Plug the device to your computer using the USB cable.
Step 4. Quit iTunes app if it shows up.
Step 5. On the Greenpois0n app on your computer.
Step 6. Proceed with the on-screen instructions and put the device into DFU mode.
Step 7. The device will boot a 1st time with verbose text on the screen.
Step 8. The device will reboot normally.
Step 9. Start the Loader app from the SpringBoard and install Cydia.
If you have any problems with this jailbreak process, please let us know in the comments section below and we will help you to find a solution. To Unlock SIM, preserve your baseband using TinyUmbrella (iPhone 4 only) or PwnageTool.
You might also like