Over the stretch of a few months now we have brought to you a lot of great content.
From news to tutorials, from iPhone hacks to Jailbreaking tips. So, it was time we took a step back and went back to the basics.
Thus, we welcome you to a brand new series of articles called "Apps for iOS" where we will inform you about some unique apps that you can get your hands on.
So, without further delay, let us take a look at what we have waiting for us today…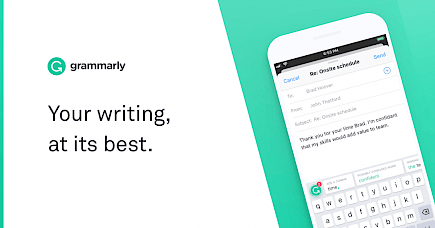 Worried about the grammar or style in your emails, texts, or anywhere else.
Well, why don't you try Grammarly?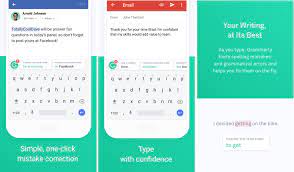 Grammarly is an AI-powered writing assistant that will make your life easier. Its powerful AI will immediately check any spelling you type and provide valuable feedback to improve the quality of your sentence.
With Grammarly, one can ace tone, grammar, punctuations, and write seamless emails for casual or official use.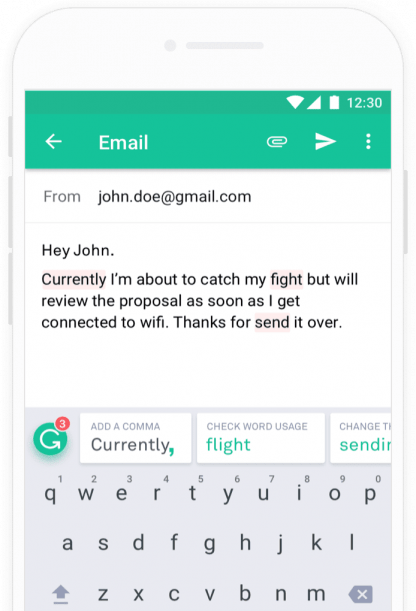 Grammarly also works on your social media apps and provides you with autocorrections when you misspell a word or phrase.
It is a great tool for kids and businesses alike. Its AI helps children to learn and ace the basics of grammar and vocabulary. Plus, properly framed emails, flyers, and articles from Grammarly help to catch the audience's attention in business.
Grammarly is an app that everyone should have.
Download and Setting Up
If you want to download Grammarly on your iPhone, then:
Go to the App Store or Cydia Store, anyone is fine.
Type "Grammarly".
Click on the very first option you will find,
Now click on download and wait for the download and installation to complete.
The whole process will not take more than 5 mins.
To set up Grammarly:
Firstly, Dream will ask you to create a user ID.
Then you have to select the languages and style. (like in English you can choose between British or American English)
Grammarly is available on Beta and Pro versions. So, if you only use it for basics learning and emails, then the beta version will be more than enough. But, if you want to use it for businesses, we advise you to switch to Pro.
And that's it.
Enjoy Grammarly as you wish.
You might also like